Interested in the story behind the story?
Do you devour stories about books, book thieves, book stores, and book sellers? Are you always wondering what happens after a story ends or before a book begins? Then this is the list for you, a treasure trove of bookish books for the extreme reader.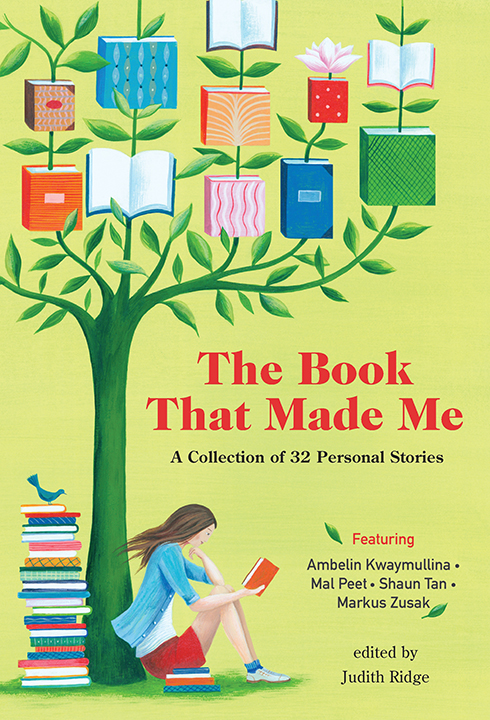 The Book That Made Me: A Collection of 32 Personal Stories
edited by Judith Ridge
What if you could look inside your favorite authors' heads and see the book that led them to become who they are today?