It's that time… At the end of each year, people gather to celebrate that grand tradition: best-of book lists! But with so many amazing titles on so many lists, how is a reader to decide?
Reading Group Choices has made it easier for the overwhelmed book lover. We've combed through the lists and compiled our own — a best of the best books list! Here are the titles we've recommended in 2018 that showed up on one (or more) favorite lists from trade journals, indie bookstores, and media sites, including:
New York Times, Publishers Weekly, Parnassus Books, Powell's, Kirkus Reviews, Minnesota Public Radio, Library Journal, Booklist
Some of the books below have gotten plenty of attention, while some may have been overlooked…
We've separated the titles by fiction, nonfiction, and young adult. Find your next best read below! We hope you and your group turn the page on a happy new year.
BEST-OF… FICTION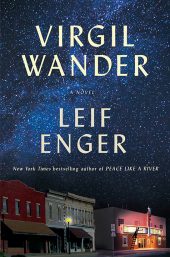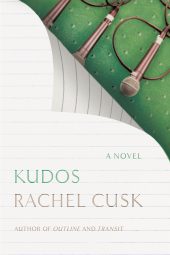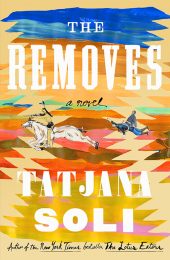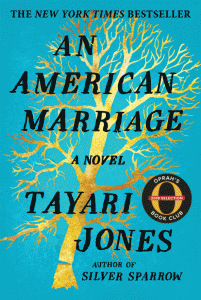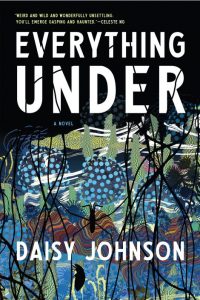 Virgil Wander by Leif Enger
Appears on "best of" lists from Library Journal, Powell's
An American Marriage by Tayari Jones
Library Journal, Kirkus Reviews, New York Times
Kudos by Rachel Cusk
Publishers Weekly, New York Times
Everything Under by Daisy Johnson
Kirkus, New York Times
The Removes by Tatjana Soli
Parnassus Books
---
BEST-OF… NONFICTION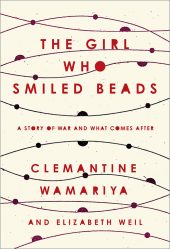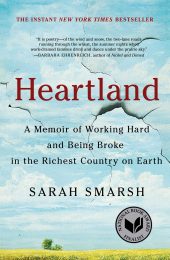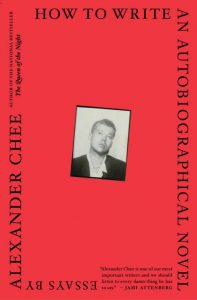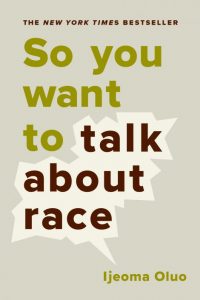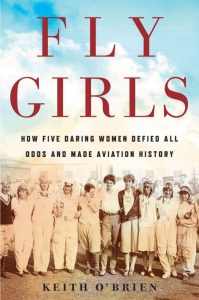 Heartland by Sarah Smarsh
Appears on "best of" lists from Kirkus, Publishers Weekly
The Girl Who Smiled Beads by Clemantine Wamariya
Library Journal, Kirkus Reviews
How to Write an Autobiographical Novel by Alexander Chee
Booklist, Publishers Weekly, Parnassus Books
So You Want to Talk About Race by Ijeoma Oluo
Library Journal, Powell's
Fly Girls by Keith O'Brien
New York Times, Minnesota Public Radio
---
BEST-OF… YOUNG ADULT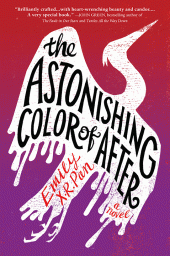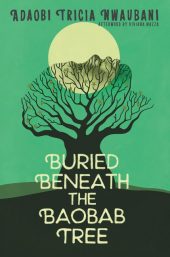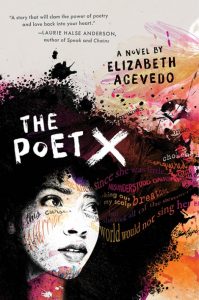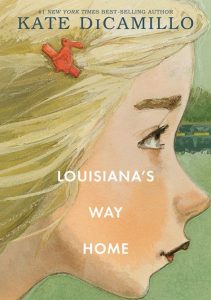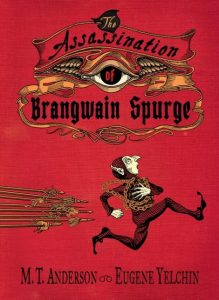 The Poet X by Elizabeth Acevedo
Appears on "best of" lists from Kirkus, Publishers Weekly
The Assassination of Brangwain Spurge by M.T. Anderson & Eugene Yelchin
Booklist, Publishers Weekly
Louisiana's Way Home by Kate DiCamillo
Powell's, Minnesota Public Radio
The Astonishing Color of After by Emily X.R. Pan
Parnassus Books
Buried Beneath the Baobab Tree by Adaobi Tricia Nwaubani
Booklist