A Century of Reading
Who says time travel is difficult? Yes, there are incredible novels and memoirs being published right now—every month—that will inspire great book club discussions. But don't forget about the great titles from the past that still endure and even hold up to the best books of today.
Reading Group Choices invites your group to go back in time, whether 10 years or 100, for your next pick! Below you'll find one book from every decade over the last century. Some may be familiar, and some unexpected. Either way, each stands on its own as a compelling read and offers a window into the culture and time that produced it. Pair these reads with food, drinks, or other themes from the decade for an extra bit of fun!
Ready to travel? Counting backward…
2000s
Persepolis by Marjane Satrapi
The Y2K bug, the launch of Facebook, Pluto's last days as a planet… and Persepolis, the illustrated memoir of growing up in Iran by graphic artist Marjane Satrapi.
In powerful black-and-white comic strip images, Satrapi tells the story of her life in Tehran from ages six to fourteen, years that saw the overthrow of the Shah's regime, the triumph of the Islamic Revolution, and the devastating effects of war with Iraq. Marjane bears witness to a childhood uniquely entwined with the history of her country. Intensely personal, profoundly political, and wholly original, Persepolis is at once a story of growing up and a stunning reminder of the human cost of war and political repression. And, finally, it introduces us to an irresistible little girl with whom we cannot help but fall in love.
________________________________________________________________________________________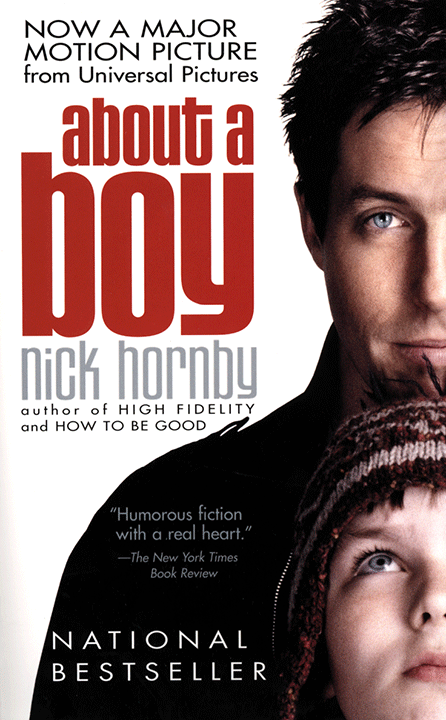 1990s
About a Boy by Nick Hornby
A cloned sheep named Dolly, the rise of the internet, the Channel Tunnel… and About a Boy, Nick Hornby's tale of a childish man and the boy who helps him grow up.
Will Freeman may have discovered the key to dating success. Single mothers meant that gorgeous women who would not ordinarily look twice at Will might not only be willing, but enthusiastic about dating him. SPAT: Single Parents Alone Together. It was a brilliant plan. And Will wasn't going to let the fact that he didn't have a child himself hold him back. And it seems to go quite well at first, until he meets an actual twelve-year-old named Marcus, who is more than Will bargained for.
________________________________________________________________________________________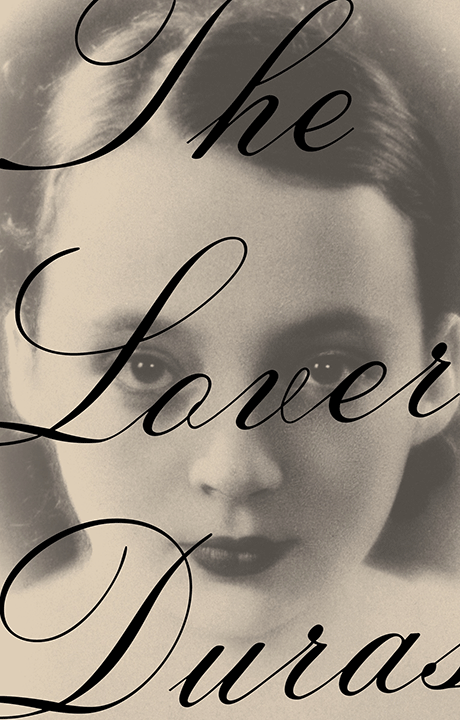 1980s
The Lover by Marguerite Duras
Mount St. Helens erupts, Pac-Man arrives, Michael Jackson moonwalks…and The Lover is published, a slim, spare, semi-autobiographical tale of an intense affair set in Indochina.
An international bestseller with more than one million copies in print and a winner of France's Prix Goncourt, The Lover has been acclaimed by critics all over the world since its first publication in 1984. Set in the prewar Indochina of Marguerite Duras's childhood, this is the haunting tale of a tumultuous affair between an adolescent French girl and her Chinese lover. In spare yet luminous prose, Duras evokes life on the margins of Saigon in the waning days of France's colonial empire, and its representation in the passionate relationship between two unforgettable outcasts.
________________________________________________________________________________________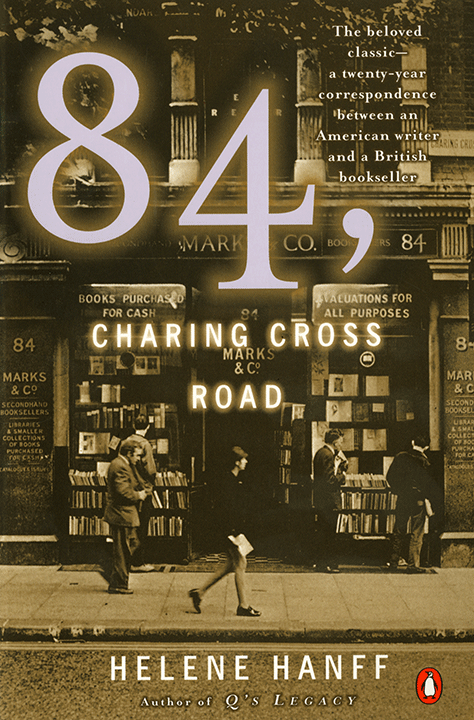 1970s
84, Charing Cross Road by Helene Hanff
The debut of Apple Computers, the Muppet Show, the Sears Tower… and 84 Charing Cross Road, which follows the long-distance letters and friendship between a freelance writer in New York and bookshop owner in London.
This charming classic love story, first published in 1970, brings together twenty years of correspondence between Helene Hanff, at the time, a freelance writer living in New York City, and a used-book dealer in London at 84, Charing Cross Road. Through the years, though never meeting and separated both geographically and culturally, they share a winsome, sentimental friendship based on their common love for books. Their relationship, captured so acutely in these letters, is one that has touched the hearts of thousands of readers around the world.
________________________________________________________________________________________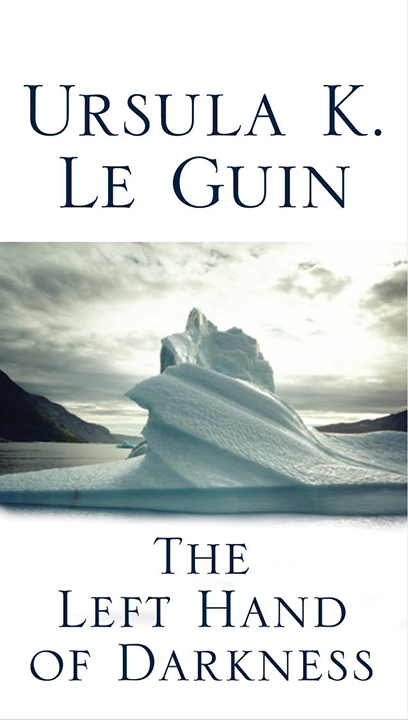 1960s
The Left Hand of Darkness by Ursula K. LeGuin
"If you remember the 60s, you weren't there." But maybe you remember…The Left Hand of Darkness, the award-winning, thought-producing, gender-bending science fiction novel that still holds relevance today.
A groundbreaking work of science fiction — winner of the Hugo and Nebula Awards. A lone human ambassador is sent to Winter, an alien world without sexual prejudice, where the inhabitants can change their gender whenever they choose. His goal is to facilitate Winter's inclusion in a growing intergalactic civilization. But to do so he must bridge the gulf between his own views and those of the strange, intriguing culture he encounters…
Embracing the aspects of psychology, society, and human emotion on an alien world, The Left Hand of Darkness stands as a landmark achievement in the annals of intellectual science fiction.
________________________________________________________________________________________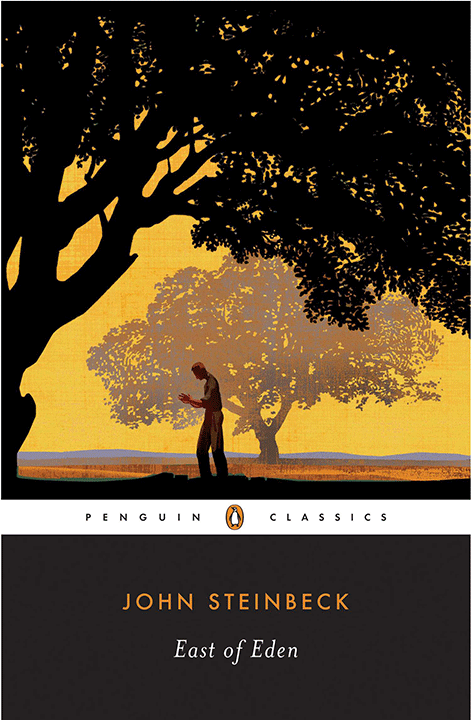 1950s
East of Eden by John Steinbeck
Bobby Fischer takes the chess championship, Sputnik is launched, Disneyland opens its gates…and John Steinbeck publishes East of Eden, a vast tale of two families in early-century California.
A masterpiece of Biblical scope, and the magnum opus of one of America's most enduring authors. Set in the rich farmland of California's Salinas Valley, this sprawling and often brutal novel follows the intertwined destinies of two families—the Trasks and the Hamiltons—whose generations helplessly reenact the fall of Adam and Eve and the poisonous rivalry of Cain and Abel.
The masterpiece of Steinbeck's later years, East of Eden is where he created his most mesmerizing characters and explored his most enduring themes: the mystery of identity, the inexplicability of love, and the murderous consequences of love's absence.
________________________________________________________________________________________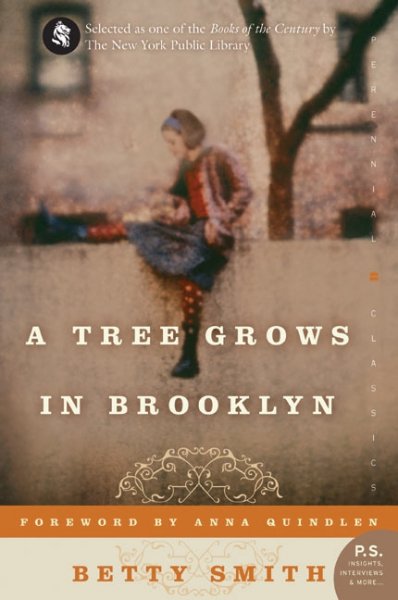 1940s
A Tree Grows in Brooklyn by Betty Smith
Jackie Robinson at bat, the end of WWII, It's A Wonderful Life on screen…and A Tree Grows in Brooklyn, Betty Smith's classic coming-of-age story.
From the moment she entered the world, Francie needed to be made of stern stuff, for the often harsh life of Williamsburg demanded fortitude, precocity, and strength of spirit. Often scorned by neighbors for her family's erratic and eccentric behavior, no one could say that the Nolans' life lacked drama. By turns overwhelming, sublime, heartbreaking, and uplifting, the Nolans' daily experiences are tenderly threaded with family connectedness and raw with honesty. Betty Smith has artfully caught this sense of exciting life in a novel of childhood, replete with incredibly rich moments of universal experiences–a truly remarkable achievement for any writer.
________________________________________________________________________________________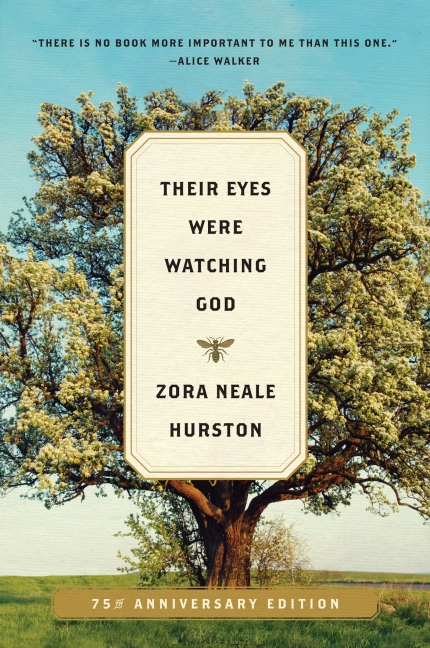 1930s
Their Eyes Were Watching God by Zora Neale Hurston
The flight of Amelia Earhart, the Loch Ness monster spotted, the advent of Monopoly…and Their Eyes Were Watching God, Zora Neale Hurston's story of one southern woman's strength and struggles with love.
One of the most important and enduring books of the twentieth century, Their Eyes Were Watching God brings to life a Southern love story with the wit and pathos found only in the writing of Zora Neale Hurston. Out of print for almost thirty years–due largely to initial audiences' rejection of its strong black female protagonist–Hurston's classic has since its 1978 reissue become perhaps the most widely read and highly acclaimed novel in the canon of African-American literature.
________________________________________________________________________________________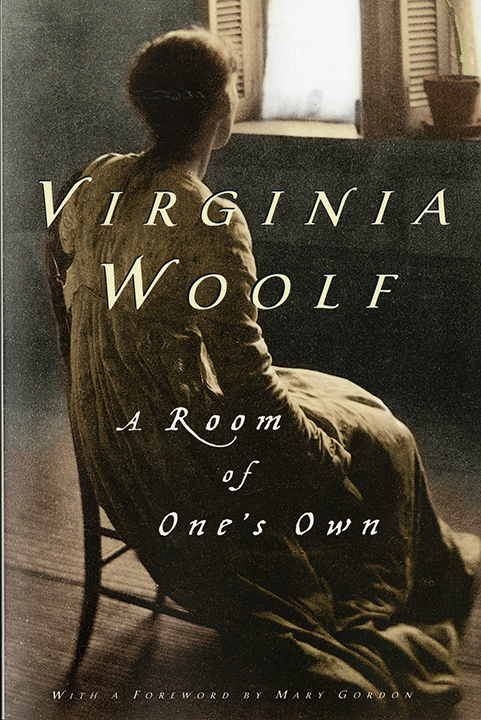 1920s
A Room of One's Own by Virginia Woolf
Women's suffrage in the U.S., King Tut's tomb, bubble gum pops onto the scene…and Virginia Woolf's enduring book-length essay on creativity, social inequity, and the way forward for women artists.
In A Room of One's Own, Virginia Woolf imagines that Shakespeare had a sister—a sister equal to Shakespeare in talent, and equal in genius, but whose legacy is radically different. If only she had found the means to create, argues Woolf, she would have reached the same heights as her immortal sibling. In this classic essay, she takes on the establishment, using her gift of language to dissect the world around her and give voice to those who are without. Her message is a simple one: women must have a fixed income and a room of their own in order to have the freedom to create.
________________________________________________________________________________________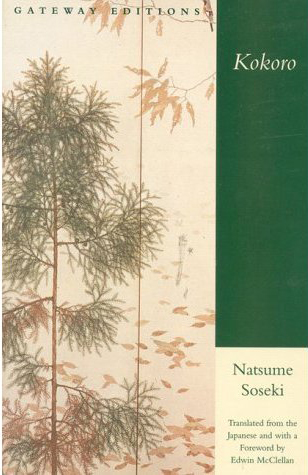 1910s
Kokoro by Natsume Soseki
The Great War, Oreo cookies, the Panama Canal…and Kokoro, Natsume Soseki's quiet tale of devotion.
The subject of Kokoro, which can be translated as "the heart of things" or as "feeling," is the delicate matter of the contrast between the meanings the various parties of a relationship attach to it. Soseki brilliantly describes different levels of friendship, family relationships, and the devices by which men attempt to escape from their fundamental loneliness. The novel sustains throughout its length something approaching poetry, and it is rich in understanding and insight.
________________________________________________________________________________________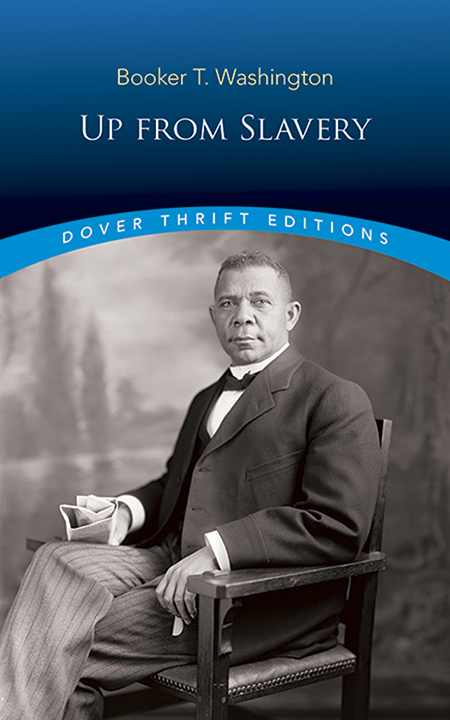 1900s
Up From Slavery by Booker T. Washington
Einstein's Theory of Relativity, founding of the NAACP, San Francisco earthquake…and Up From Slavery, the life of Booker T. Washington from his slave roots to his education and rise as a leader for racial equality.
Born in a Virginia slave hut, Booker T. Washington rose to become the most influential spokesman for African Americans of his day. In this eloquently written book, he describes events in a remarkable life that began in bondage and culminated in worldwide recognition for his many accomplishments. In simply written yet stirring passages, he tells of his impoverished childhood and youth, the unrelenting struggle for an education, early teaching assignments, his selection in 1881 to head Tuskegee Institute, and more. He is today regarded as a major figure in the struggle for equal rights, who worked tirelessly to educate and unite African Americans.