Which is better, the book or the movie?
It's a time-honored tradition among readers to watch in shame, delight, or horror as the books they love arrive on the big screen. For book groups, film adaptations can add another dimension to the discussion: one meeting about the book, and then a field trip to the theater for another chat. Seeing where a movie went right, better, or wrong might deepen—or change—your impressions about a book. And the outing can add a social element to the group, helping members connect outside of your usual meeting space.
Thankfully, Reading Group Choices has been keeping an eye on upcoming film releases, and we've compiled this list of Recommended Books that are being adapted for the screen. Some have come out recently, others are slated for fall, and others won't appear until 2018—plenty of time for groups that plan ahead!
So read first, then see the movie. And let the discussions begin…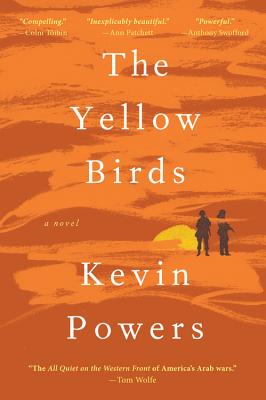 THE YELLOW BIRDS by Kevin Powers
National Book Award Finalist
A novel written by a veteran of the war in Iraq, The Yellow Birds is the harrowing story of two young soldiers trying to stay alive. In Al Tafar, Iraq, twenty-one-year old Private Bartle and eighteen-year-old Private Murphy cling to life as their platoon launches a bloody battle for the city. Bound together since basic training when Bartle makes a promise to bring Murphy safely home, the two have been dropped into a war neither is prepared for. In the endless days that follow, the two young soldiers do everything to protect each other from the forces that press in on every side. As reality begins to blur into a hazy nightmare, Murphy becomes increasingly unmoored from the world around him and Bartle takes actions he could never have imagined.
Release date: The film debuted at the Sundance Film Festival in January but will be in wide release later this year.
---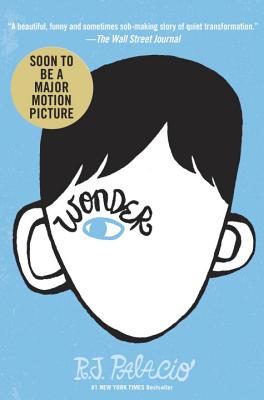 WONDER by R.J. Palacio
August Pullman was born with a facial deformity that, up until now, has prevented him from going to a mainstream school. Starting 5th grade at Beecher Prep, he wants nothing more than to be treated as an ordinary kid—but his new classmates can't get past Auggie's extraordinary face. Wonder, now a New York Times bestseller, begins from Auggie's point of view, but soon switches to include his classmates, his sister, her boyfriend, and others. These perspectives converge in a portrait of one community's struggle with empathy, compassion, and acceptance.
Release date: November 2017. The film stars Owen Wilson, Julia Roberts, and Jacob Tremblay as Auggie.
---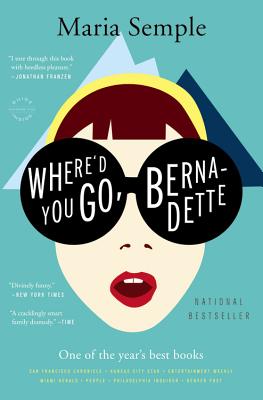 WHERE'D YOU GO, BERNADETTE? by Maria Semple
Bernadette Fox has vanished. When her daughter Bee claims a family trip to Antarctica as a reward for perfect grades, Bernadette, a fiercely intelligent shut-in, throws herself into preparations for the trip. But worn down by years of trying to live the Seattle life she never wanted, Ms. Fox is on the brink of a meltdown. And after a school fundraiser goes disastrously awry at her hands, she disappears, leaving her family to pick up the pieces. Which is exactly what Bee does, weaving together an elaborate web of emails, invoices, and school memos that reveals a secret past Bernadette has been hiding for decades.
Release date: 2018. The film will be directed by Richard Linklater and stars Kristen Wiig and Cate Blanchett.
---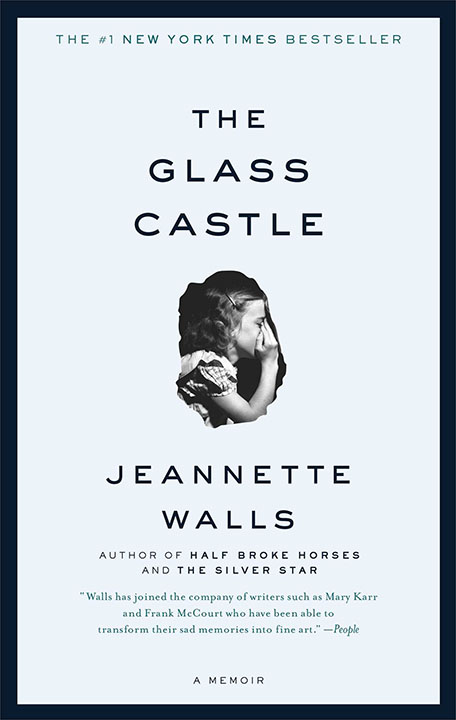 THE GLASS CASTLE by Jeannette Walls
Jeannette Walls grew up with parents whose ideals and stubborn nonconformity were both their curse and their salvation. Rex was a charismatic, brilliant man who, when sober, captured his children's imagination. Rose Mary, who painted and wrote and couldn't stand the responsibility of providing for her family, called herself an "excitement addict." Later, when the money ran out, or the romance of the wandering life faded, the Walls retreated to the dismal West Virginia mining town—and the family—Rex Walls had done everything he could to escape. As the dysfunction of the family escalated, Jeannette and her brother and sisters had to fend for themselves, supporting one another as they weathered their parents' betrayals and, finally, found the resources and will to leave home.
Release Date: August 2017. Soon! Organize your group today… The film stars Brie Larson, Naomi Watts, and Woody Harrelson.
---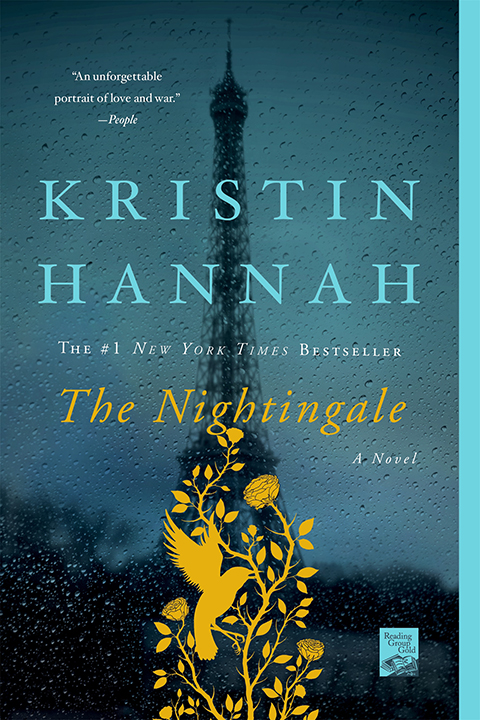 THE NIGHTINGALE by Kristin Hannah
With courage, grace and powerful insight, bestselling author Kristin Hannah captures the epic panorama of WWII and illuminates an intimate part of history seldom seen: the women's war. The Nightingale tells the stories of two sisters, separated by years and experience, by ideals, passion and circumstance, each embarking on her own dangerous path toward survival, love, and freedom in German-occupied, war-torn France—a heartbreakingly beautiful novel that celebrates the resilience of the human spirit and the durability of women.
Release date: Summer 2018. Plenty of time to read the book!
---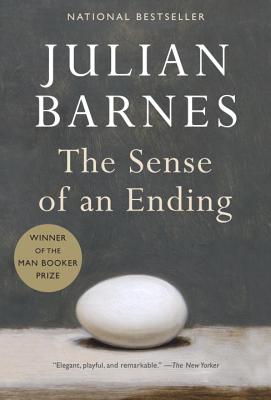 THE SENSE OF AN ENDING by Julian Barnes
This intense novel follows Tony Webster, a middle-aged man, as he contends with a past he never thought much about—until his closest childhood friends return with a vengeance: one of them from the grave, another maddeningly present. Tony thought he left this all behind as he built a life for himself, and his career has provided him with a secure retirement and an amicable relationship with his ex-wife and daughter, who now has a family of her own. But when he is presented with a mysterious legacy, he is forced to revise his estimation of his own nature and place in the world.
Release date: The film opened in April and is ready for discussion! It stars Jim Broadbent and Charlotte Rampling.
---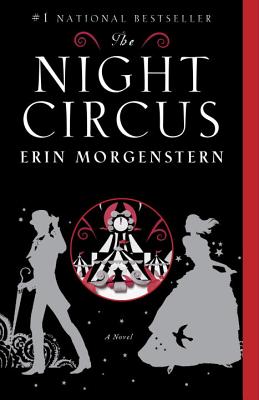 THE NIGHT CIRCUS by Erin Morgenstern
The circus arrives without warning. Within the black-and-white striped canvas tents is an utterly unique experience full of breathtaking amazements. It is called Le Cirque des Rêves, and it is only open at night. But behind the scenes, a fierce competition is underway: a duel between two young magicians, Celia and Marco, who have been trained since childhood expressly for this purpose by their mercurial instructors. Unbeknownst to them both, this is a game in which only one can be left standing.
Release date: Fans are waiting for definite word, but the film is "in development" and a date hasn't been set…yet!