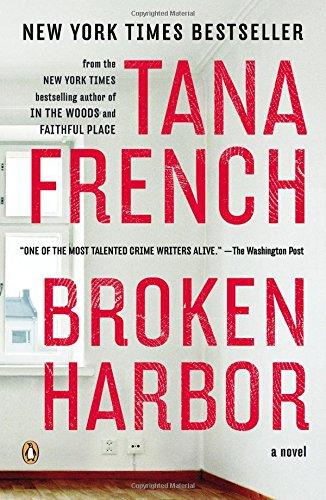 The latest New York Times bestseller from the acclaimed author of In the Woods and Faithful Place
Tana French's rise can only be called meteoric. Starting with her award-winning debut, French has scored four consecutive New York Times bestsellers and established herself as one of the top names in the genre. Broken Harbor is quintessential French—a damaged hero, an unspeakable crime, and an intricately plotted mystery—nestled in a timely examination of lives shattered by the global economic downturn.
Mick "Scorcher" Kennedy always brings in the killer.