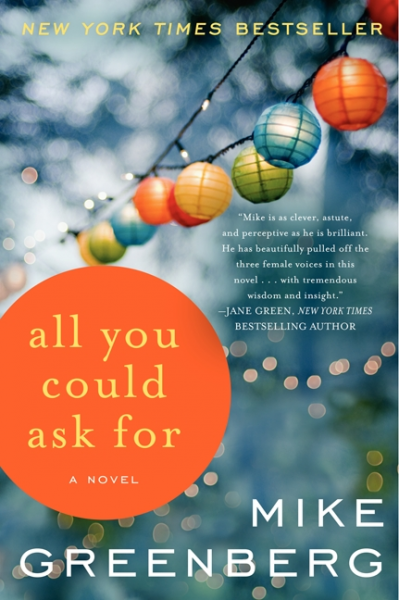 Brooke has been happily married to her college sweetheart for fifteen years. Samantha's newlywed bliss is steam-rolled when she finds shocking evidence of infidelity on her husband's computer.
Katherine works eighteen hours a day for the man who irreparably shattered her heart fifteen years ago.
Brooke, Samantha, and Katherine don't know one another yet, but all three are about to discover the conquering power of friendship—and that they have all they could ask for, as long as they have each other.