Reading Group Choices sends out a free monthly eNewsletter filled with useful information, including: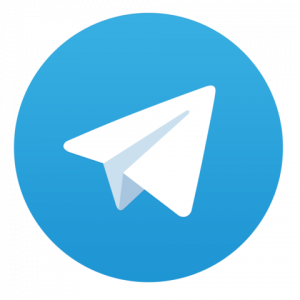 New Fiction, Nonfiction, and Young Adult Book Recommendations
Contests
a Book Group Spotlight
From the Archives Recommendations
Author Interviews
Upcoming Events
Fun Articles with advice for book groups, themed book lists, and more!
We also send one free special newsletter each month featuring an especially exciting title or series.
Register HERE to receive the free monthly and special eNewsletters, and you'll be the first to know about all of our exciting news for you and your reading group!