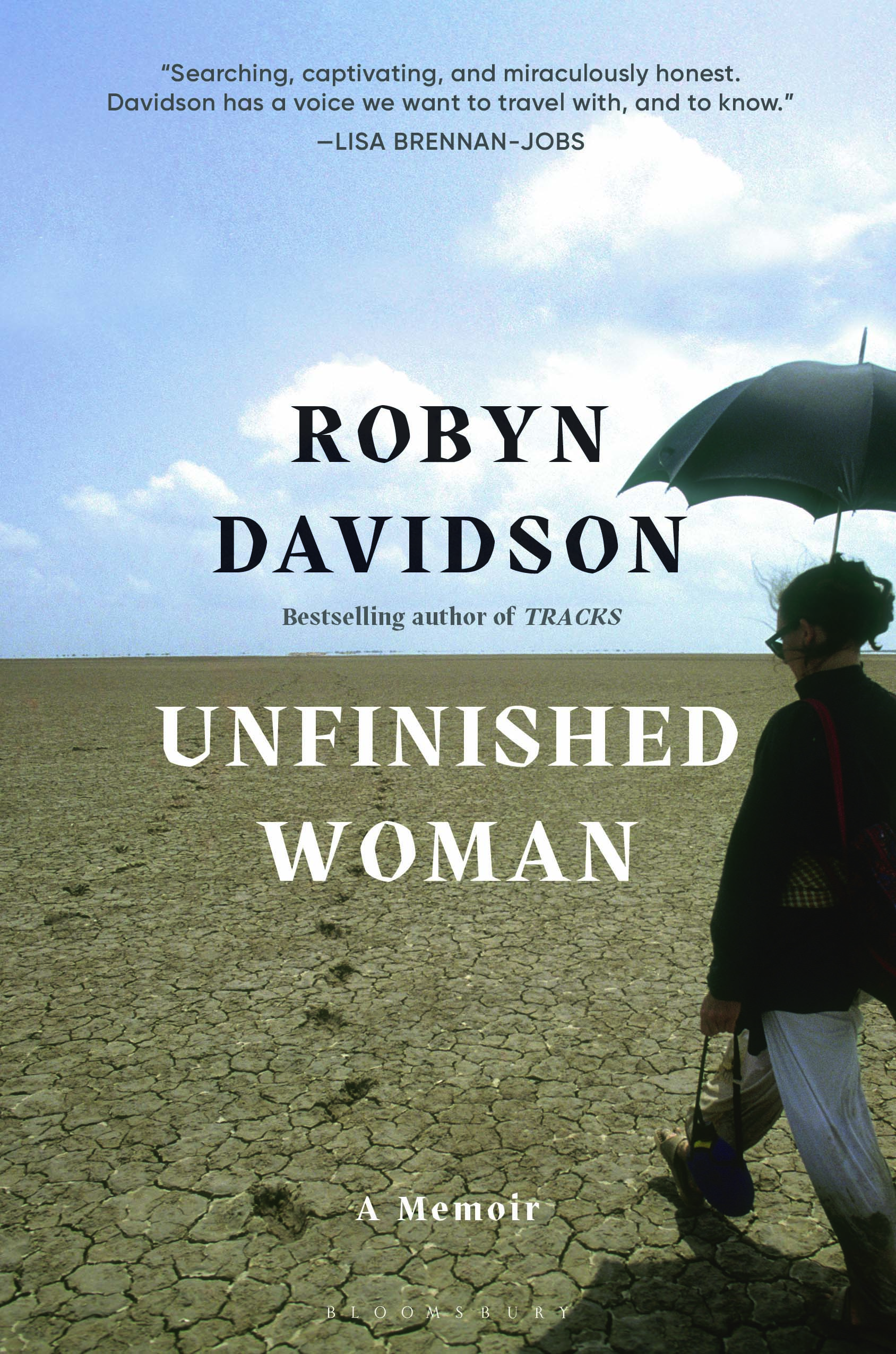 A spellbinding memoir exploring time and memory, home and belonging, from the internationally bestselling author of Tracks, "an unforgettably powerful book" (Cheryl Strayed).
In 1977, while she was in her twenties, Robyn Davidson set off with a dog and four camels to cross 1,700 miles of Australian desert to the sea.
A life of almost constant travelling followed—from the Outback to Sydney's underworld; from sixties street life, to the London literary scene; from migrating with nomads in India and Tibet, to marrying an Indian prince. The only territory she avoided was the past.