Great Pairing For Reading Groups
Pairing a classic title with a more contemporary read can expand and enhance the reading experience. Check out these books that belong together for twice-as-nice reading—and discussing.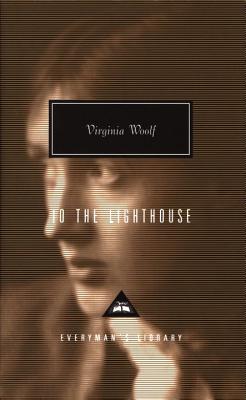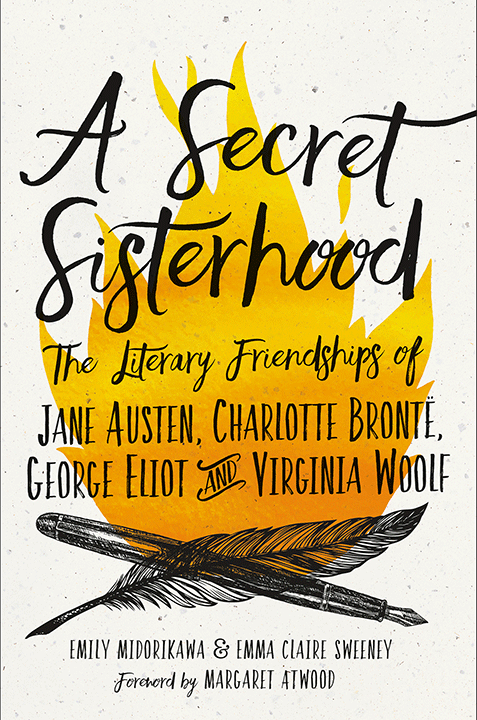 To The Lighthouse by Virginia Woolf
A Secret Sisterhood by Emily Midorikawa, Emma Sweeney, and Margaret Atwood
Male literary friendships are the stuff of legend; think Byron and Shelley, Fitzgerald and Hemingway. But the world's best-loved female authors are usually mythologized as solitary eccentrics or isolated geniuses.