Explore the wealth of public book groups thriving in Nashville, Tennessee!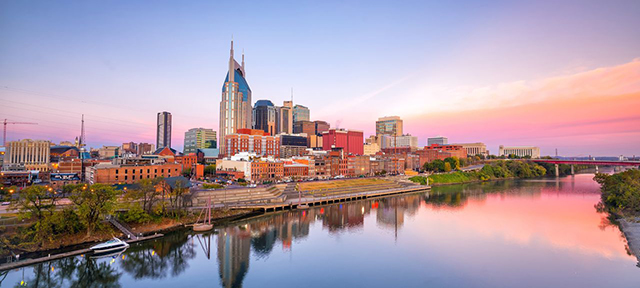 Looking for a new book group to reinvigorate your love of literature? Nashville offers plenty of opportunities for avid readers. Whether you're a book club veteran interested in a specific genre or a newbie just trying to find a group, Tennessee's capital has something for you. Take a look at the list below to see how you can get involved in a weekend-long event with book signings, a book club with a writing activity, and more!
---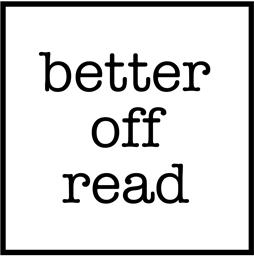 The Bookshop, located in East Nashville, offers a selection of books in a quaint venue, while The Porch, a Nashville-based writer's collective, nurtures writers of all ages through outreach programs and workshops. Better Off Read represents the collaboration of The Bookshop and The Porch, as a book club providing an elective writing prompt for each book. The club meets once a month at The Bookshop, and attendees must register beforehand. The event fee includes a copy of the chosen book, refreshments at the event, and a discount voucher for other book purchases made the day of the event.
---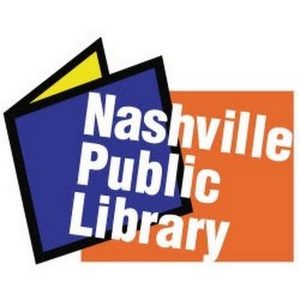 The many branches of Nashville Public Library (NPL) host several book clubs—residents can take their pick! Some book clubs are more niche, like the Main Library's Killer Thrillers Club, while others cater to a wider audience, such as the Hermitage Library's Books 2 Movies Club. Nashville Reads, in partnership with NPL and multiple organizations, is a community book club that features a discussion with the book's author at the last meeting.
NPL even offers Book Club in a Bag, an all-purpose kit for people interested in starting their own book clubs. Library members can check out a bag for a genre of their choice, which includes 10 copies of a book, discussion questions, an author biography, and helpful tips.
---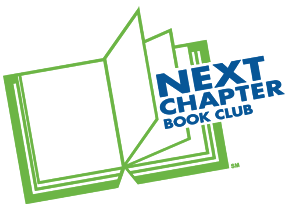 Tennessee hosts their own Next Chapter Book Clubs for residents with disabilities. People of all ages and reading abilities are welcome to join book clubs at multiple locations in Tennessee, like the Arc of Williamson County and the East TN Technology Access Center.
---
Nashville's Scarritt Bennett Center, which is dedicated to improving the world through community engagement, hosts their book club Storylines on the second Monday of each month. Open to women of any background, this club works to develop relationships among community members and broaden individuals' views through literature.
---
Love Yoga? Look no further than this club for literary inspiration. The club will read Silence in the Age of Noise by Erling Kagge for their meeting in September 2018, and the discussion will take place in the Steadfast & True Yoga studio. Tickets to this event include the price of the book and refreshments at the meeting.
---
Nashville's independent bookstore Parnassus offers its own programs for readers and book clubs. We review all that Parnassus has to offer to book group enthusiasts on our blog!