RGC is excited to partner with and share Reese's Book Club monthly book club picks!
Here are the titles selected in 2023. How many do you recognize? How many did your book club choose?
---
January
The House in the Pines by Ana Reyes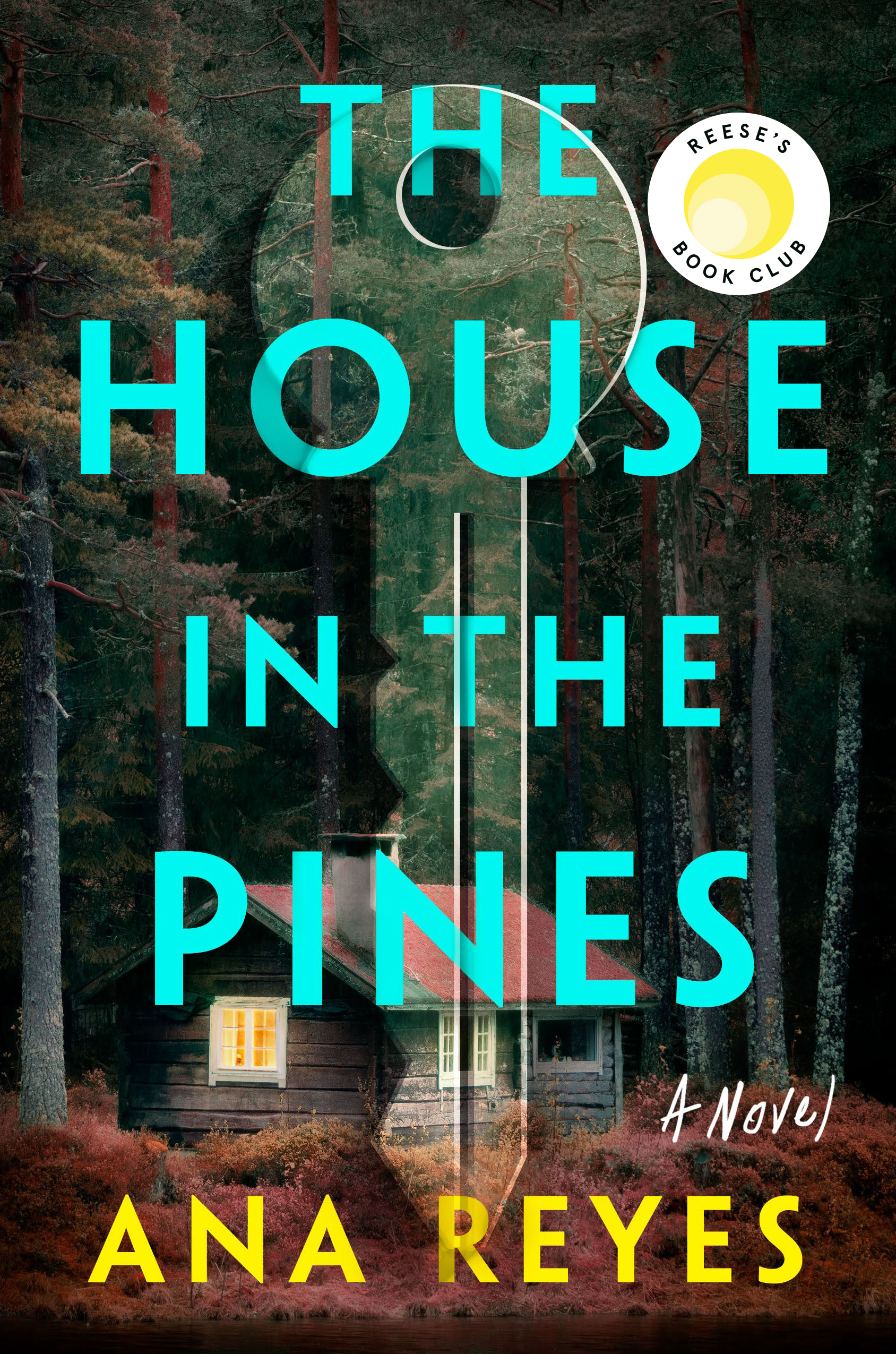 February
The House of Eve by Sadeqa Johnson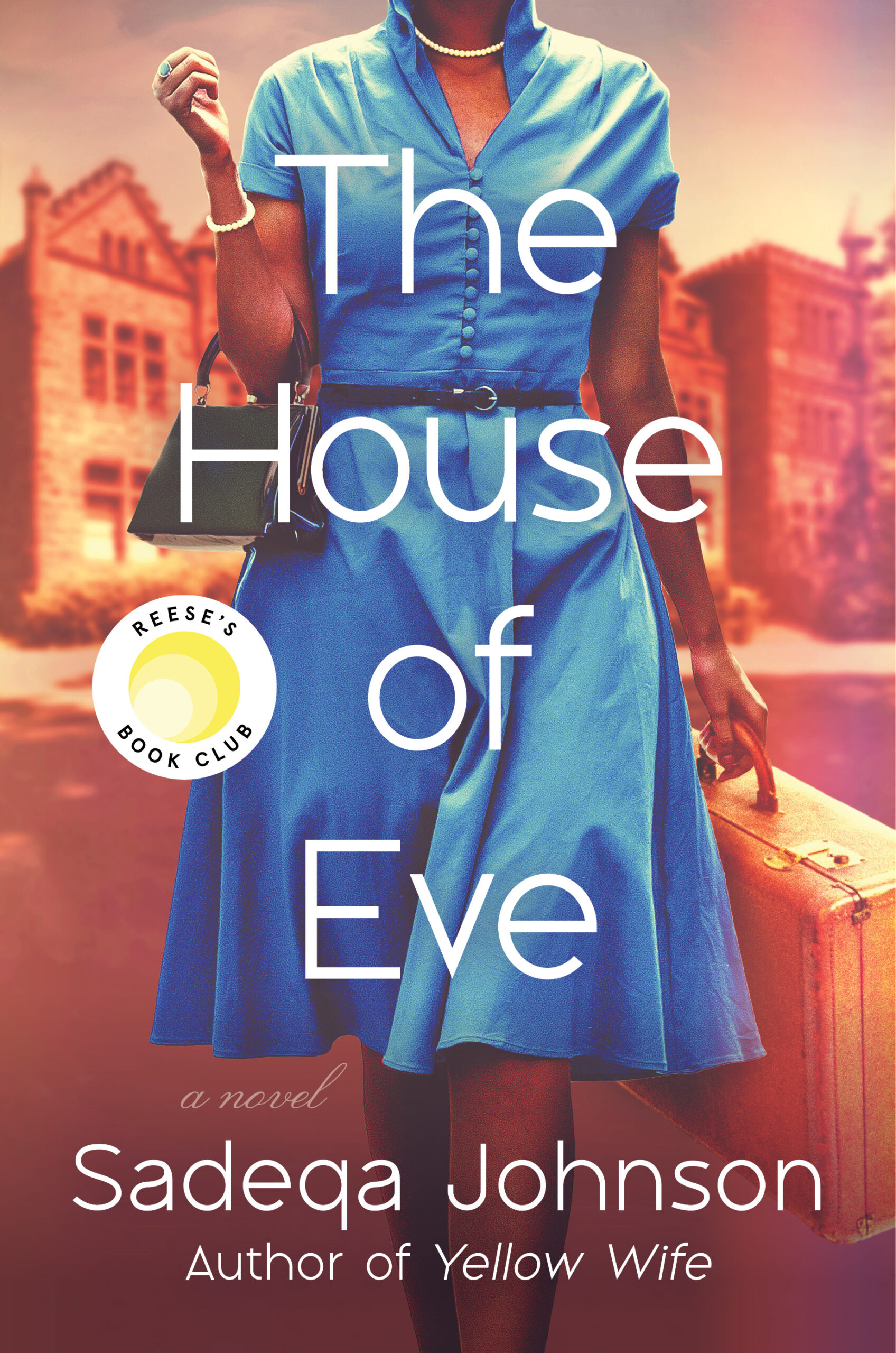 March
The Nightingale by Kristin Hannah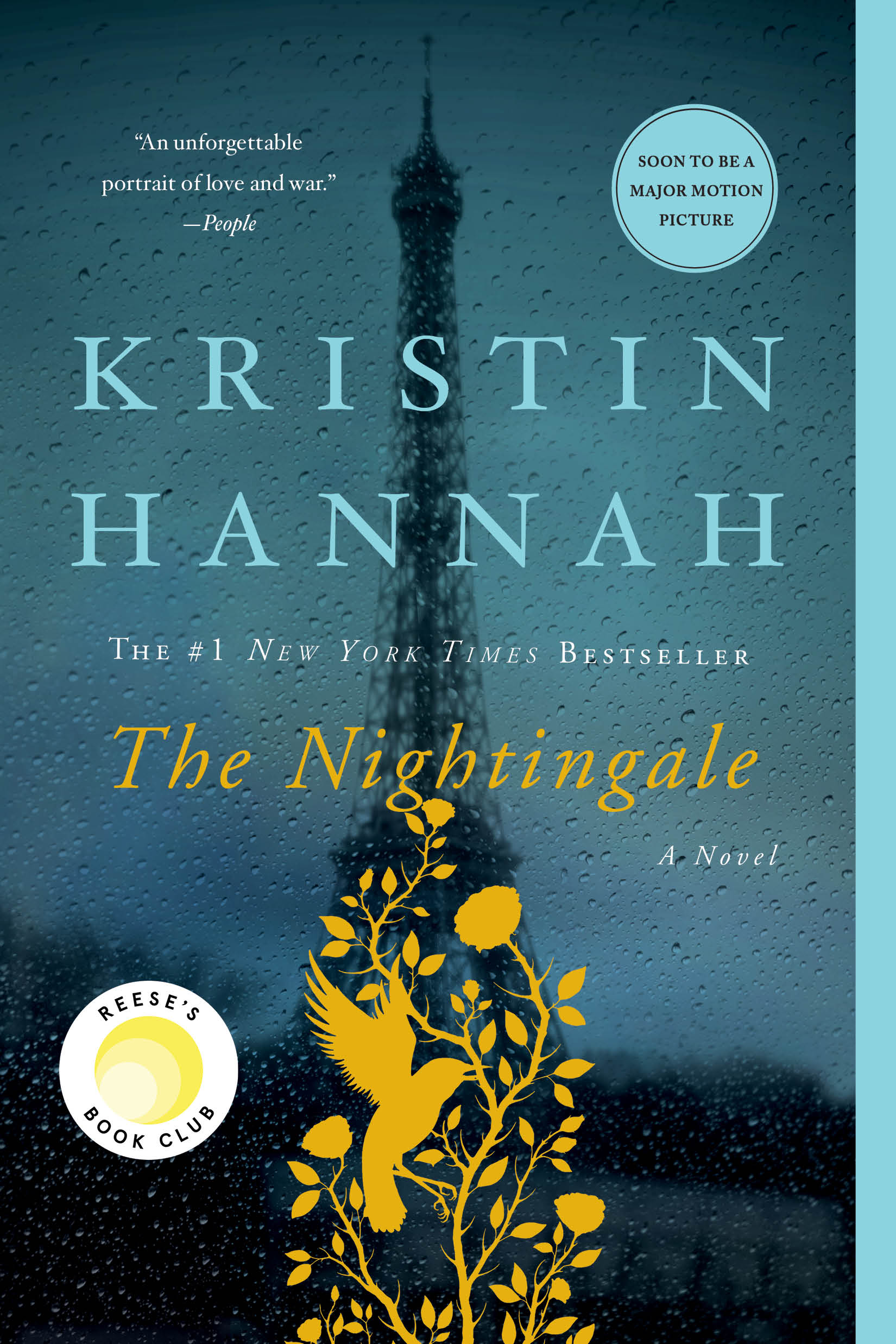 April
Romantic Comedy by Curtis Sittenfeld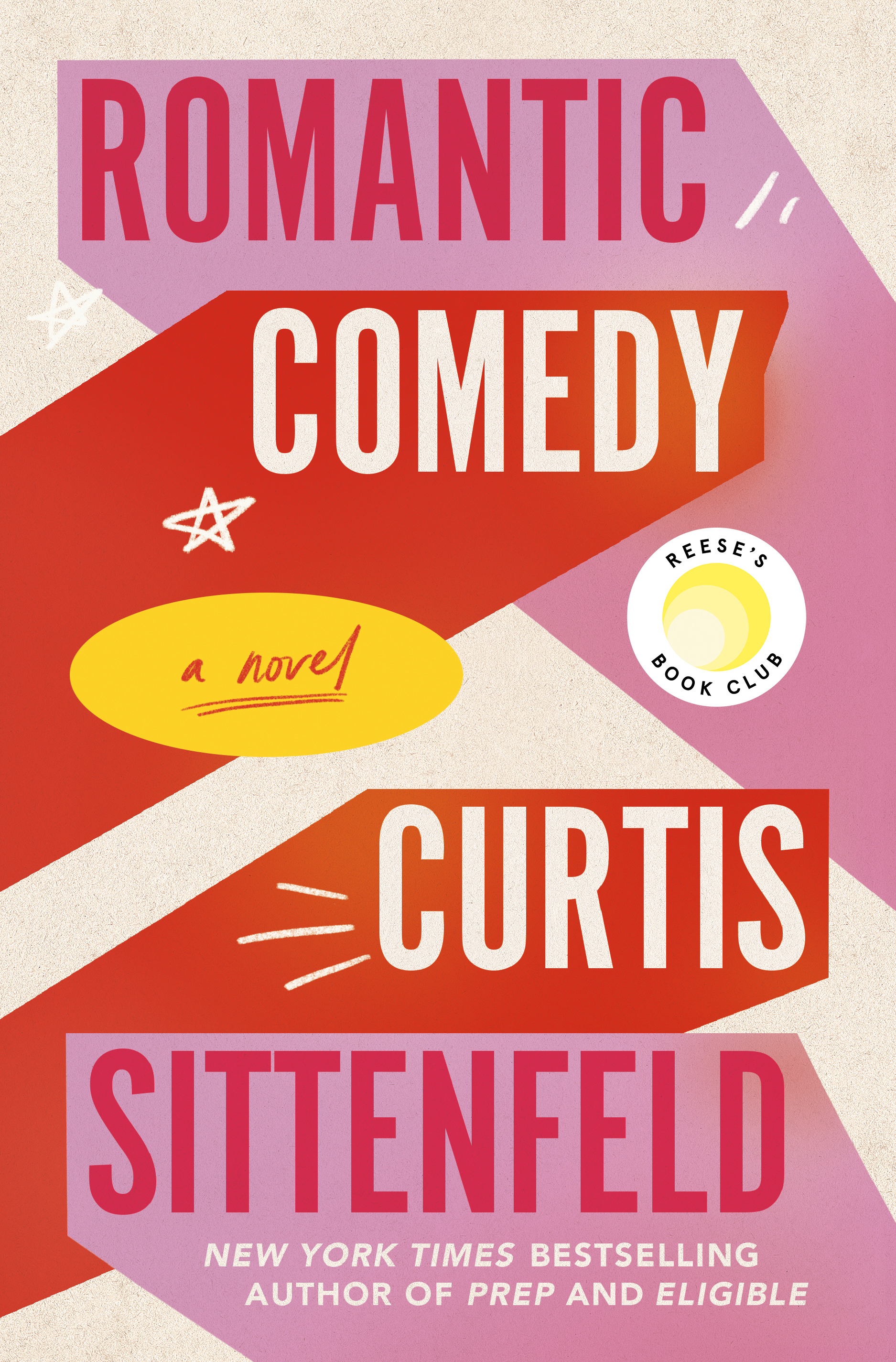 May
Did You Hear About Kitty Karr? by Crystal Smith Paul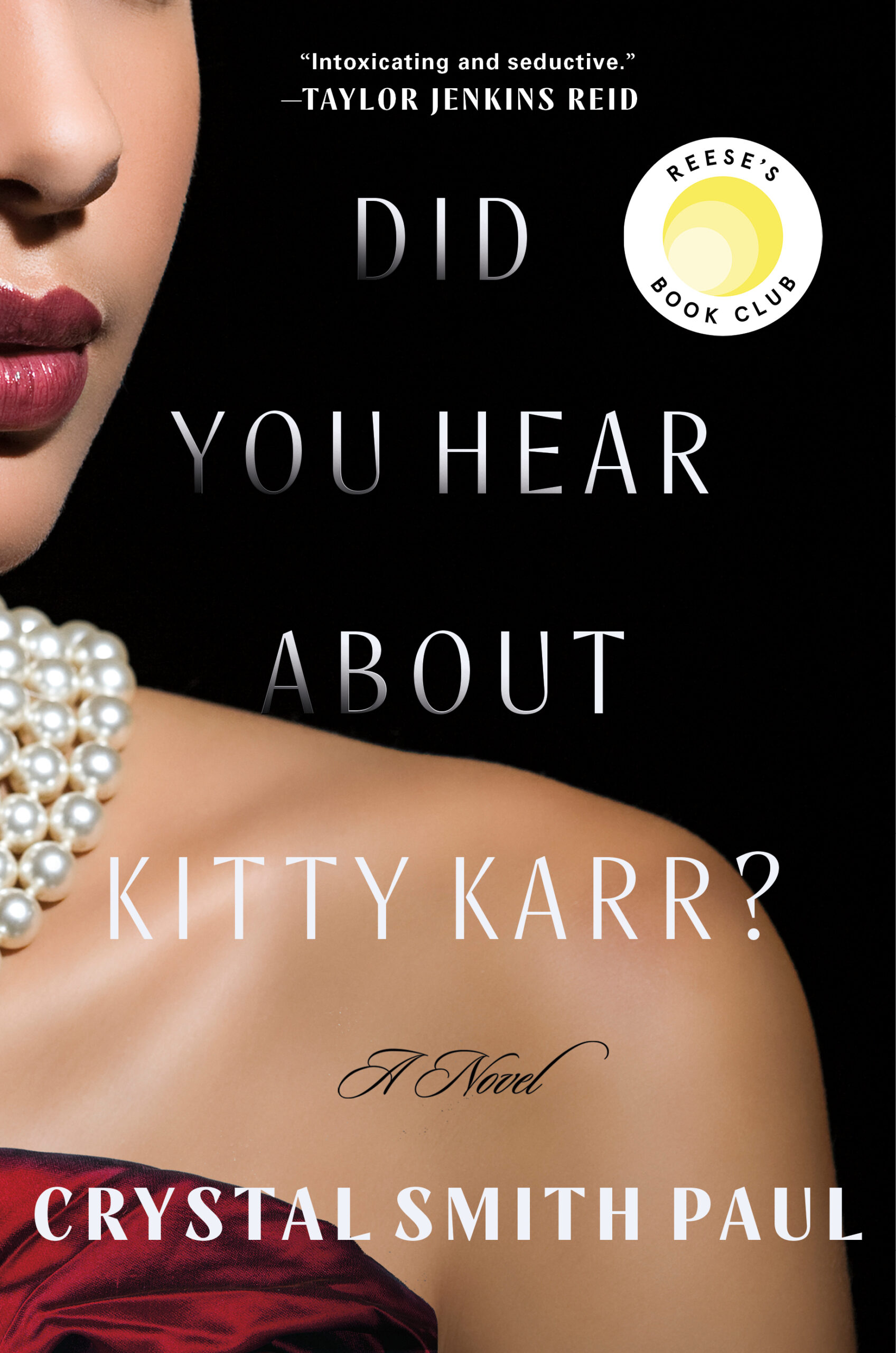 June
Cassandra in Reverse by Holly Smale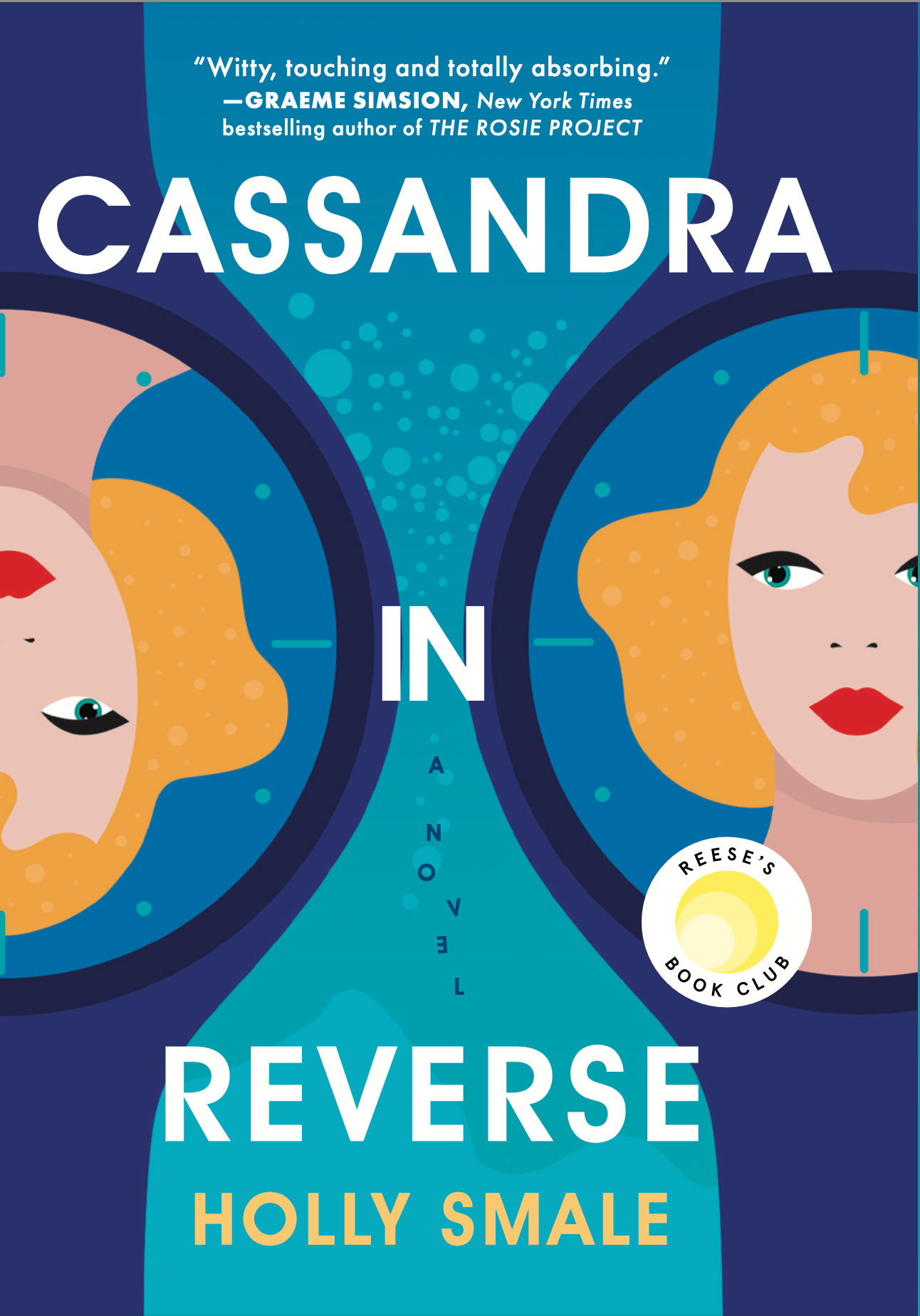 July
Yellowface by R. F. Kuang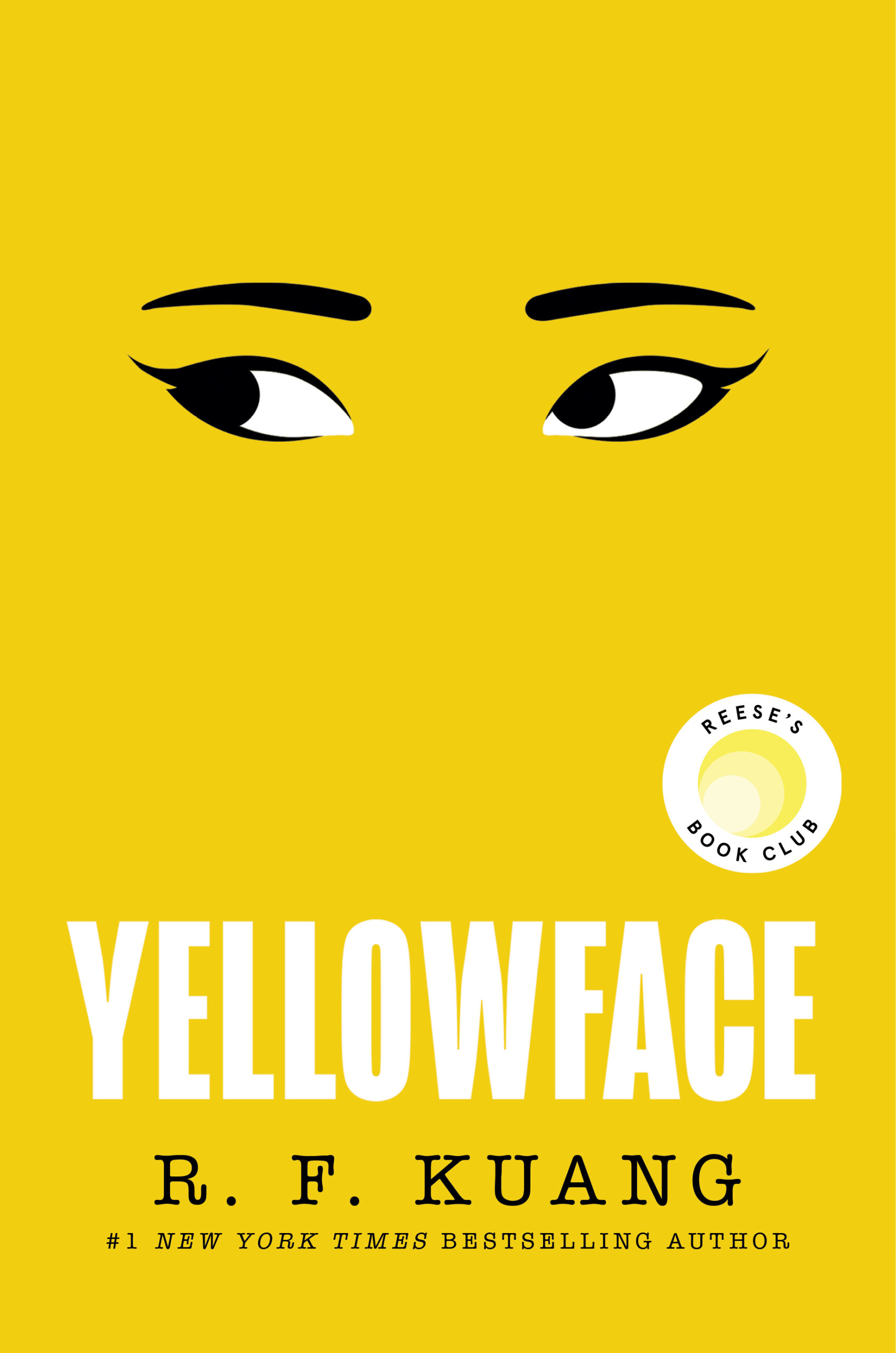 August
Tom Lake by Ann Patchett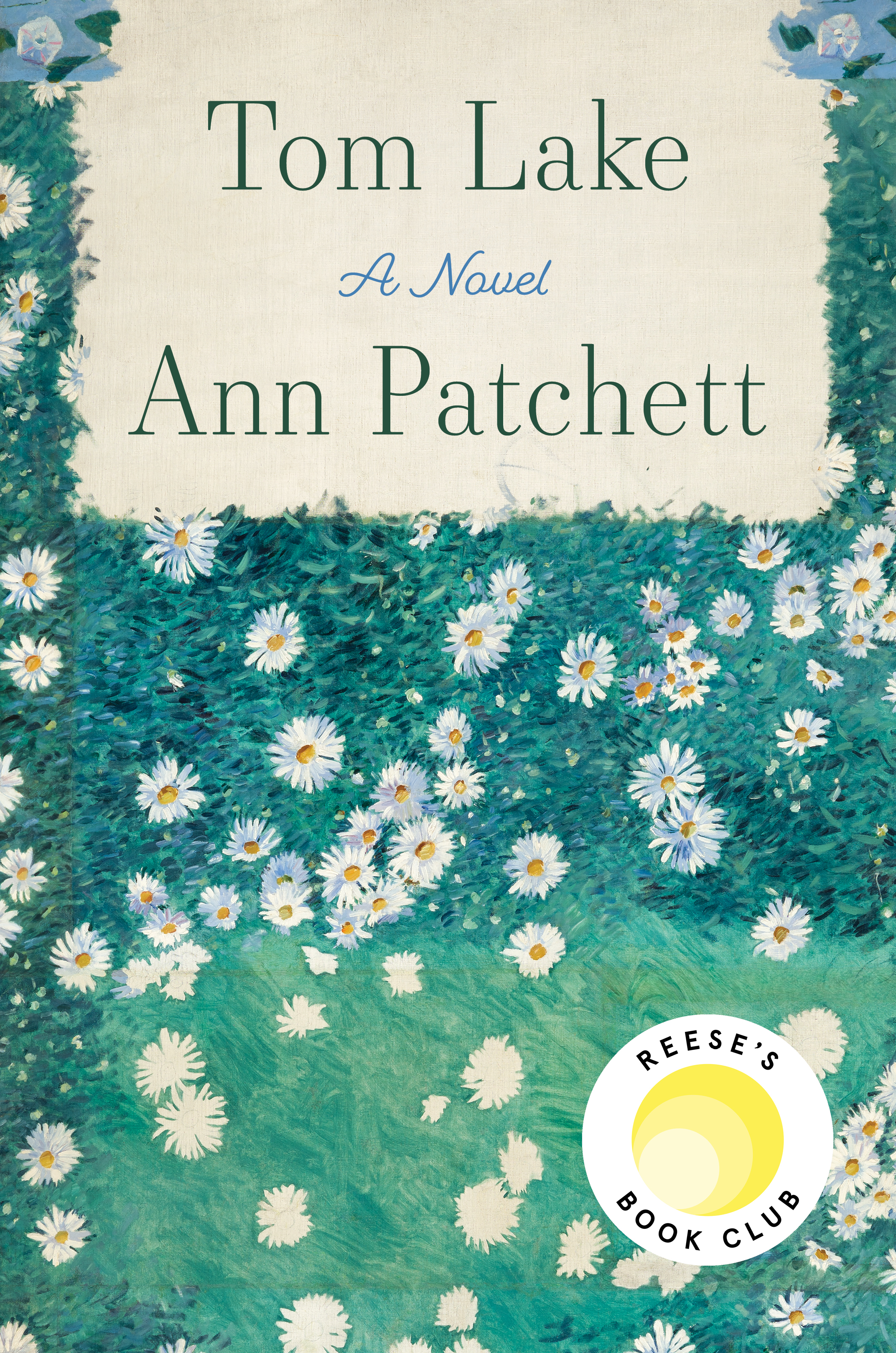 September
Mother-Daughter Murder Night by Nina Simon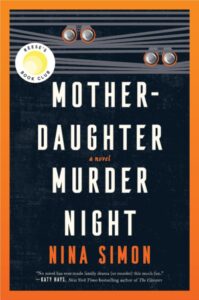 ---
Don't receive the Reese's Book Club newsletter? Sign up here! It's free and offers more monthly recommendations and giveaways.
You can find Reese's Book Club Picks from 2021 and 2022 on our blog too!