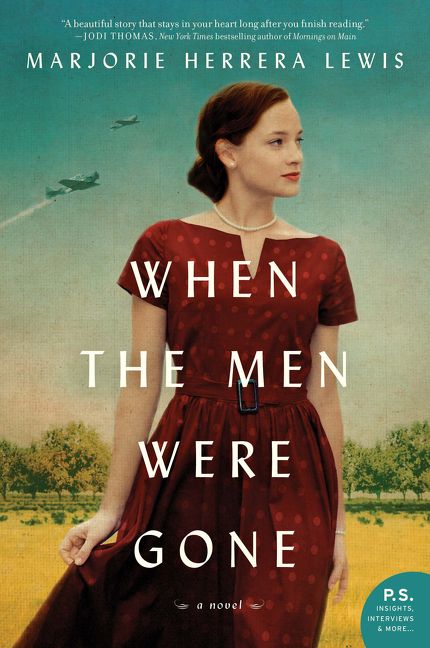 In Marjorie Herrera Lewis's debut historical novel the inspiring true story of high school teacher Tylene Wilson—a woman who surprises everyone as she breaks with tradition to become the first high school football coach in Texas—comes to life.
Football is the heartbeat of Brownwood, Texas. Every Friday night for as long as assistant principal Tylene Wilson can remember, the entire town has gathered in the stands, cheering their boys on. Each September brings with it the hope of a good season and a sense of unity and optimism.
Now, the war has changed everything.