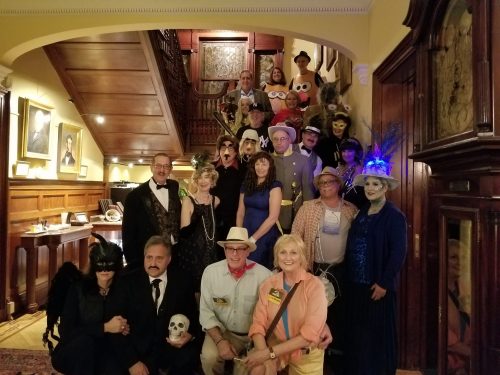 December 2019 Spotlight: Westmoreland Club Book Club
Our December Spotlight Group comes from Wilkes-Barre Pennsylvania and thinks outside the box!
The Westmoreland Club Book Club was established eleven years ago as apart of an experimental club within a club offered to Westmoreland Club members. I was asked to run the club then, and I remain its leader. We started with a handful of members, only one of which was a gentleman, but eventually we grew to our current membership of 29. Our group consists of all ages, and single, married, or partnered, and 50% of our group are men.