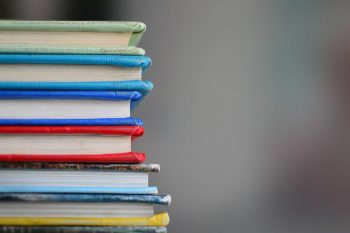 Reading Group Choices has sorted through the numerous best book lists out there to compile our annual "best of the best" reads!
Did you read all of the books that you wanted to in 2019? If the year passed too quickly, not to worry. We searched for the fiction, nonfiction, and young adult titles we recommended in 2019 that also appeared on one (or more) of the favorite lists from:
BookRiot, Indiebound, Kirkus Reviews, Library Journal, Parnassus Books, Powell's, Publishers Weekly, School Library Journal, Washington Post
Check out these best of the best books below!