Our 2022 survey results are in! And along with our readers' favorite books of the year, we have a list of the most-read titles specifically from Reading Group Choices 2022.
Has your group read all of these terrific books yet?
Most-Read of 2022
---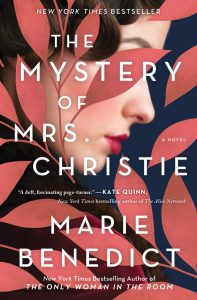 In December 1926, Agatha Christie goes missing. Her World War I veteran husband and her daughter have no knowledge of her whereabouts, and England unleashes an unprecedented manhunt to find the up-and-coming mystery author. Eleven days later, she reappears, just as mysteriously as she disappeared, claiming amnesia and providing no explanations for her time away.
---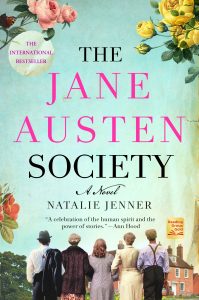 "Just like a story written by Austen herself, Jenner's first novel is brimming with charming moments, endearing characters, and nuanced relationships…Readers won't need previous knowledge of Austen and her novels to enjoy this tale's slow revealing of secrets that build to a satisfying and dramatic ending." —Booklist (starred review)
---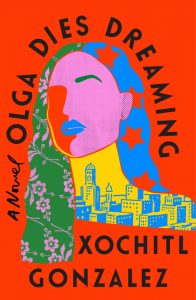 Prieto is a popular congressman representing their gentrifying Latinx neighborhood in Brooklyn while Olga is the tony wedding planner for Manhattan's powerbrokers. Set against the backdrop of New York City in the months surrounding the most devastating hurricane in Puerto Rico's history is a story that examines political corruption, familial strife and the very notion of the American dream.
---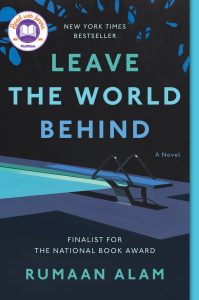 Amanda and Clay head out to a remote corner of Long Island expecting a vacation. But a late-night knock on the door breaks the spell. Ruth and G. H. are an older couple—it's their house, and they've arrived in a panic. A magnetic novel about two families, strangers to each other, who are forced together on a long weekend gone terribly wrong.
---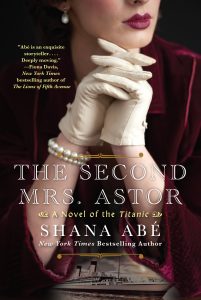 In 1910, Jack Astor was one of the richest men in the world. Madeleine Force was a beautiful teenaged debutante suddenly thrust into fame simply for falling in love with a famous man nearly three decades her senior. From their scandalous courtship to their catastrophic honeymoon aboard the Titanic, their love story is brought to life.
---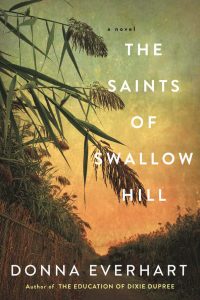 Where the Crawdads Sing meets The Four Winds as award-winning author Donna Everhart immerses readers in a unique setting – a turpentine camp buried deep in the vast pine forests of Georgia during the Great Depression—for a captivating story of friendship, survival, and three vagabonds' intersecting lives…
---
7. Remember by Lisa Genova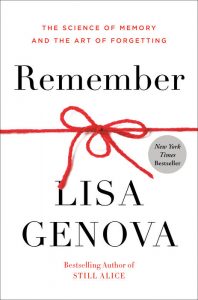 "Genova's plentiful anecdotes from her personal and professional lives make it easy for readers to relate, and her obvious expertise in memory and the brain results in a book that is more insightful than many others on the subject. Sharp writing and accessible storytelling make for a compelling read."—Kirkus Reviews
---
8. Libertie by Kaitlyn Greenidge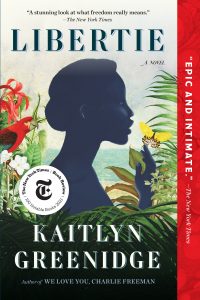 "Kaitlyn Greenidge's historical fiction unites the African diaspora. Libertie is a feat of monumental thematic imagination . . . Greenidge both mines history and transcends time, centering her post-Civil-War New York story around an enduring quest for freedom . . . The sheer force of Greenidge's vision for [Libertie], for us all, gives us hope that it won't be long now."—Margaret Wilkerson Sexton, The New York Times Book Review
---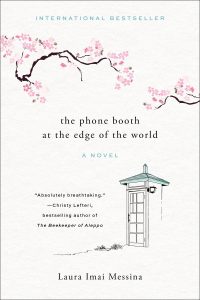 When Yui loses both her mother and her daughter in the tsunami, she begins to mark the passage of time from that date onward. Then, one day she hears about a man who has an old disused telephone booth in his garden. There, those who have lost loved ones find the strength to speak to them and begin to come to terms with their grief.
---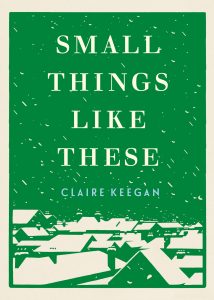 It is 1985 in a small Irish town. During the weeks leading up to Christmas, Bill Furlong, a coal merchant and family man faces into his busiest season. Early one morning, while delivering an order to the local convent, Bill makes a discovery which forces him to confront both his past and the complicit silences of a town controlled by the church.
---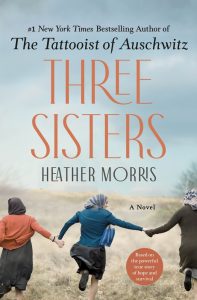 Against all odds, three Slovakian sisters have survived years of imprisonment in the most notorious death camp in Nazi Germany: Auschwitz. Due to a last minute stroke of luck, the three of them are able to escape formation and hide in the woods for days before being rescued. Inspired by a true story, The Three Sisters will hold a place in readers' hearts and minds as they experience what true courage really is.
---
12. The War Nurse by Tracey Enerson Wood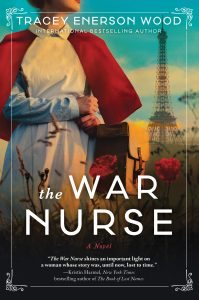 "[An] impeccably researched, well-drawn, based-on-a-true-story tale, written by a former RN…The War Nurse shines an important light on a woman whose story was, until now, lost to time."―Kristin Harmel, New York Times bestselling author of The Book of Lost Names
---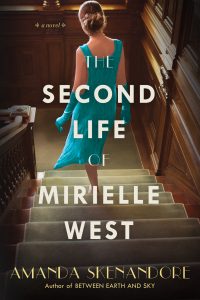 For Mirielle West, the isolation and powerlessness of the Louisiana Leper Home is an unimaginable fall from her glamorous life in Hollywood's Golden Age. When a doctor notices a pale patch of skin on her hand, she's immediately branded a leper and carted hundreds of miles from home to Carville, taking a new name to spare her family and famous husband the shame that accompanies the disease.
---
Looking for more great reads from 2022? Don't miss our most popular books from each month last year, and browse all of the themed reading lists on our blog!