We've gathered the most popular books in 2022 for a look back at the year! In each of our monthly newsletters, we share the top two most-viewed titles on the Reading Group Choices site for that month.
Here are the titles — a mix of fiction and nonfiction — that caught our readers' attention from January to December: the most popular books in 2022. Do you remember these great reads? See if they match your own group's most popular books…
---
January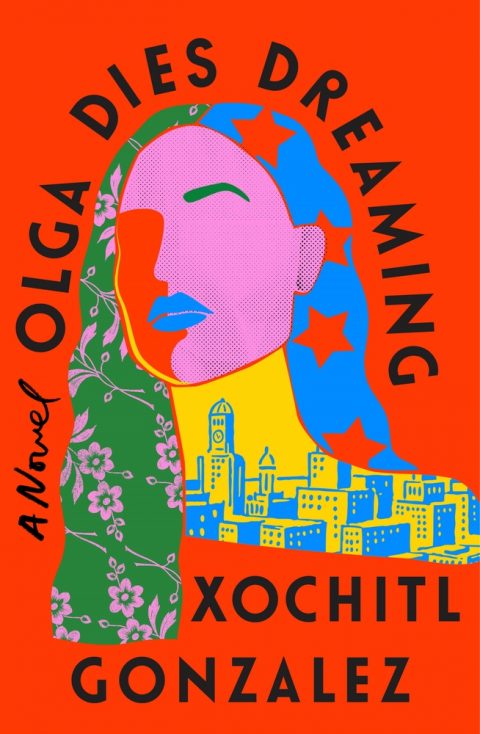 February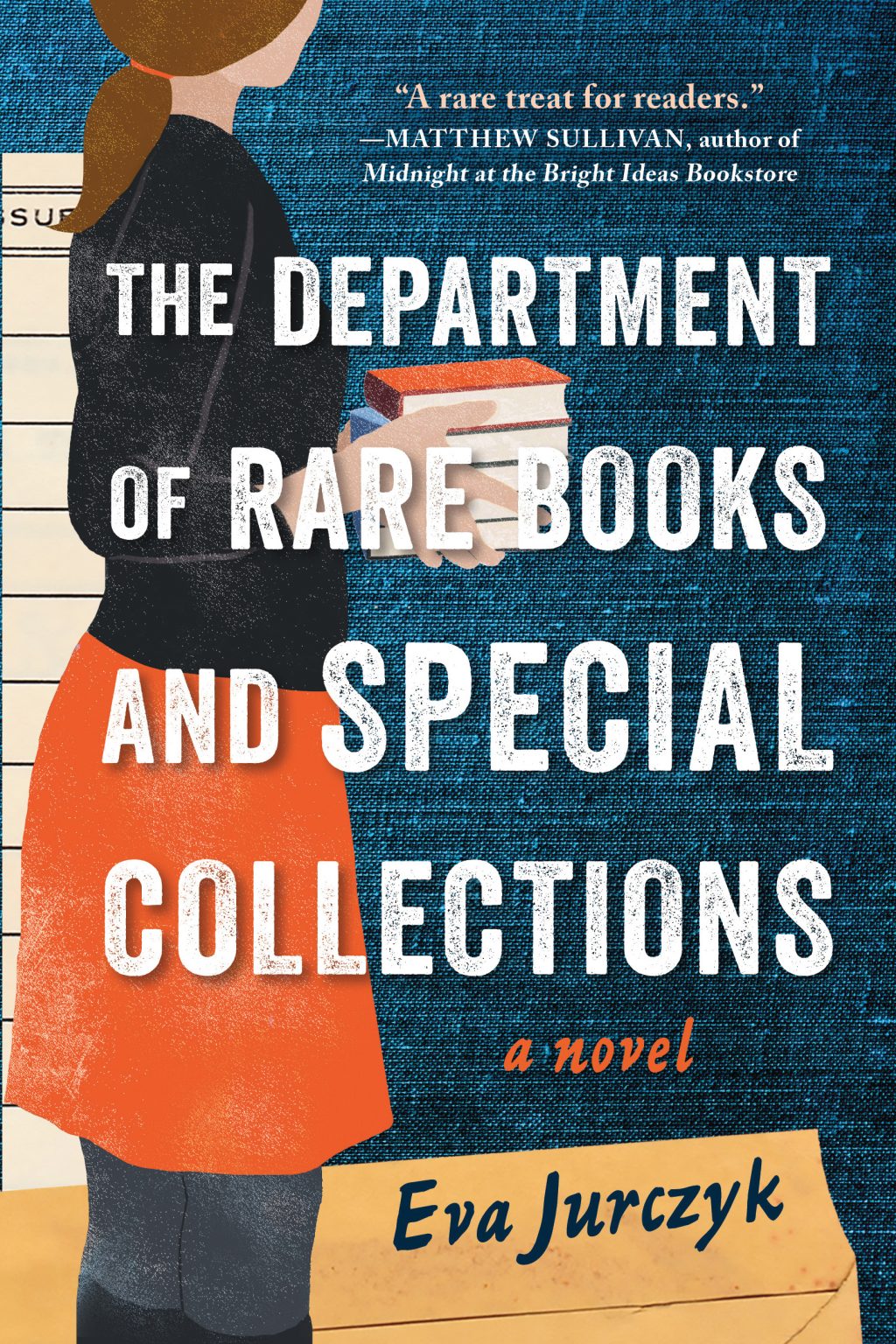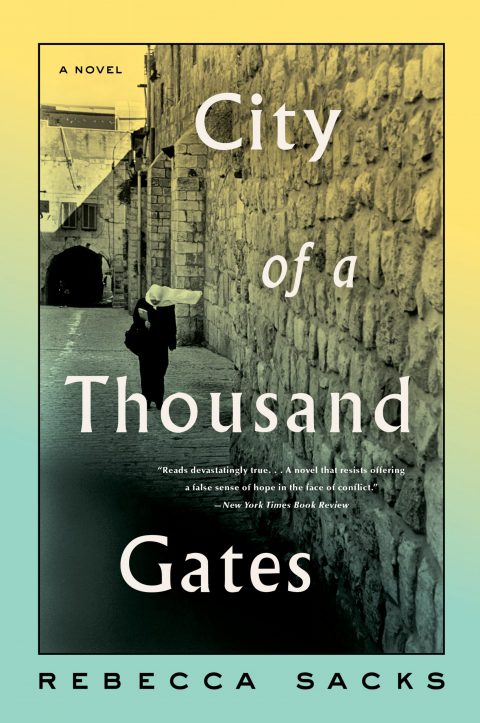 March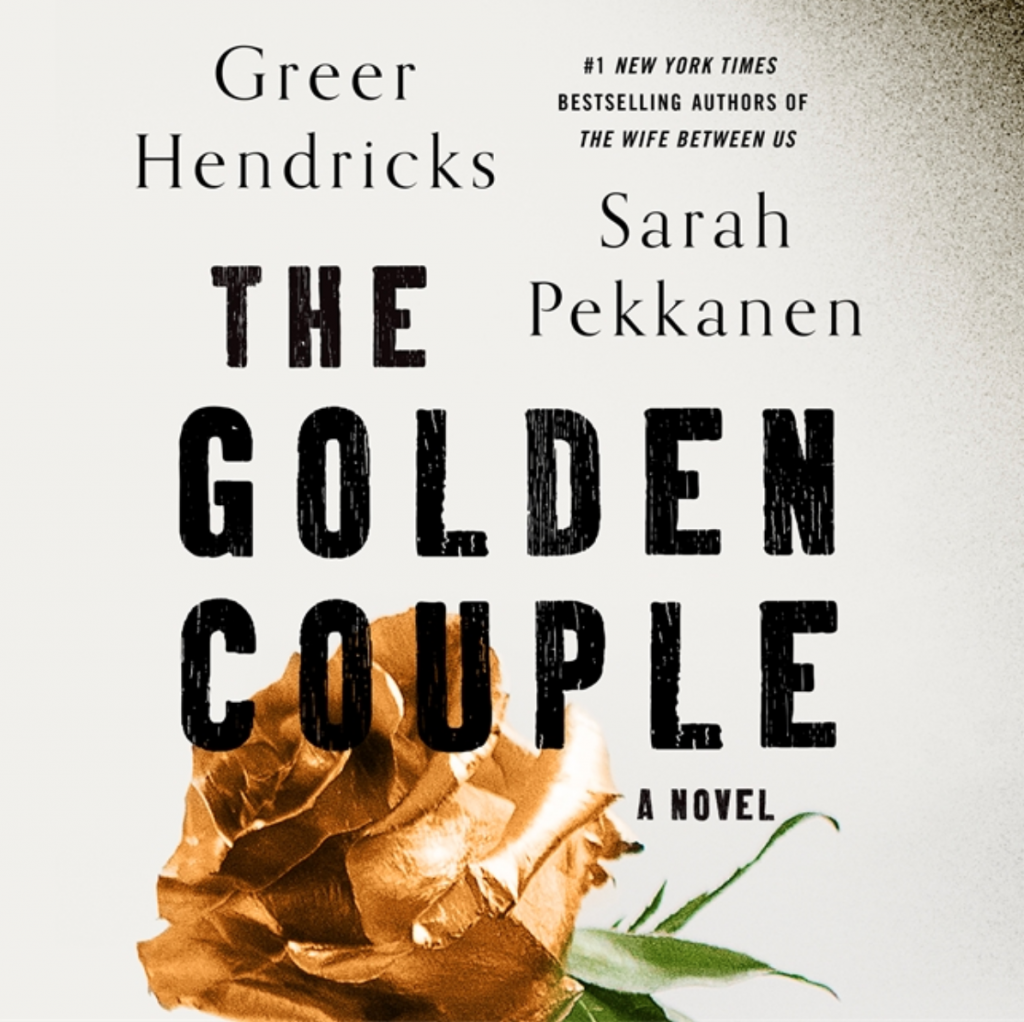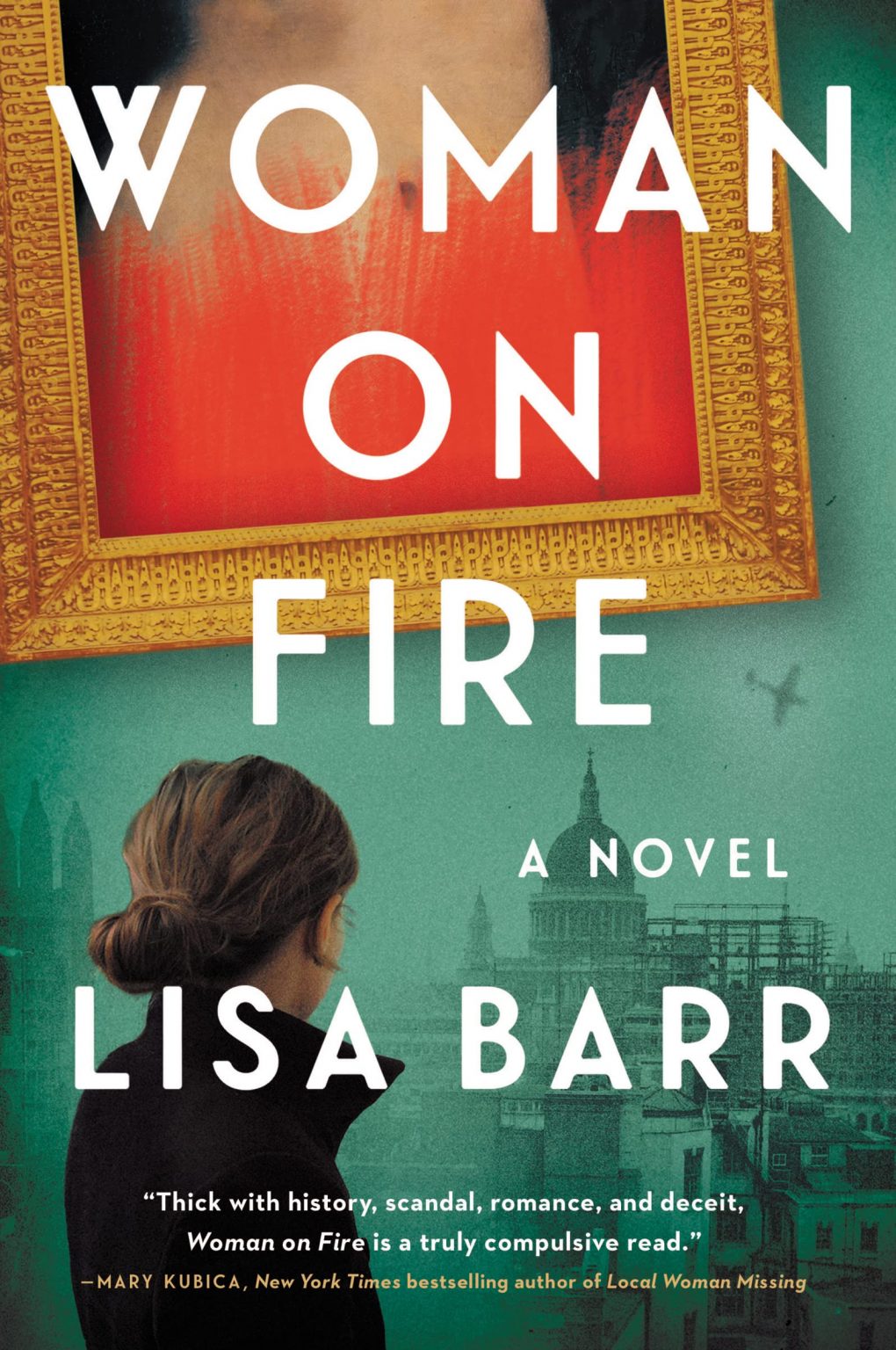 1. The Golden Couple
by Greer Hendricks and Sarah Pekkanen
April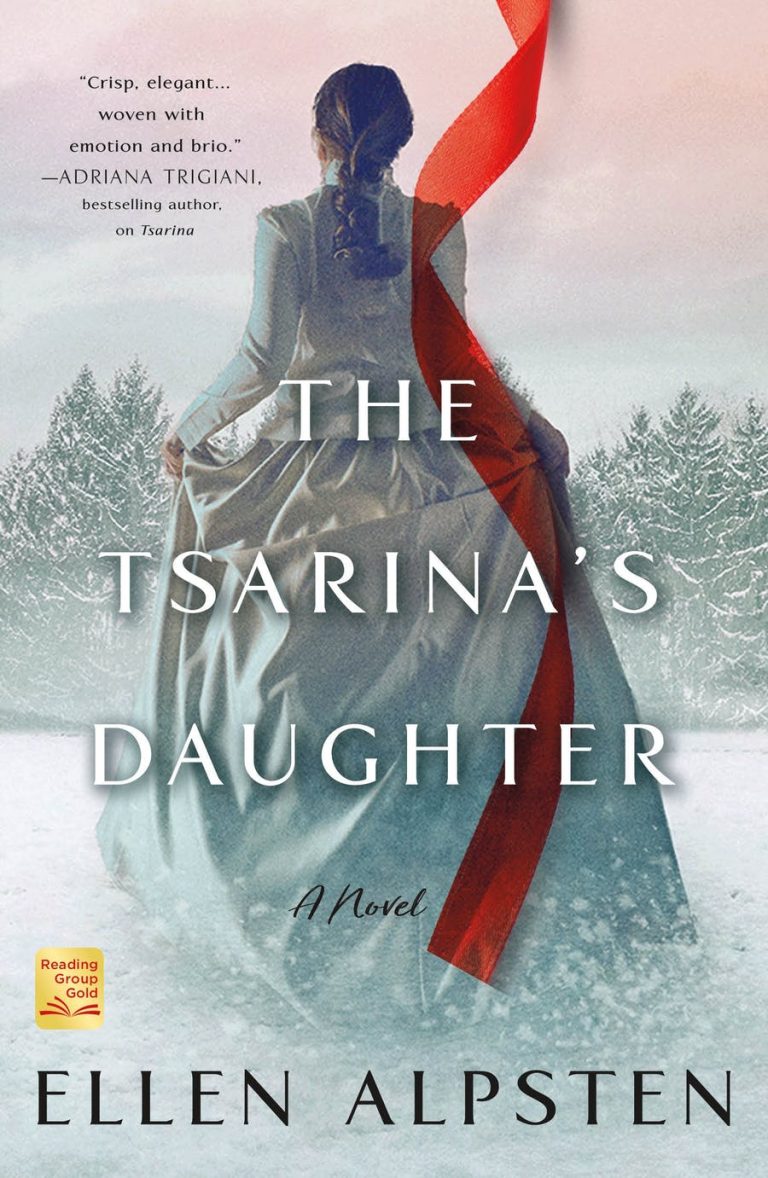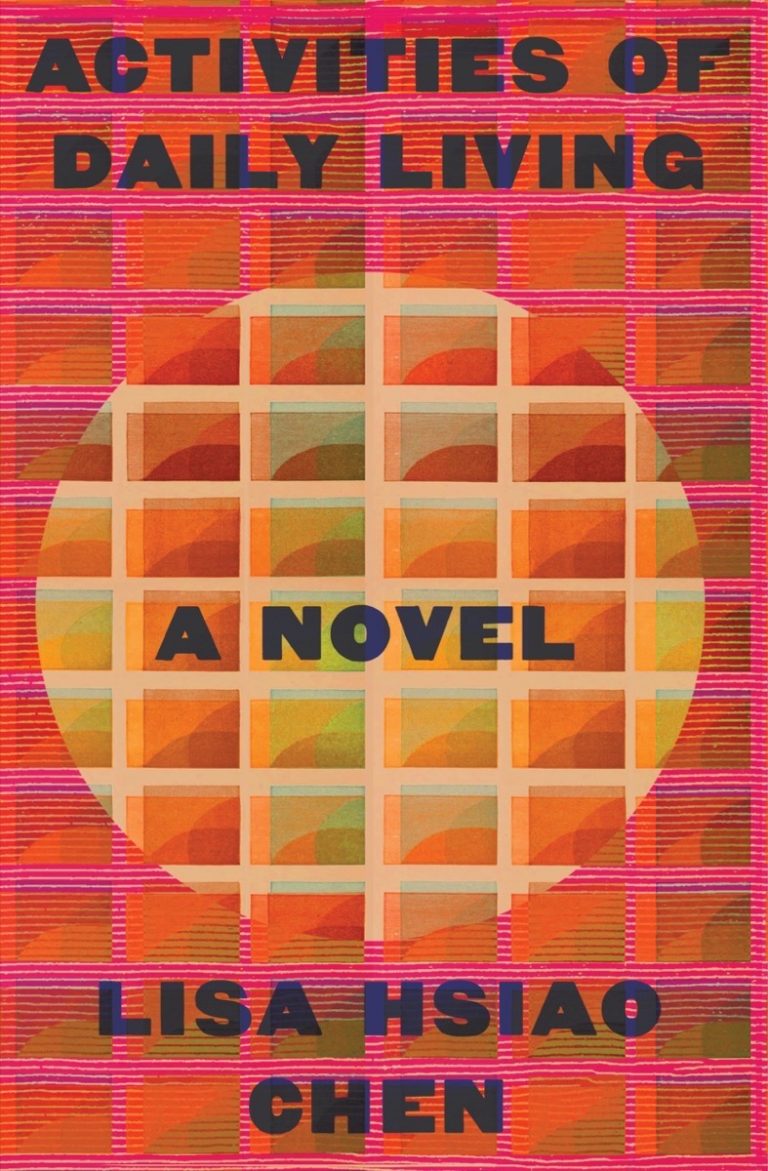 May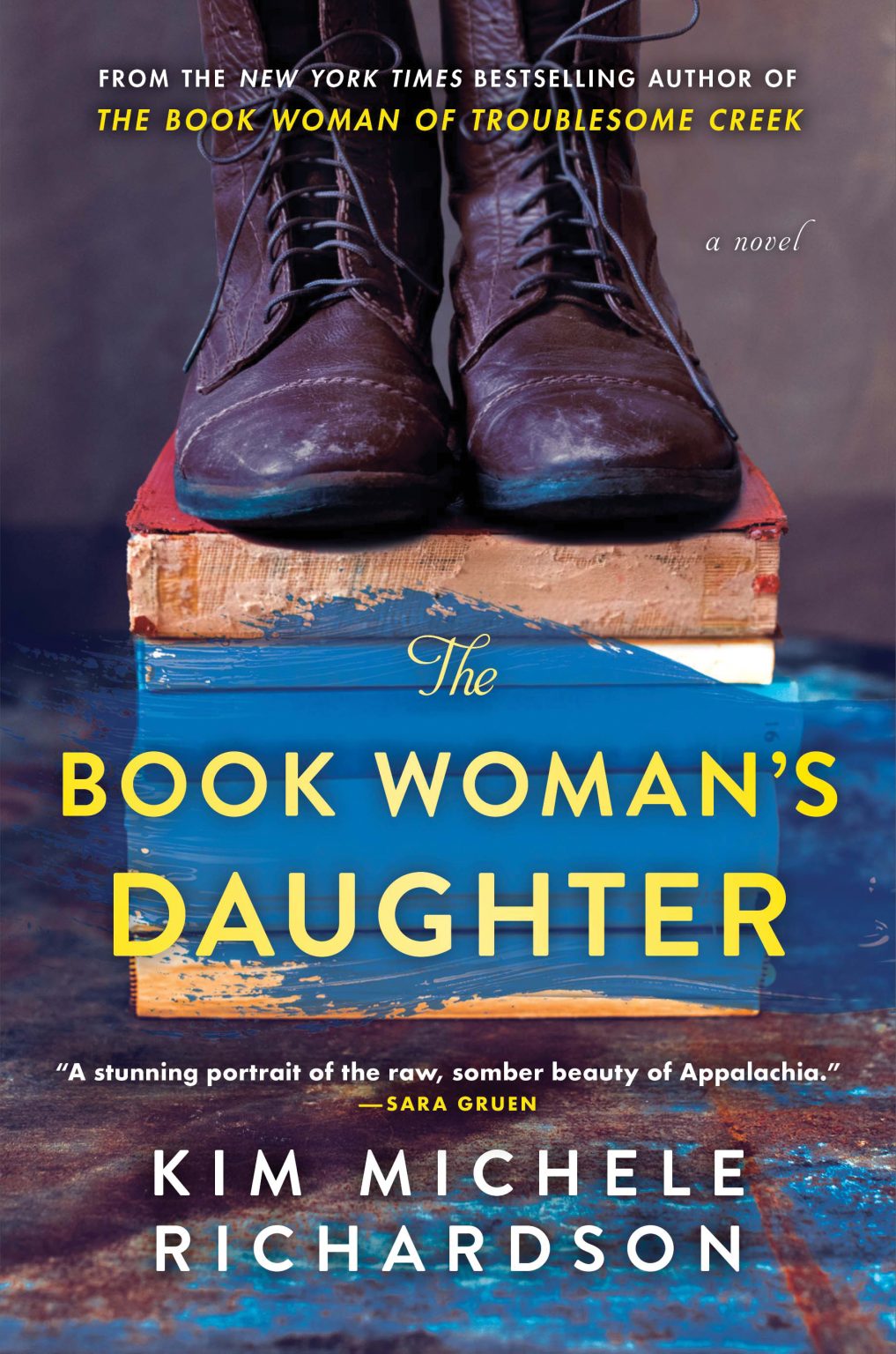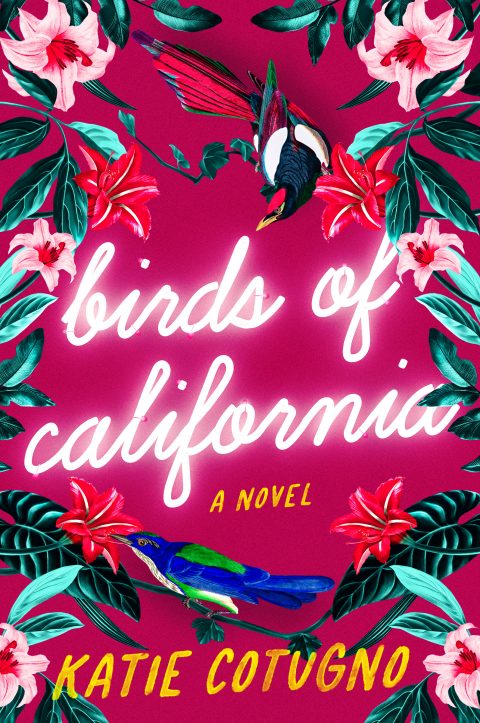 June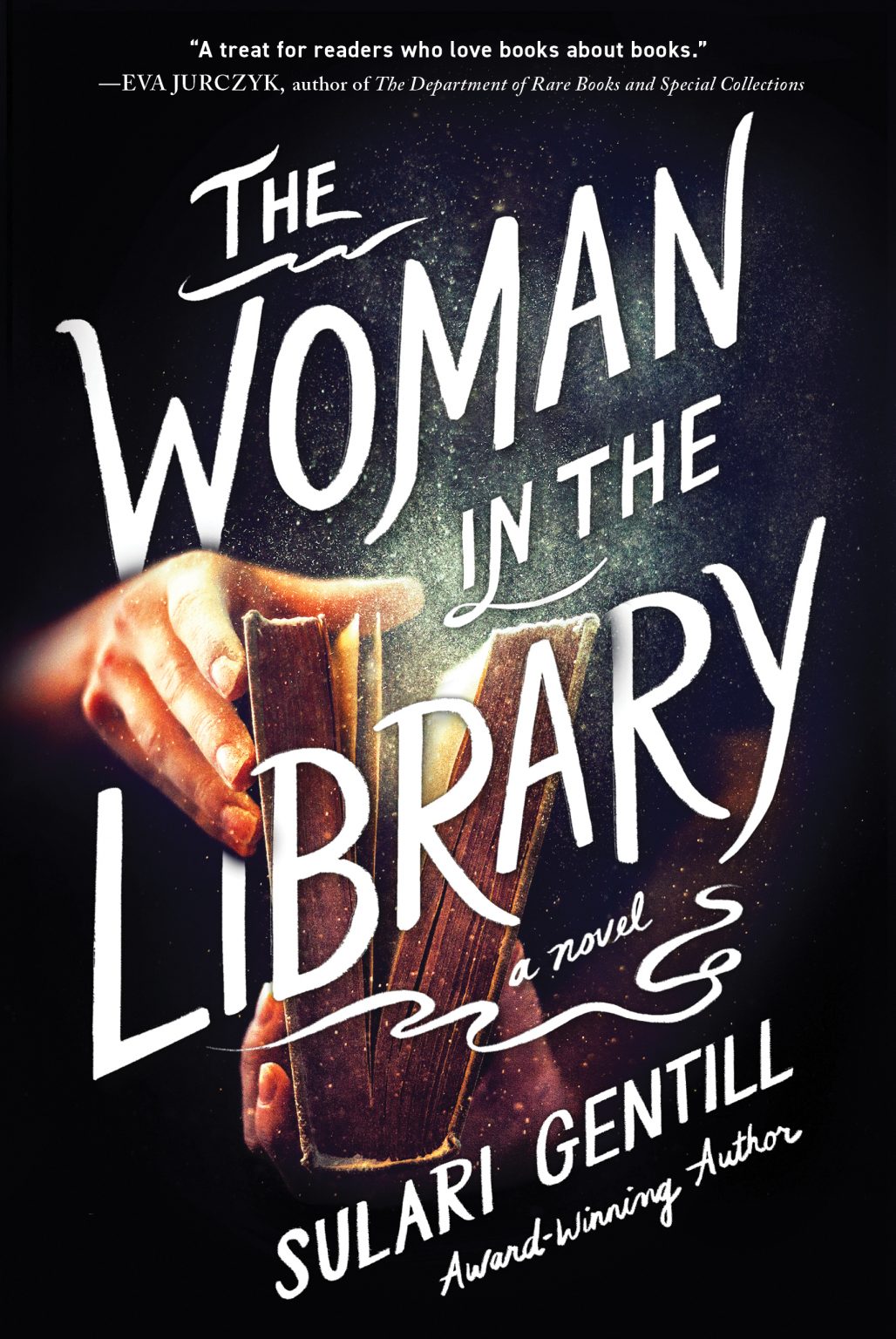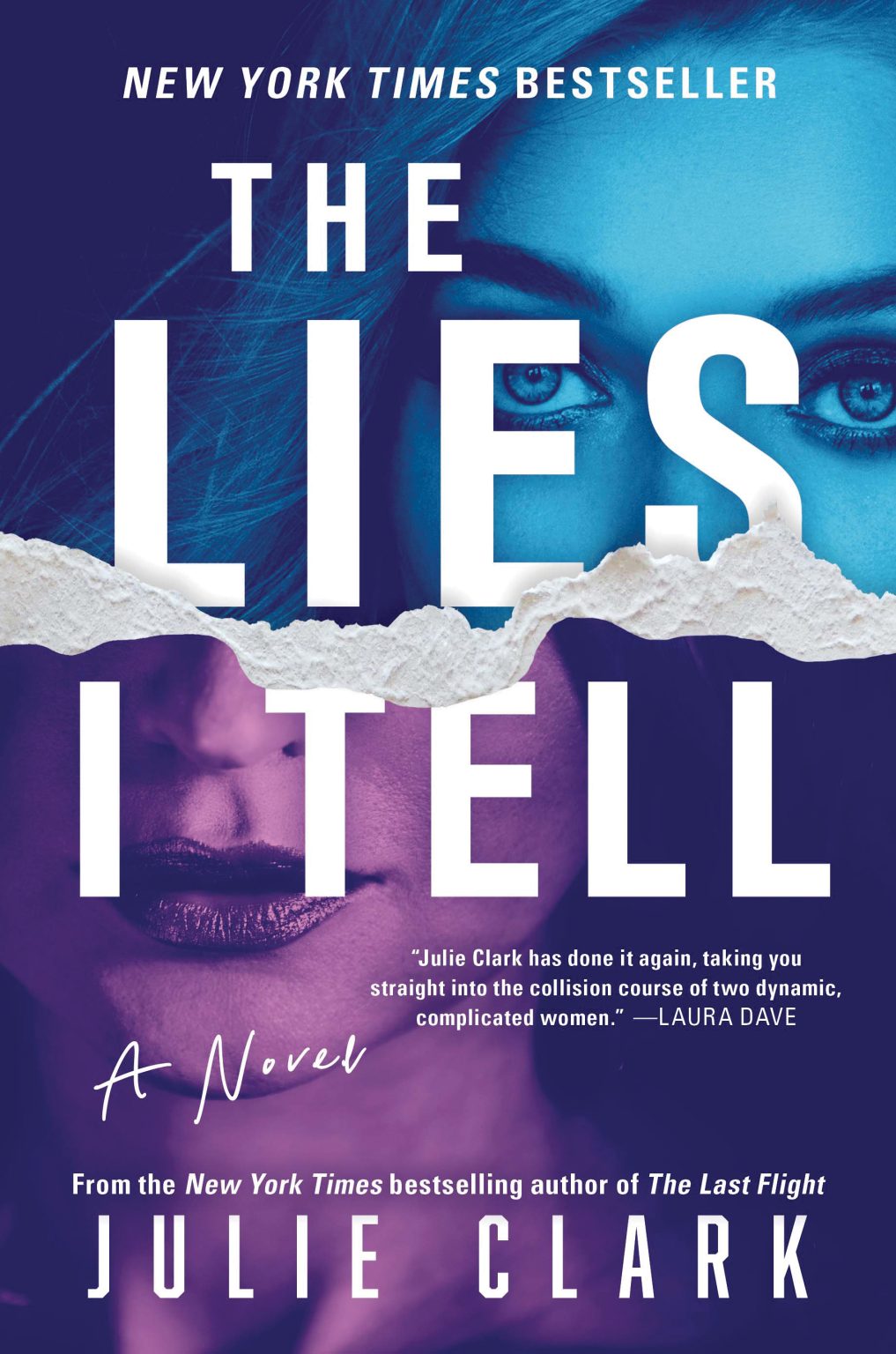 July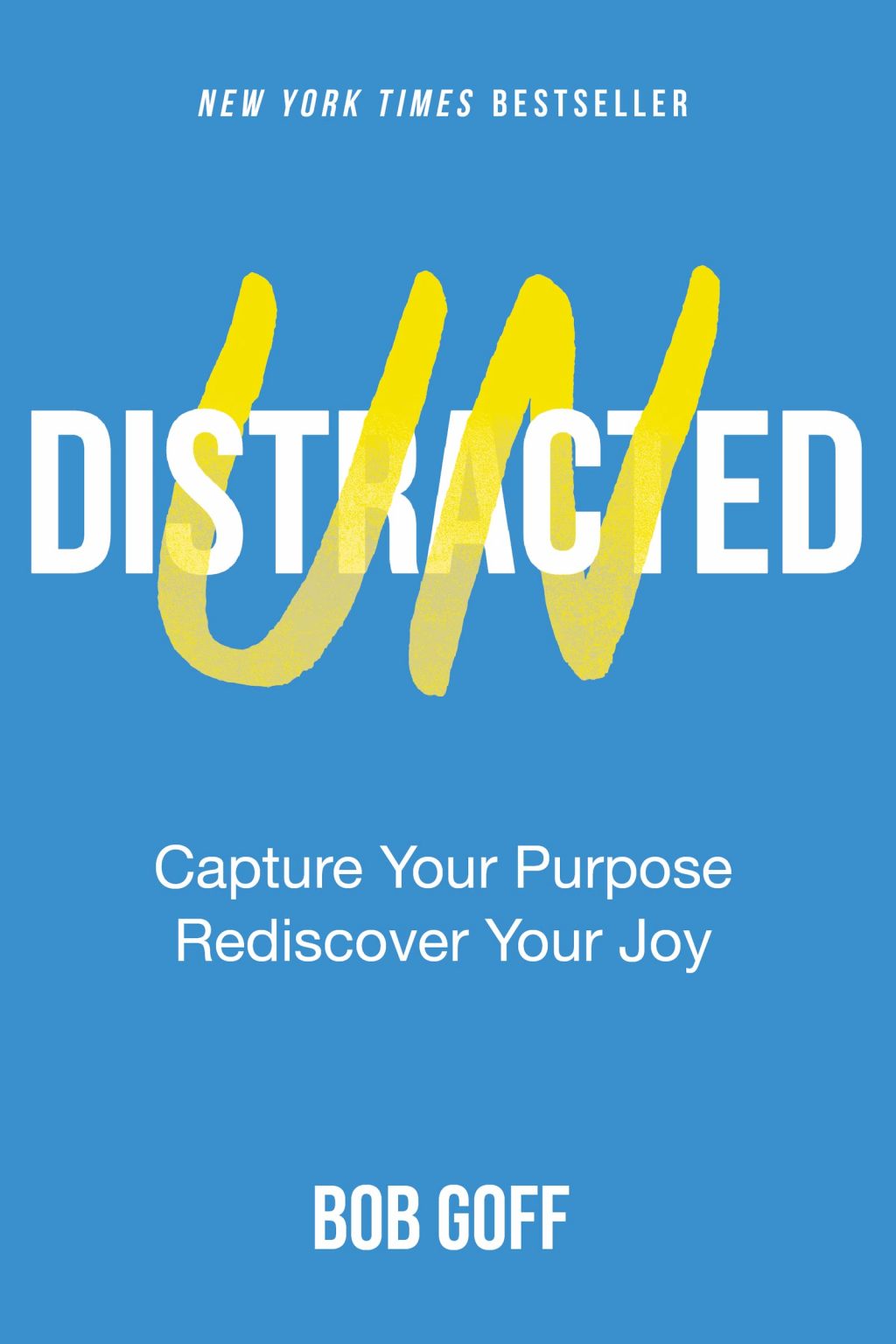 August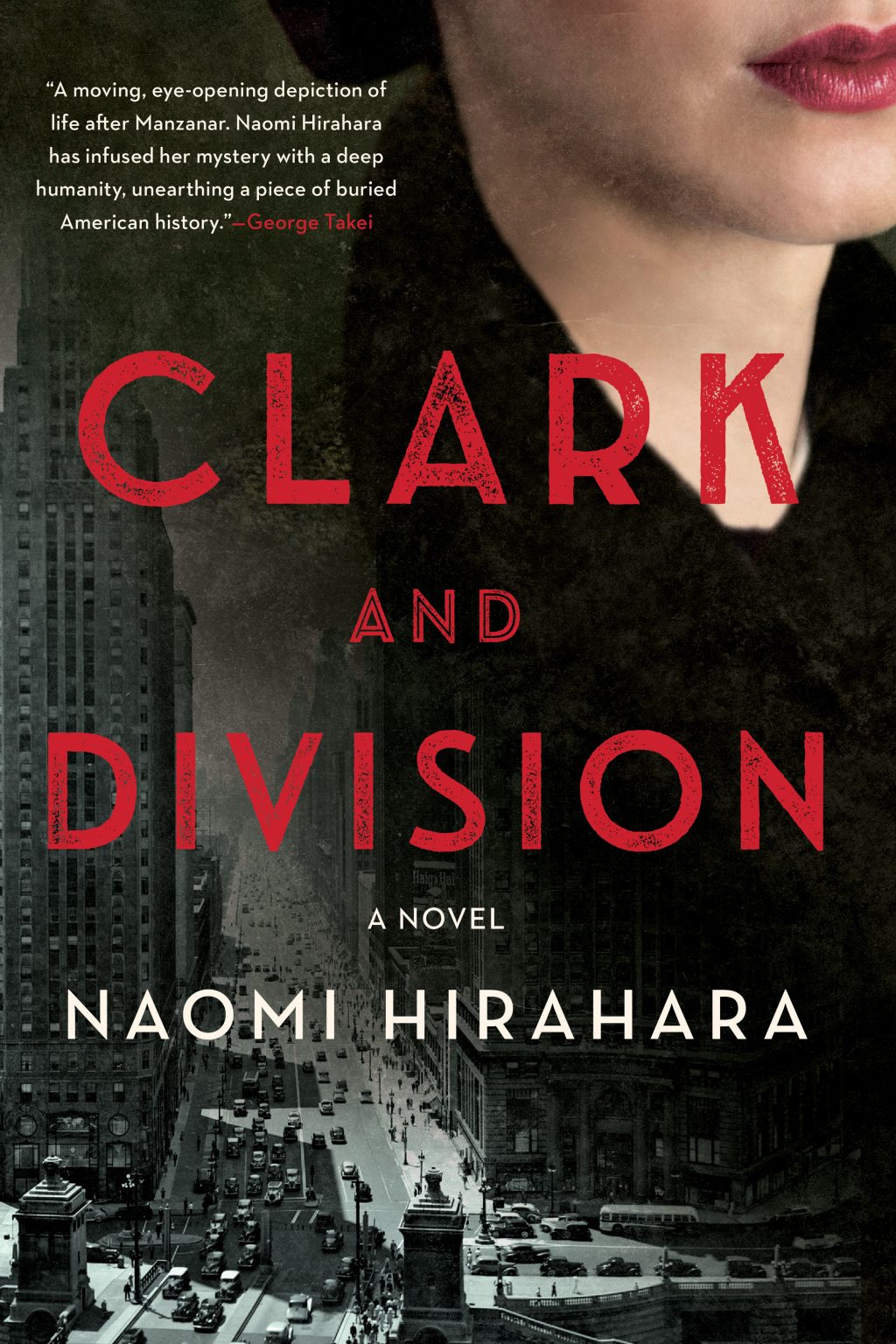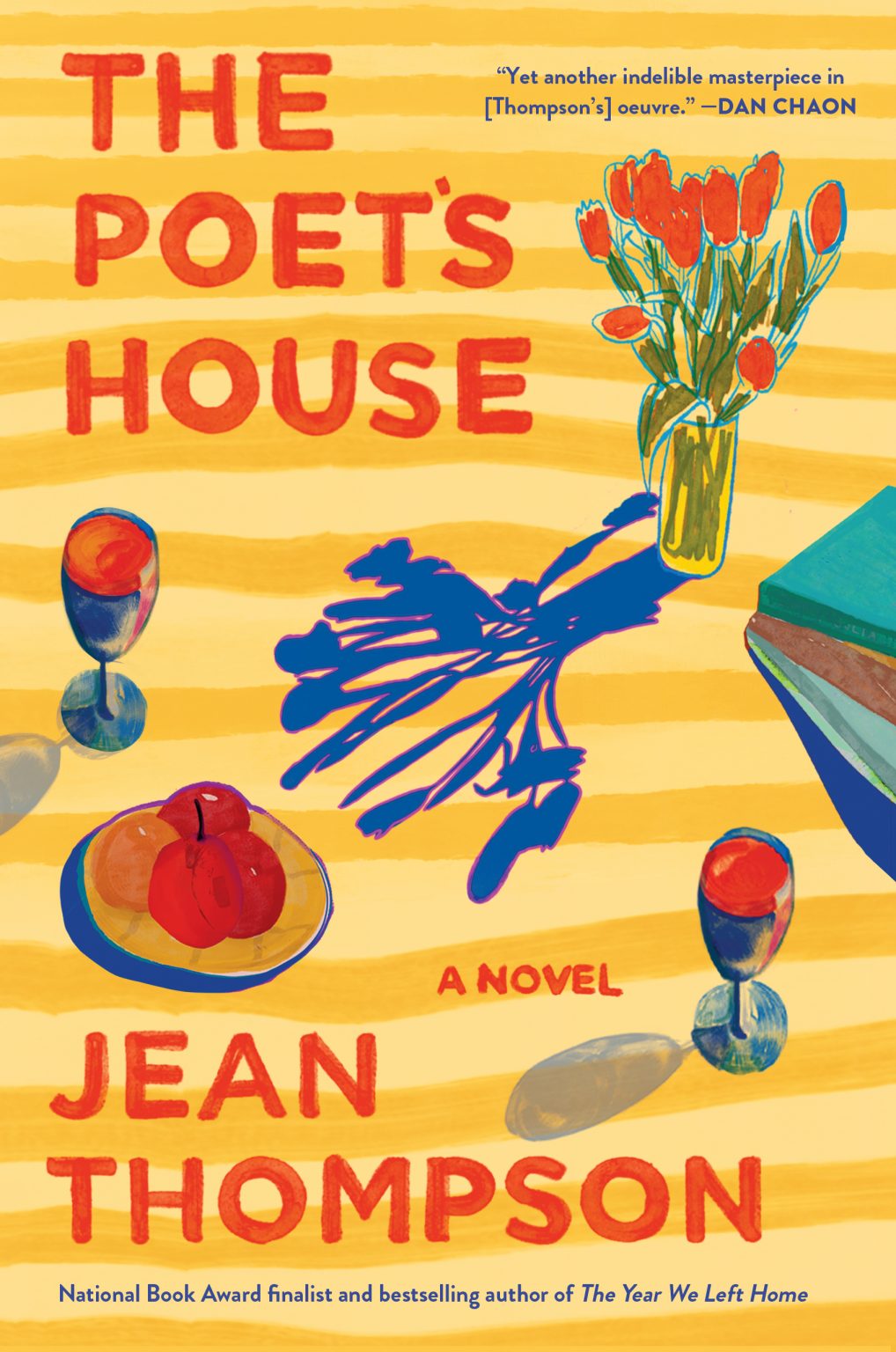 September

October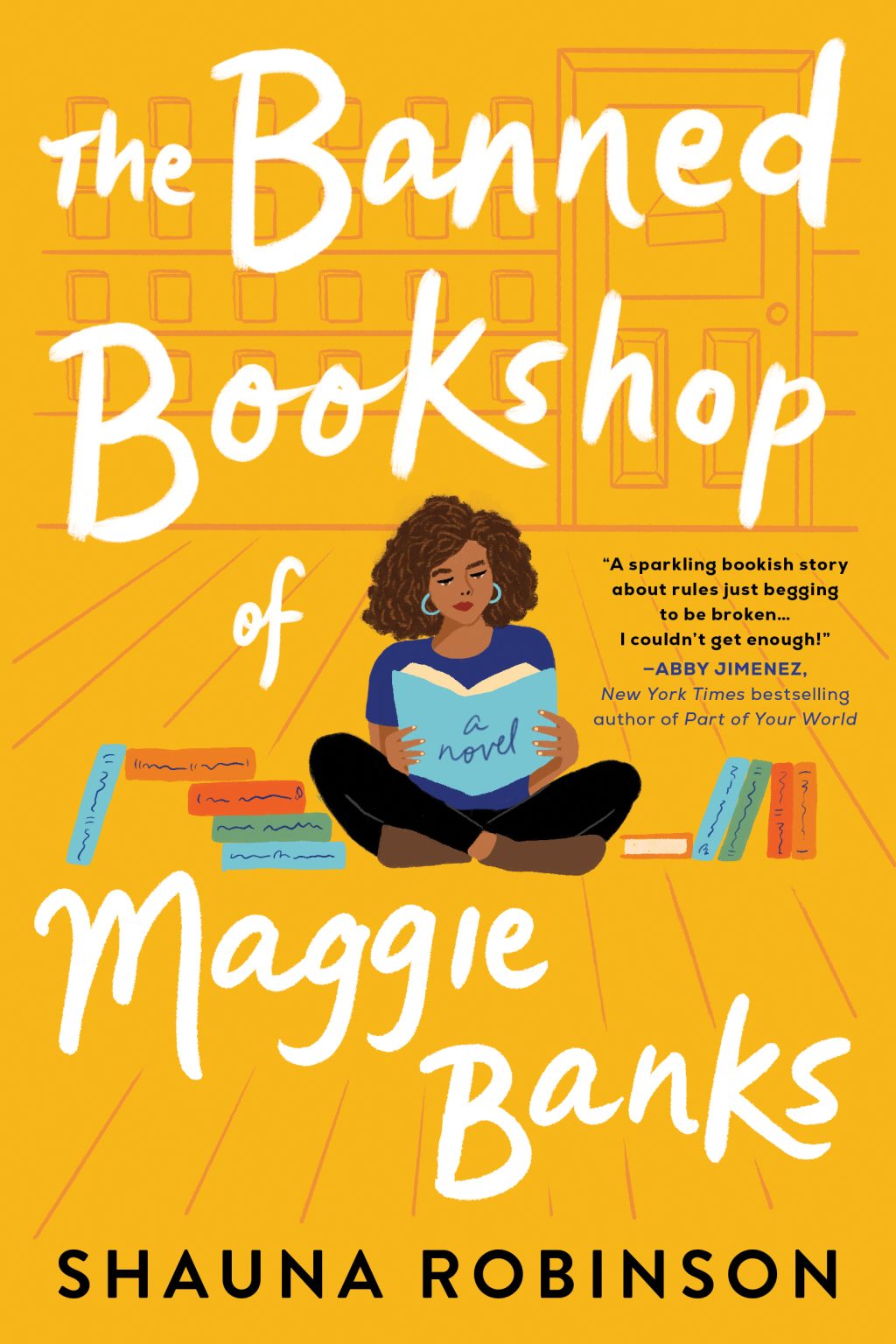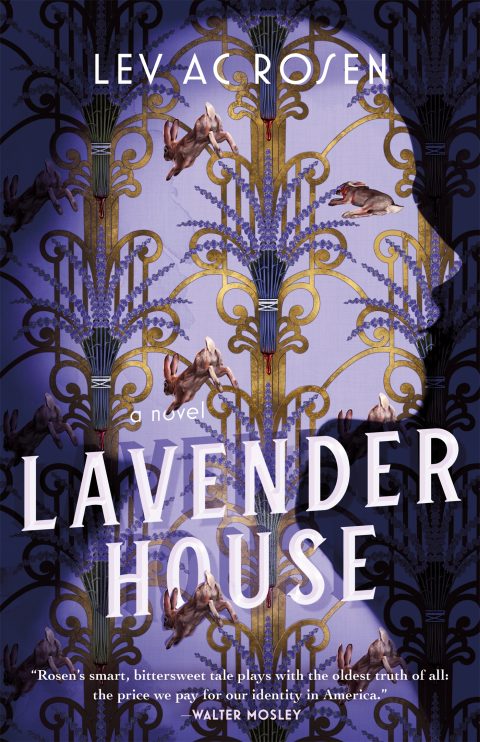 November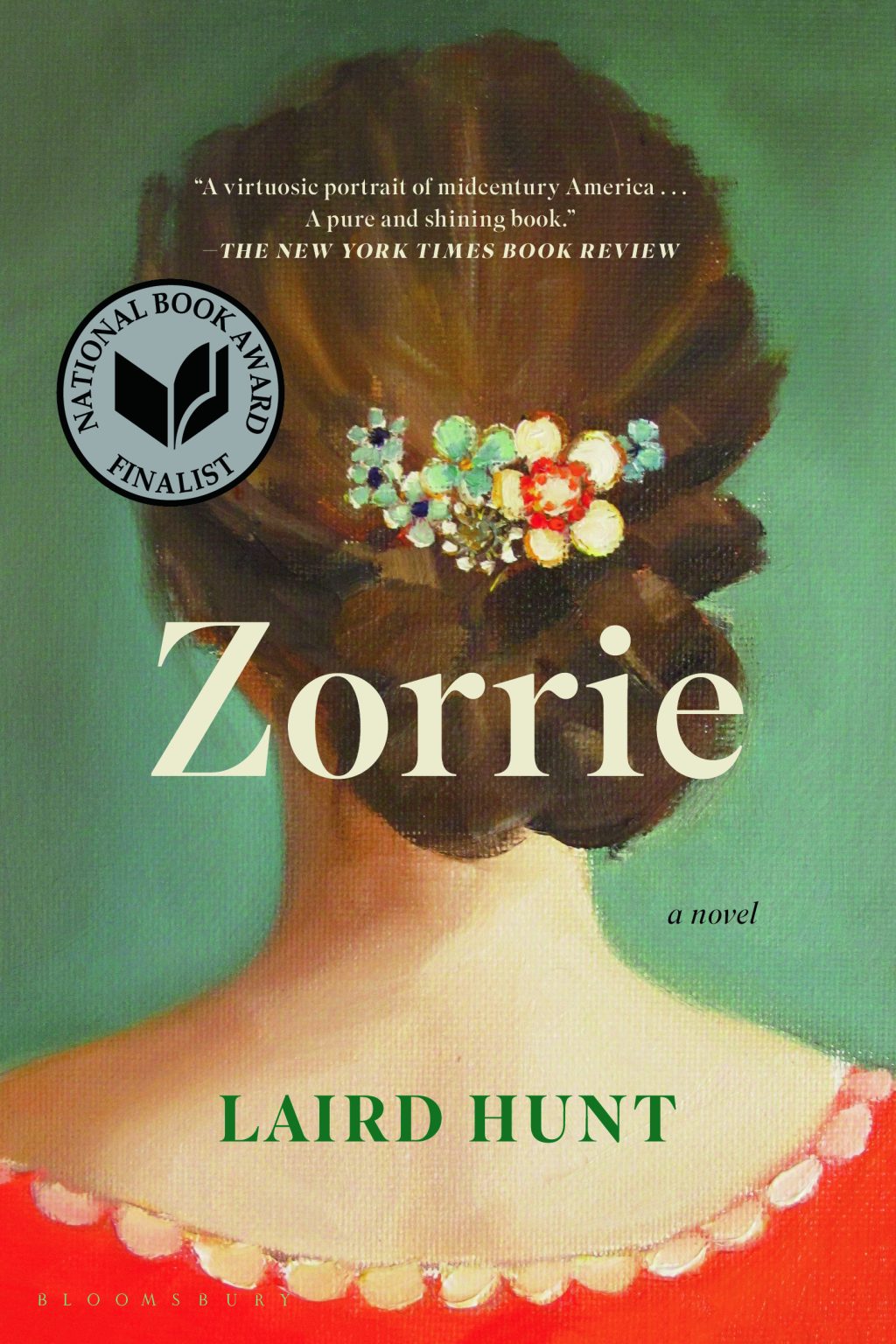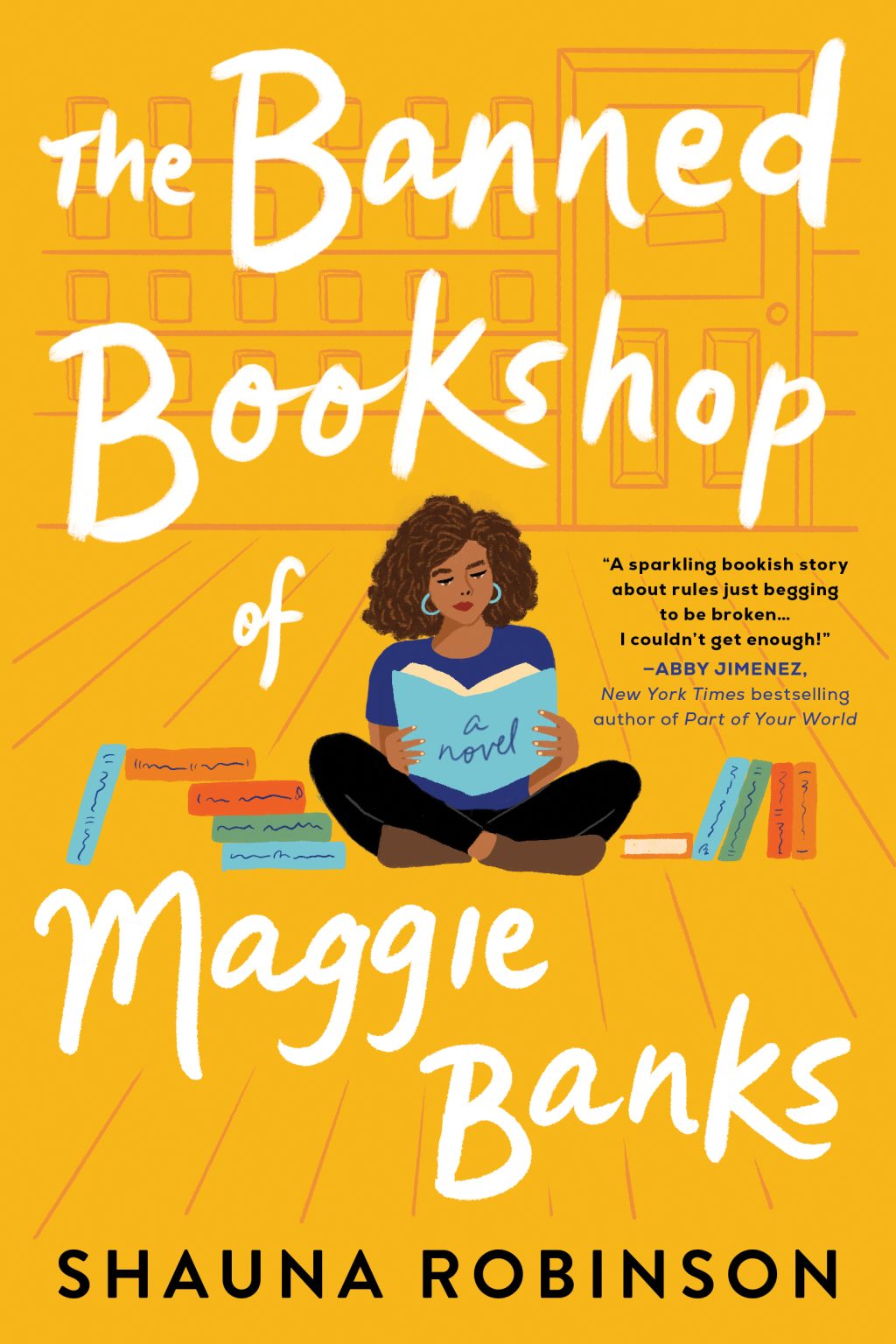 1. Zorrie
by Laird Hunt
December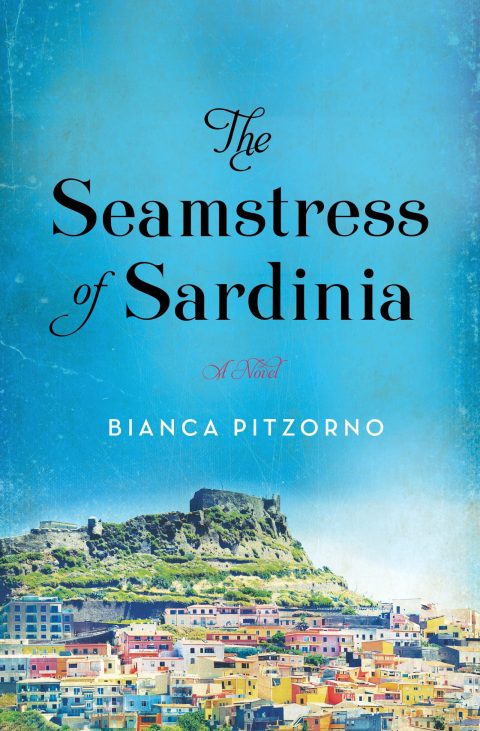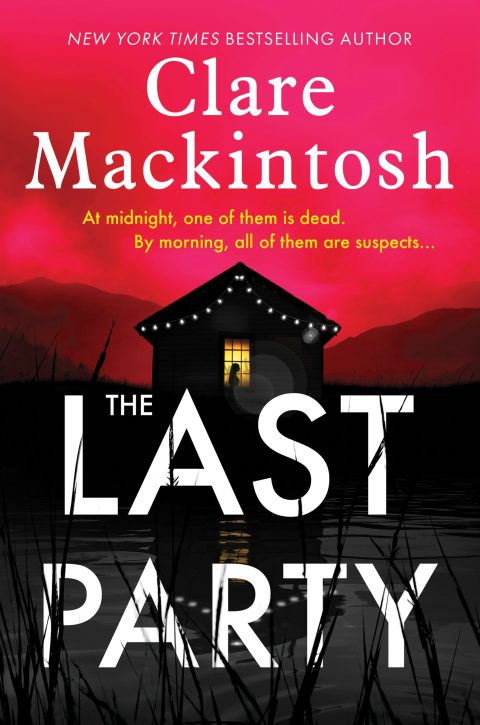 ---
Don't receive the newsletter? Sign up here! It's free and sent once a month with new recommendations and giveaways.
And for more top picks, browse our Most-Viewed on the RGC Website for 2022!