Great Pairing For Reading Groups
Pairing a classic title with a more contemporary read can expand and enhance the reading experience. Check out these books that belong together for twice-as-nice reading—and discussing.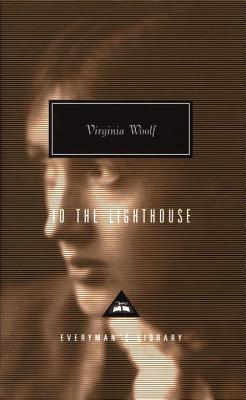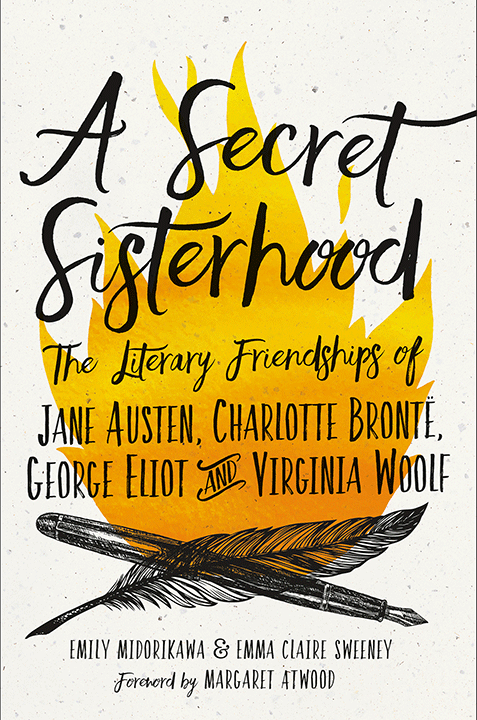 To The Lighthouse by Virginia Woolf
A Secret Sisterhood by Emily Midorikawa, Emma Sweeney, and Margaret Atwood
Male literary friendships are the stuff of legend; think Byron and Shelley, Fitzgerald and Hemingway. But the world's best-loved female authors are usually mythologized as solitary eccentrics or isolated geniuses. Coauthors and real-life friends Emily Midorikawa and Emma Claire Sweeney prove this wrong, thanks to their discovery of a wealth of surprising collaborations: the friendship between Jane Austen and one of the family servants, playwright Anne Sharp; the daring feminist author Mary Taylor, who shaped the work of Charlotte Brontë; the transatlantic friendship of the seemingly aloof George Eliot and Harriet Beecher Stowe; and Virginia Woolf and Katherine Mansfield, most often portrayed as bitter foes, but who, in fact, enjoyed a complex friendship fired by an underlying erotic charge.
---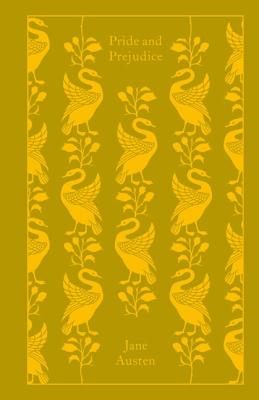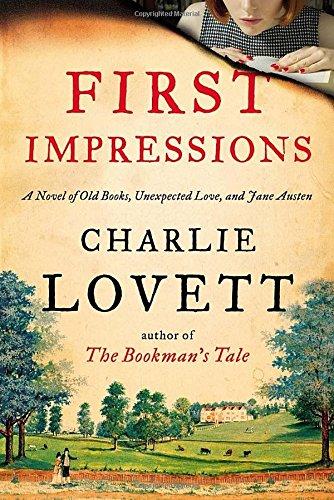 Penguin Classics' Pride and Prejudice by Jane Austen; Vivien Jones (Editor); Tony Tanner (Introduction by); Claire Lamont (Preface by); Coralie Bickford-Smith (Illustrator)
First Impressions: A Novel of Old Books, Unexpected Love, and Jane Austen by Charlie Lovett
Charlie Lovett first delighted readers with his New York Times bestselling debut, The Bookman's Tale. Now, Lovett weaves another brilliantly imagined mystery, this time featuring one of English literature's most popular and beloved authors: Jane Austen. Book lover and Austen enthusiast Sophie Collingwood has recently taken a job at an antiquarian bookshop in London when two different customers request a copy of the same obscure book: the second edition of Little Book of Allegories by Richard Mansfield. Their queries draw Sophie into a mystery that will cast doubt on the true authorship of Pride and Prejudice—and ultimately threaten Sophie's life.
---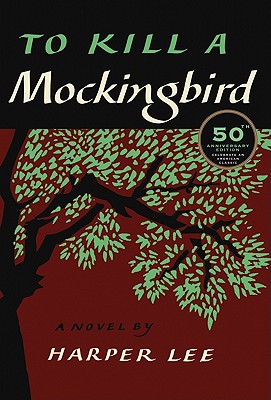 To Kill a Mockingbird: 50th Anniversary Edition by Harper Lee
The Mockingbird Next Door: Life with Harper Lee by Marja Mills
The Mockingbird Next Door is the story of Mills's friendship with the Lee sisters. It is a testament to the great intelligence, sharp wit, and tremendous storytelling power of these two women, especially that of Nelle. Mills was given a rare opportunity to know Nelle Harper Lee, to be part of the Lees' life in Alabama, and to hear them reflect on their upbringing, their corner of the Deep South, how To Kill a Mockingbird affected their lives, and why Nelle Harper Lee chose to never write another novel.
---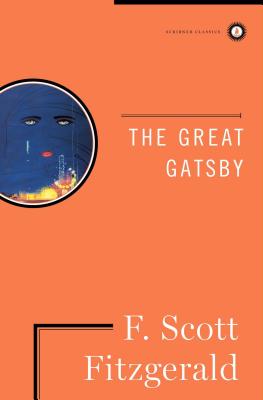 The Great Gatsby by F. Scott Fitzgerald
So We Read On: How The Great Gatsby Came to Be and Why It Endures by Maureen Corrigan
Conceived nearly a century ago by a man who died believing himself a failure, it's now a revered classic and a rite of passage in the reading lives of millions. But how well do we really know The Great Gatsby? As Maureen Corrigan, Gatsby lover extraordinaire, points out, while Fitzgerald's masterpiece may be one of the most popular novels in America, many of us first read it when we were too young to fully comprehend its power. With rigor, wit, and infectious enthusiasm, Corrigan inspires us to re-experience the greatness of Gatsby and cuts to the heart of why we are, as a culture, "borne back ceaselessly" into its thrall. Along the way, she spins a new and fascinating story of her own.
---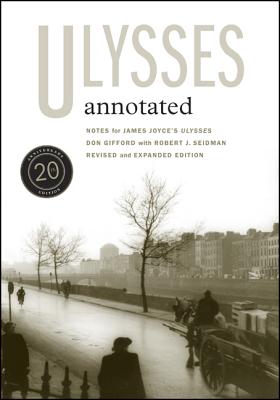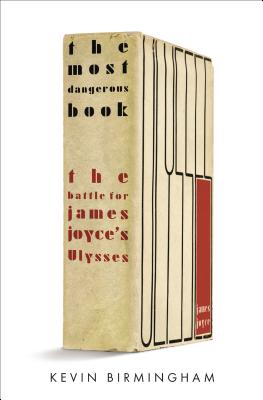 Ulysses Annotated: Notes for James Joyce's Ulysses by Robert J. Seidman; Don Gifford
The Most Dangerous Book: The Battle for James Joyce's Ulysses by Kevin Birmingham
The Most Dangerous Book tells the remarkable story surrounding Ulysses, from the first stirrings of Joyce's inspiration in 1904 to its landmark federal obscenity trial in 1933. Birmingham's archival work brings to light new information about both Joyce and the story surrounding Ulysses. Written for ardent Joyceans as well as novices who want to get to the heart of the greatest novel of the twentieth century, The Most Dangerous Book is a gripping examination of how the world came to say yes to Ulysses.
---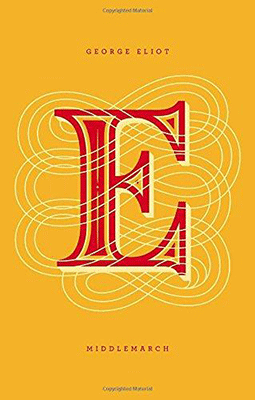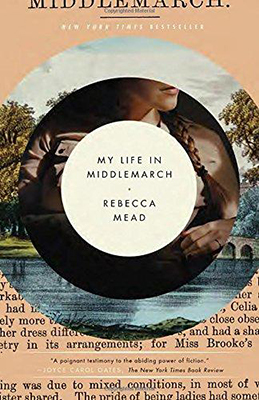 Drop Caps Edition of Middlemarch: A Study of Provincial Life by By George Eliot, Illustrator: Jessica Hische
My Life in Middlemarch by Rebecca Mead
New York Times Bestseller; New York Times Book Review Editor's Choice; A Library Journal Best Book of the Year; One of The Guardian (UK) Ten Best Books of the Year-So-Far
A captivating combination of biography, reporting, and memoir, My Life in Middlemarch traces a New Yorker writer's passion for George Eliot's masterwork—the eight-volume "study of provincial life" that is regarded by many as the greatest English novel. The result is an homage to the joy of fiction and the gifts bestowed by our best-loved fiction writers.
---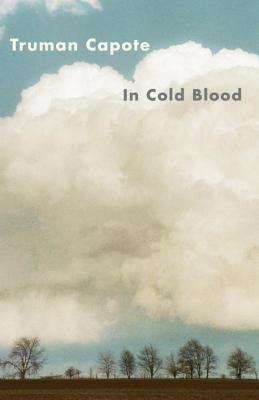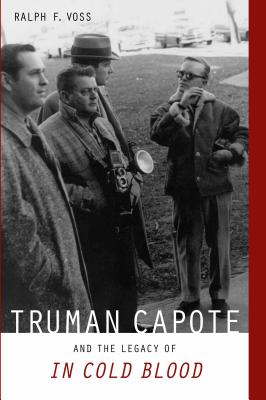 In Cold Blood by Truman Capote
Truman Capote and the Legacy of "In Cold Blood" by Ralph F. Voss
Ralph F. Voss was a high school junior in Plainville, Kansas in mid-November of 1959 when four members of the Herbert Clutter family were murdered in Holcomb, Kansas, by "four shotgun blasts that, all told, ended six human lives," an unimaginable horror in a quiet farm community during the Eisenhower years. No one in Kansas or elsewhere could then have foreseen the emergence of Capote's book-which has never gone out of print, has twice been made into a major motion picture, remains required reading in criminology, American Studies, sociology, and English classes, and has been the source of two recent biographical films.
Voss examines Capote and In Cold Blood from many perspectives, not only as the crowning achievement of Capote's career, but also as a story in itself, focusing on Capote's artfully composed text, his extravagant claims for it as reportage, and its larger status in American popular culture.
Voss argues that Capote's publication of In Cold Blood in 1966 forever transcended his reputation as a first-rate stylist but second-rate writer of "Southern gothic" fiction; that In Cold Blood actually is a gothic novel, a sophisticated culmination of Capote's artistic development and interest in lurid regionalism, but one that nonetheless eclipsed him both personally and artistically. He also explores Capote's famous claim that he created a genre called the "non-fiction novel," and its status as a foundational work of "true crime" writing as practiced by authors ranging from Tom Wolfe and Norman Mailer to James Ellroy, Joe McGinniss, and John Berendt.
---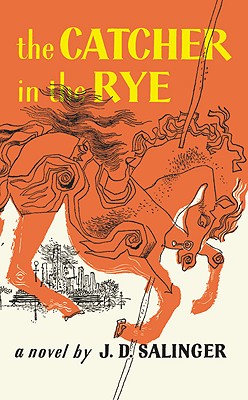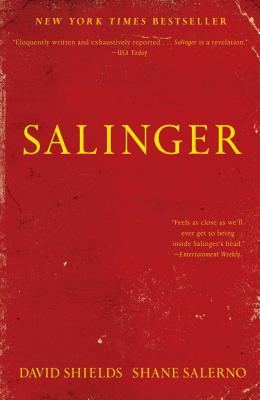 The Catcher In The Rye by J.D. Salinger
Salinger by David Shields and Shane Salerno
In nine years of work on Salinger, and especially in the years since the author's death, David Shields and Shane Salerno interviewed more than 200 people on five continents, many of whom had previously refused to go on the record about their relationship with Salinger. This oral biography offers direct eyewitness accounts from Salinger's World War II brothers-in-arms, his family members, his close friends, his lovers, his classmates, his neighbors, his editors, his publishers, his New Yorker colleagues, and people with whom he had relationships that were secret even to his own family. Their intimate recollections are supported by more that 175 photos (many never seen before), diaries, legal records, and private documents that are woven throughout; in addition, appearing here for the first time, are Salinger's "lost letters"–ranging from the 1940s to 2008, revealing his intimate views on love, literature, fame, religion, war, and death, and providing a raw and revelatory self-portrait.The result is "unprecedented" (Associated Press), "genuinely valuable" (Time), and "strips away the sheen of Salinger's] exceptionalism, trading in his genius for something much more real" (Los Angeles Times). According to the Sunday Times of London, Salinger is "a stupendous work…I predict with the utmost confidence that, after this, the world will not need another Salinger biography.