In addition to the most-read books of 2021 and our readers' favorite books of the year, we compiled a list of the most-viewed titles specifically on the RGC website.
We were surprised by the results!
Most Viewed of 2021: All Genres
---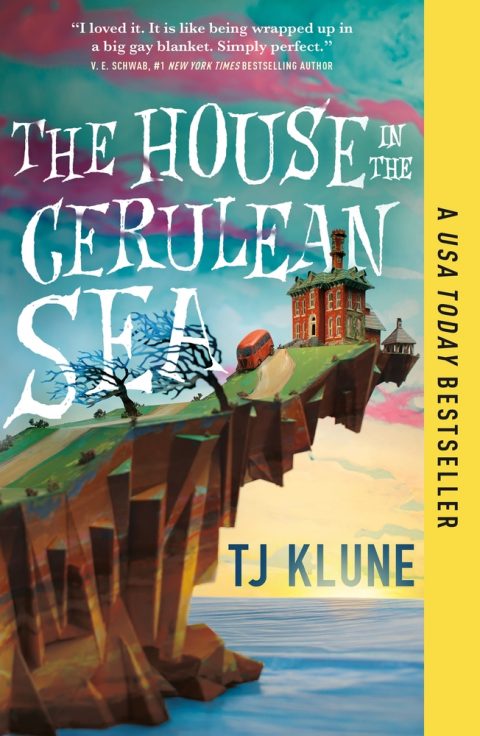 "Quirk and charm give way to a serious exploration of the dangers of complacency in this delightful, thought-provoking Orwellian fantasy from Klune…. This tale of found family is hopeful to its core. Readers will revel in Klune's wit and ingenuity." —Publishers Weekly (starred review)
---
Somewhere out beyond the edge of the universe there is a library that contains an infinite number of books, each one the story of another reality. One tells the story of your life as it is, along with another book for the other life you could have lived if you had made a different choice at any point in your life. What if you had the chance to go to the library and see for yourself?
---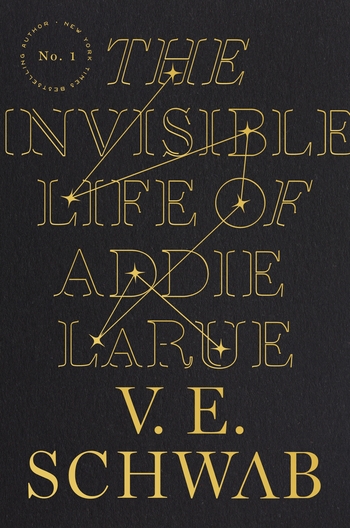 A life no one will remember. A story you will never forget.
France, 1714: in a moment of desperation, a young woman makes a Faustian bargain to live forever—and is cursed to be forgotten by everyone she meets.
---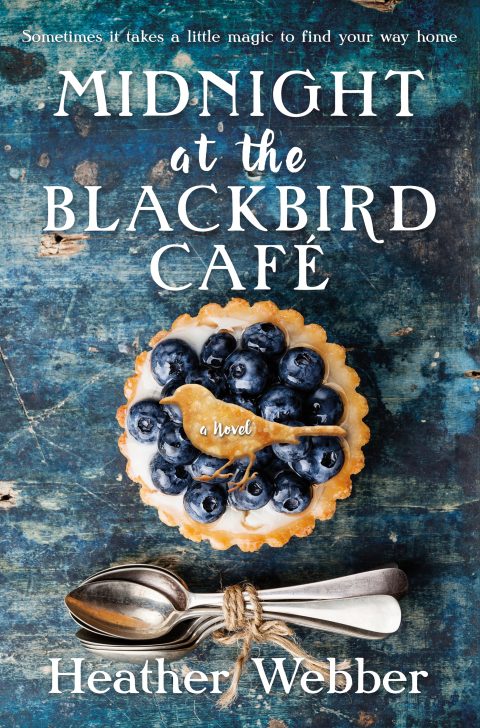 "Midnight at the Blackbird Café is an enchanting gem of a novel, brimming with charming characters, heartwarming connections, old secrets, and a Southern setting that makes you want to move there. As refreshing as a glass of blackberry tea, this is truly magical realism at its best!" —Karen White, New York Times bestselling author
---
5. Ghost Boys by Jewell Parker Rhodes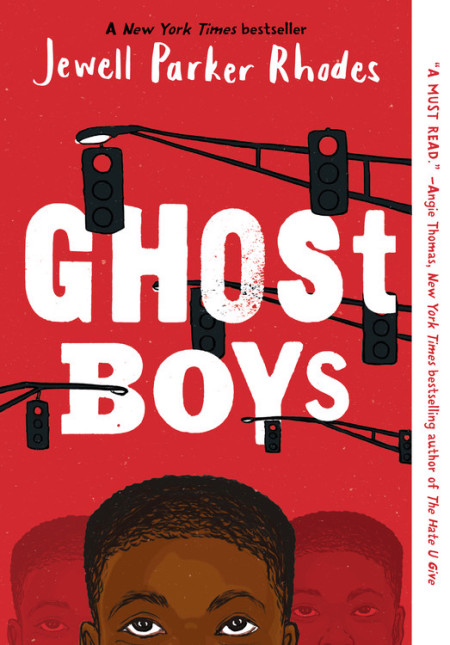 Only the living can make the world better. Live and make it better.
Twelve-year-old Jerome is shot by a police officer who mistakes his toy gun for a real threat. As a ghost, he observes the devastation that's been unleashed on his family and community in the wake of what they see as an unjust and brutal killing.
---
6. The Poet X by Elizabeth Acevedo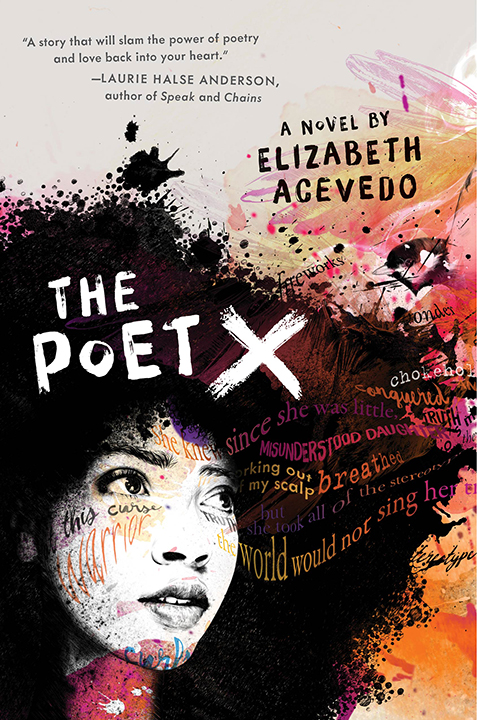 Xiomara Batista feels unheard and unable to hide in her Harlem neighborhood. Ever since her body grew into curves, she has learned to let her fists and her fierceness do the talking. But Xiomara has plenty she wants to say, and she pours all her frustration and passion onto the pages of a leather notebook, reciting the words to herself like prayers.
---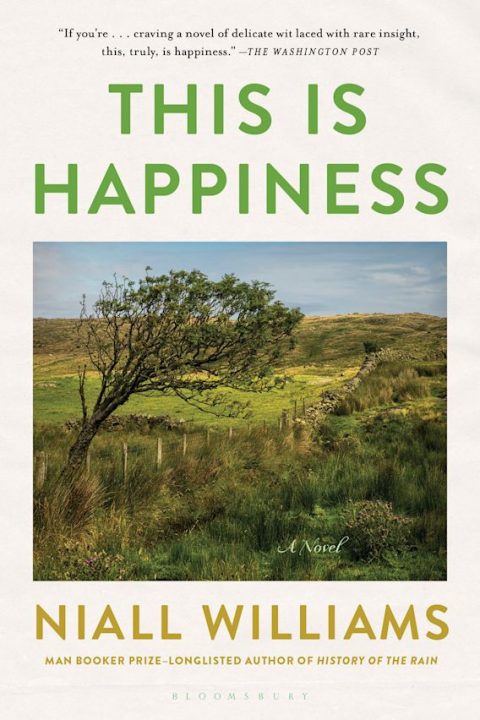 An intricately observed portrait of a community. Luminous and otherworldly, and yet anchored with deep-running roots into the earthy and the everyday, This Is Happiness is about stories as the very stuff of life: the ways they make the texture and matter of our world, and the ways they write and rewrite us.
---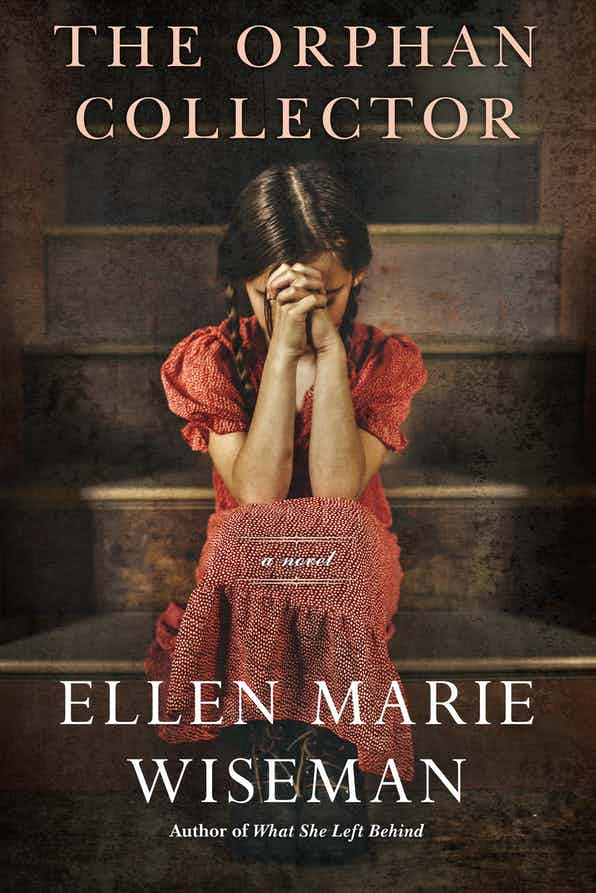 With vivid writing and immediately absorbing characters, Ellen Marie Wiseman weaves a powerful tale of upheaval, resilience and hope amidst the tragic 1918 influenza – the pandemic that went on to infect one-third of the world's population…
---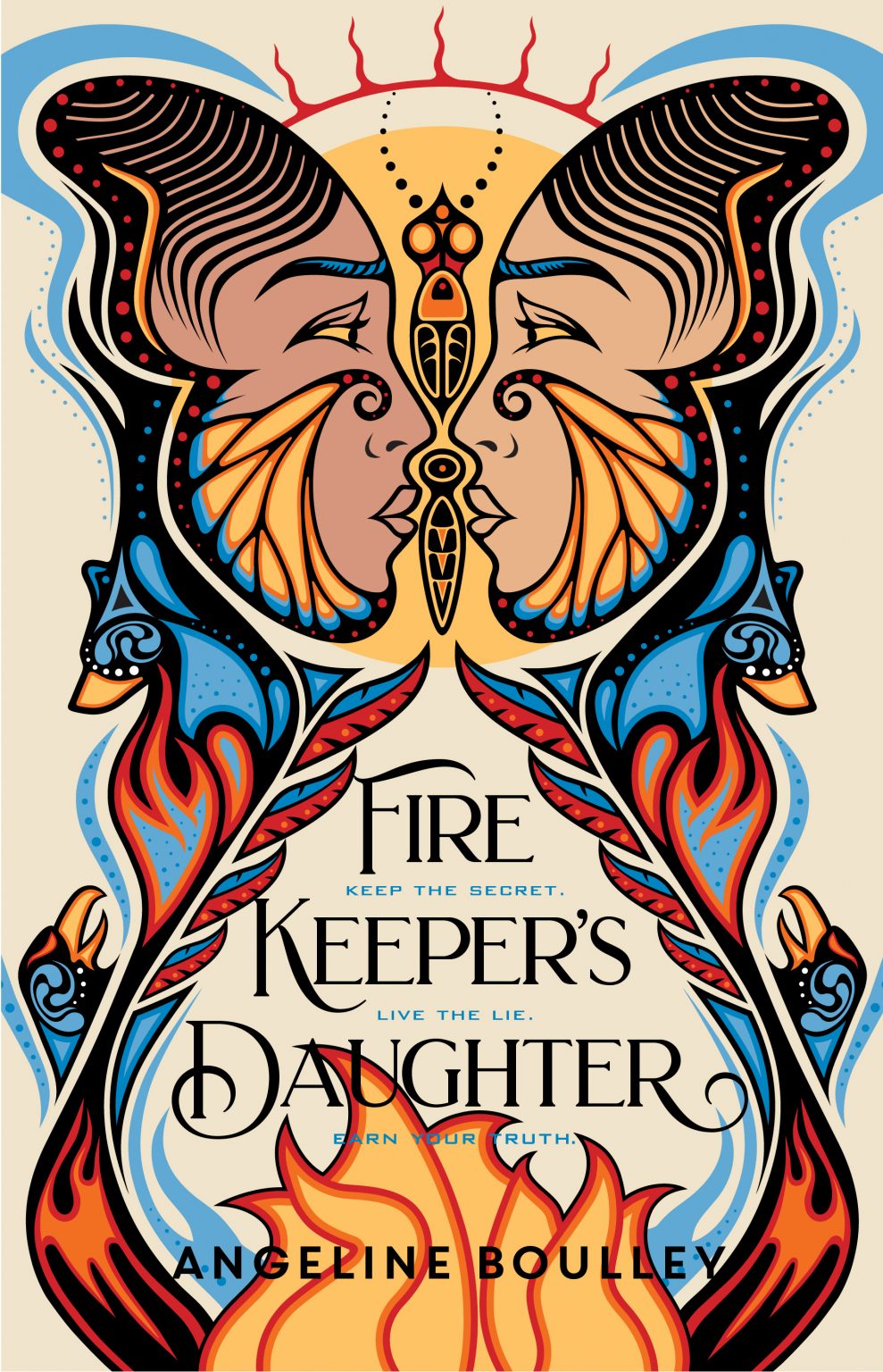 Eighteen-year-old Daunis Fontaine wants to leave home to discover who she really is. As a biracial science geek and hockey star, she's always felt like an outsider, both in her hometown and on the nearby Ojibwe reservation. Then Daunis witnesses a shocking murder, thrusting her into the heart of an ongoing FBI investigation.
---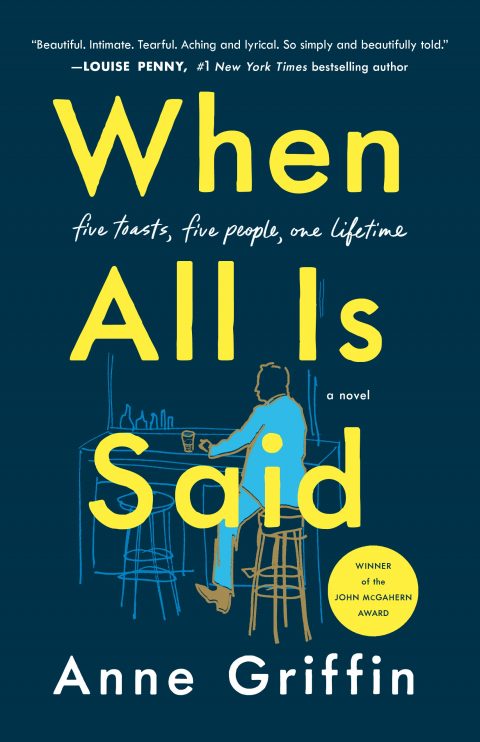 "I'm here to remember–all that I have been and all that I will never be again."
If you had to pick five people to sum up your life, who would they be? If you were to raise a glass to each of them, what would you say? And what would you learn about yourself, when all is said?
---
11. Hamnet by Maggie O'Farrell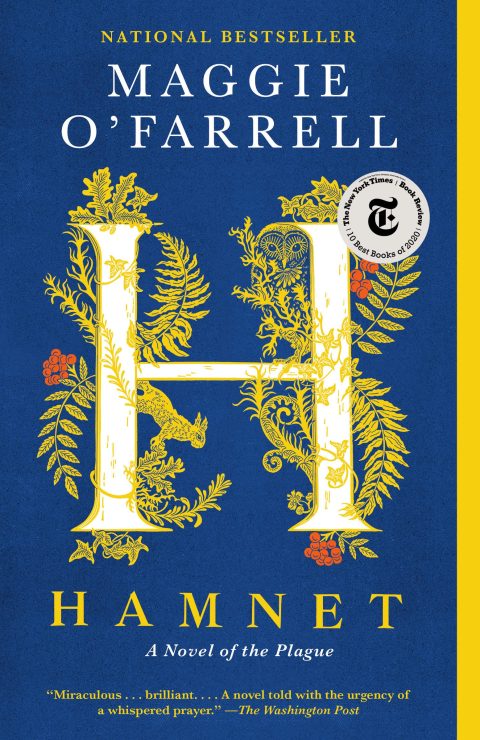 A luminous portrait of a marriage, a shattering evocation of a family ravaged by grief and loss, and a tender and unforgettable re-imagining of a boy whose life has been all but forgotten, and whose name was given to one of the most celebrated plays of all time.
---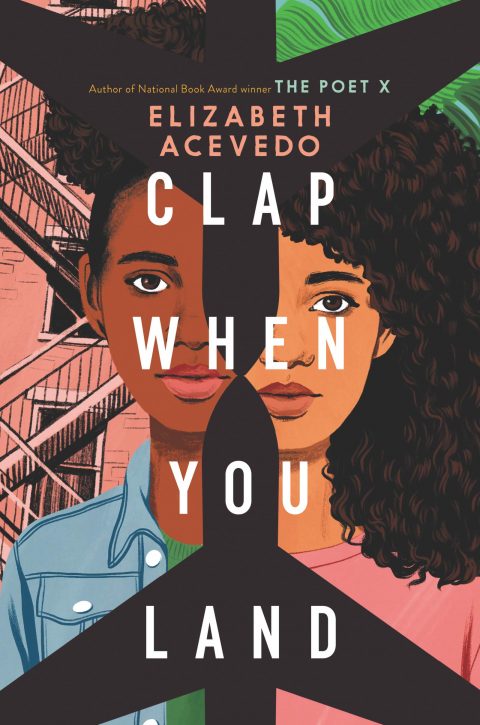 "Lush imagery and masterful characterization give readers a look at the lives of two 16-year-old girls whose worlds couldn't be further apart, but who long for connection in the face of life-altering tragedy… Crisp verse depicts heartbreak and bravery, while expert pacing culminates in a lyrical achievement in storytelling that is highly recommended."–School Library Journal (starred review)
---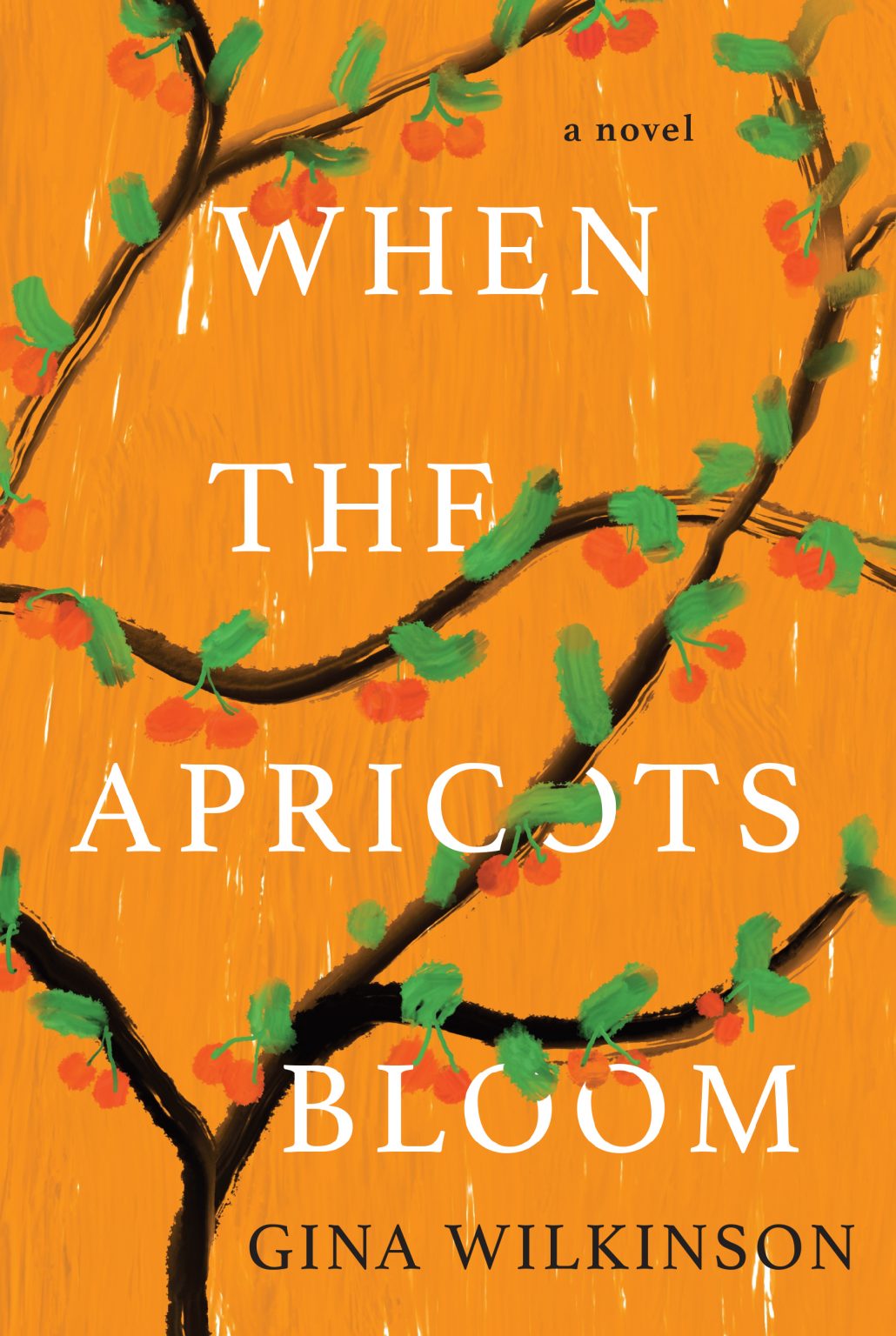 Inspired by her own experiences stationed in Baghdad during Saddam Hussein's rule, former foreign correspondent Gina Wilkinson's evocative debut is told through the eyes of three very different women in Iraq at the turn of the millennium. A secretary, an artist and a diplomat's wife, each must confront the complexities of trust, friendship, and motherhood under the rule of a dictator and his ruthless secret police…
---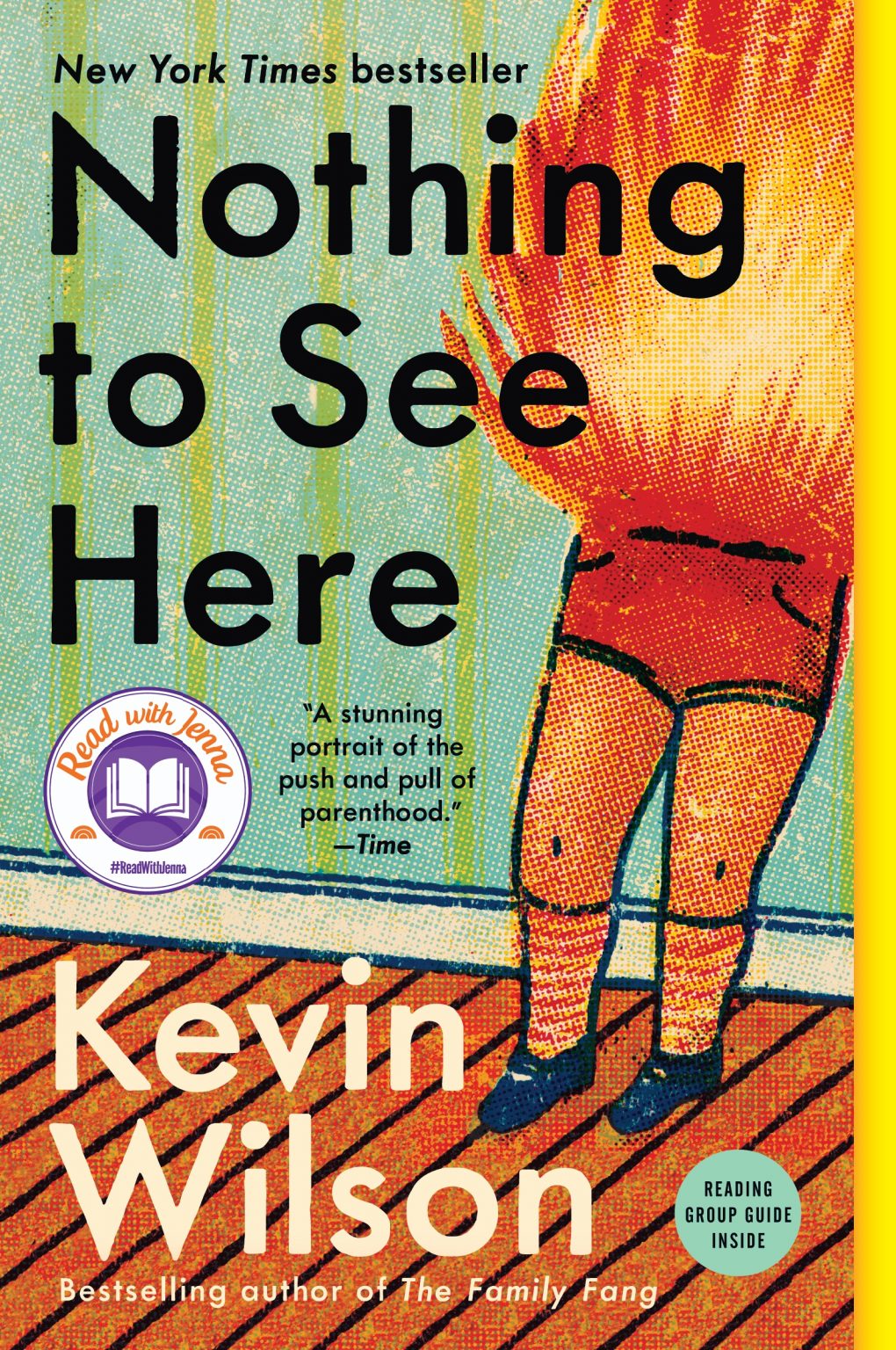 "I can't believe how good this book is…. It's wholly original. It's also perfect…. Wilson writes with such a light touch…. The brilliance of the novel [is] that it distracts you with these weirdo characters and mesmerizing and funny sentences and then hits you in a way you didn't see coming. You're laughing so hard you don't even realize that you've suddenly caught fire."
—Taffy Brodesser-Akner, New York Times Book Review
---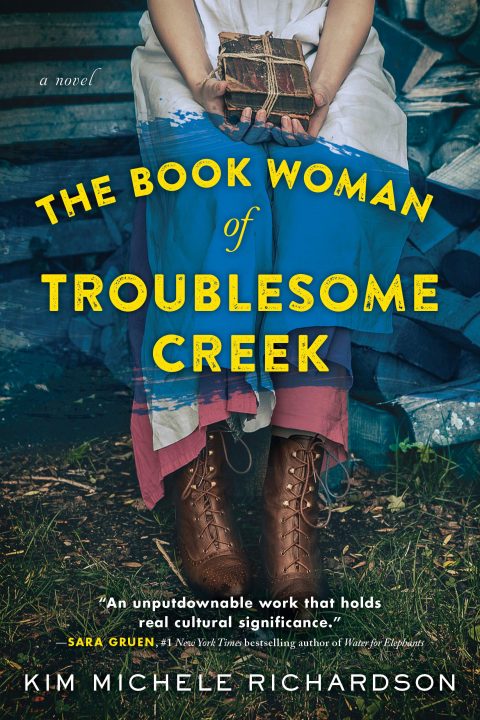 Inspired by the true blue-skinned people of Kentucky and the brave and dedicated Kentucky Pack Horse library service of the 1930s, The Book Woman of Troublesome Creek is a story of raw courage, fierce strength, and one woman's belief that books can carry us anywhere—even back home.
---
Looking for more great reads from 2021? Don't miss our most popular books from each month last year, and browse all of the themed reading lists on our blog!