Our 2021 survey results are in! And along with our readers' favorite books of the year, we have a list of the most-read titles specifically from Reading Group Choices 2021.
Has your group read all of these terrific books yet?
Most-Read of 2021
---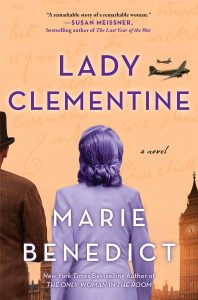 In 1909, Clementine steps off a train with her new husband, Winston. An angry woman emerges from the crowd to attack, shoving him in the direction of an oncoming train. Just before he stumbles, Clementine grabs him by his suit jacket. This will not be the last time Clementine Churchill will save her husband.
---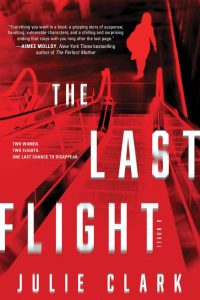 "The Last Flight sweeps you into a thrilling story of two desperate women who will do anything to escape their lives. Both poignant and addictive, you'll race through the pages to the novel's chilling end. A must read of the summer!" – Kaira Rouda, internationally bestselling author of Best Day Ever and The Favorite Daughter
---
3. My Dark Vanessa by Kate Elizabeth Russell [TIE]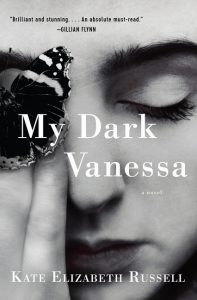 Alternating between Vanessa's present and her past, My Dark Vanessa juxtaposes memory and trauma with the breathless excitement of a teenage girl discovering the power her own body can wield. A masterful portrayal of troubled adolescence and its repercussions that raises vital questions about agency, consent, complicity, and victimhood.
---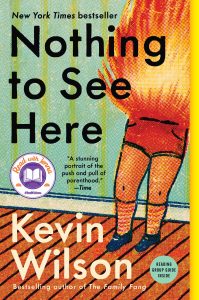 "I can't believe how good this book is…. It's wholly original. It's also perfect…. Wilson writes with such a light touch…. The brilliance of the novel [is] that it distracts you with these weirdo characters and mesmerizing and funny sentences and then hits you in a way you didn't see coming. You're laughing so hard you don't even realize that you've suddenly caught fire."
—Taffy Brodesser-Akner, New York Times Book Review
---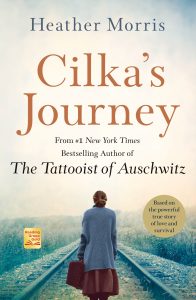 Cilka is just sixteen years old when she is taken to Auschwitz-Birkenau Concentration Camp in 1942, where the commandant immediately notices how beautiful she is. Forcibly separated from the other women prisoners, Cilka learns quickly that power, even unwillingly taken, equals survival. Confronting death and terror daily, Cilka discovers a strength she never knew she had.
---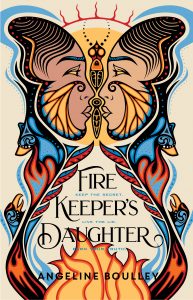 Eighteen-year-old Daunis Fontaine wants to leave home to discover who she really is. As a biracial science geek and hockey star, she's always felt like an outsider, both in her hometown and on the nearby Ojibwe reservation. Then Daunis witnesses a shocking murder, thrusting her into the heart of an ongoing FBI investigation.
---
The U.S. has finally entered World War I. Constance, Fleurette and Norma—separated for the first time in their lives—correspond with news of their days. The world has irrevocably changed—will the sisters be content to return to the New Jersey farm when the war is over?
---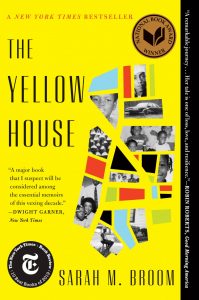 Sarah M. Broom's memoir tells a hundred years of her family and their relationship to home in a neglected area of one of America's most mythologized cities. This is the story of a mother's struggle against a house's entropy, and that of a prodigal daughter who left home only to reckon with the pull that home exerts, even after the Yellow House was wiped off the map after Hurricane Katrina.
---
One evening after book club, Patricia is viciously attacked by an elderly neighbor, bringing the neighbor's handsome nephew, James Harris, into her life. James will insinuate himself into Patricia's life and try to take everything she took for granted—including the book club—but she won't surrender without a fight in this blood-soaked tale of neighborly kindness gone wrong.
---
9. Afterlife by Julia Alvarez [TIE]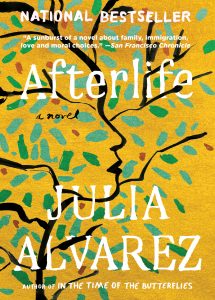 "Alvarez's prose is magnetic as she delves into the intricacies of sisterhood, immigration, and grief, once again proving her mastery as a storyteller. This stirring novel reminds readers that actions (big and small) have a lasting impact—so they should always act with love." —Library Journal, starred review
---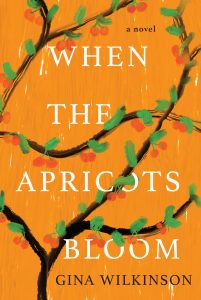 "Wilkinson's atmospheric and suspenseful novel explores the complicated relationships between two Iraqi women and a diplomat's wife during Saddam Hussein's tyrannical rule. It powerfully illustrates the peril women faced under his misogynistic, autocratic regime, and the risks, lies and betrayals they had to commit in order to protect their families. " —Lisa Johnson, Penguin Bookshop (Sewickley, PA)
---
Curious about what nonfiction and YA books were most-read this past year too?
Check out our lists below!
Most-Read Nonfiction of 2021
3. Stamped
5. Overground Railroad and The Witch of Eye [TIE]
6. The Dragons, The Giant, The Women, No Visible Bruises, Hudson Bay Bound and Brave Enough [TIE]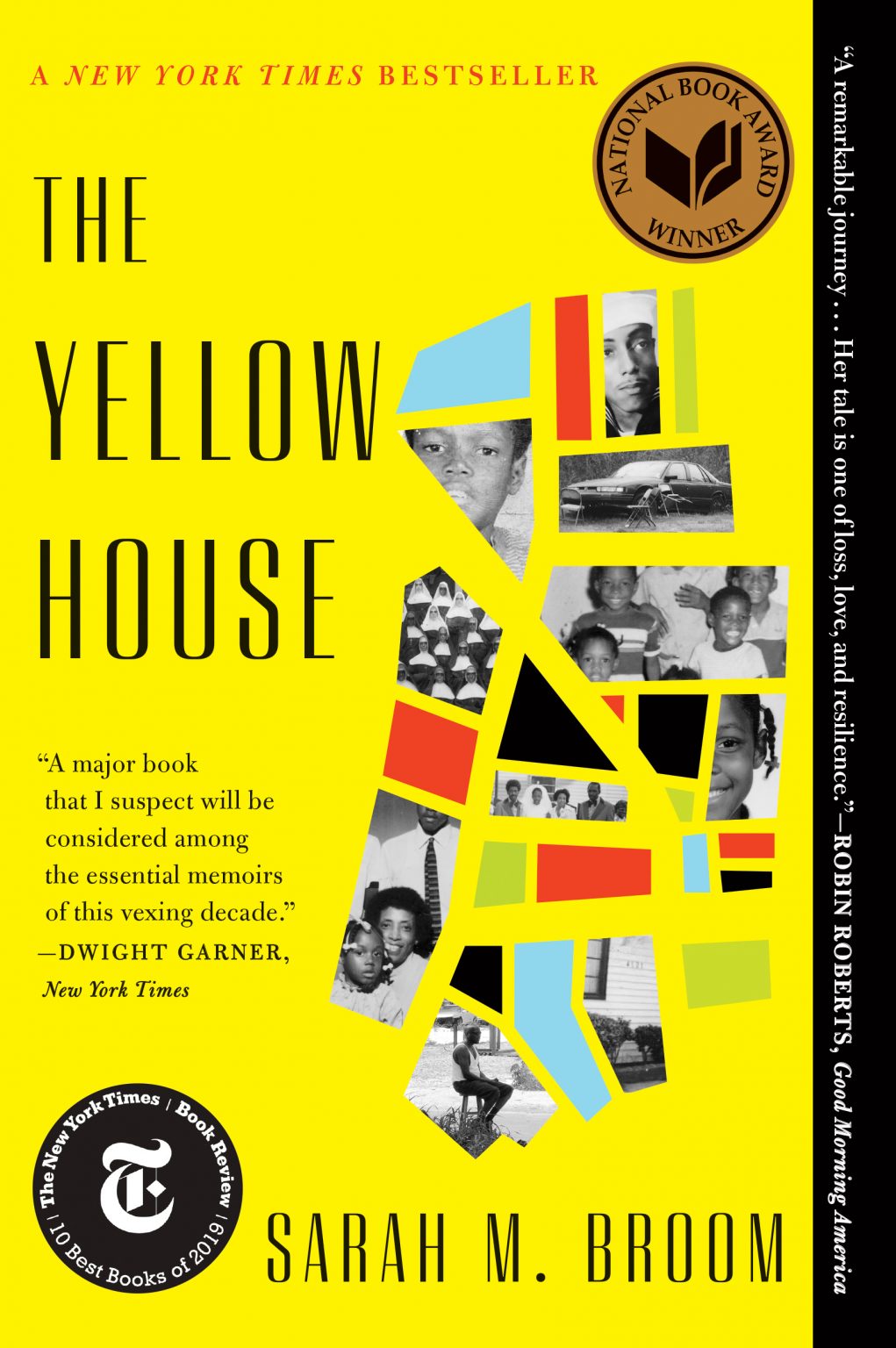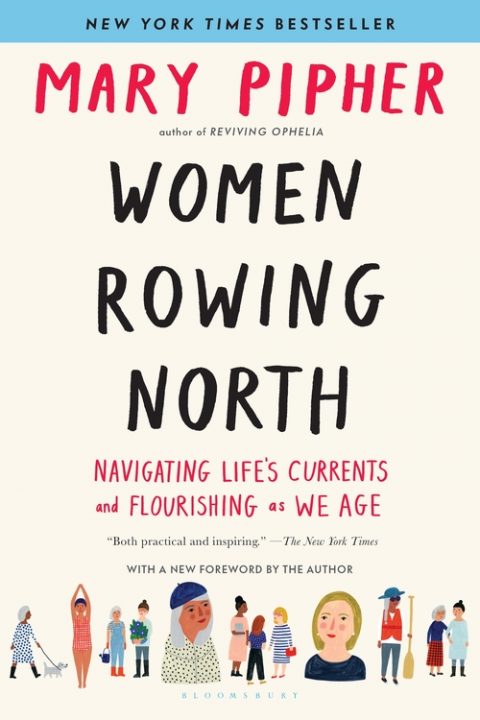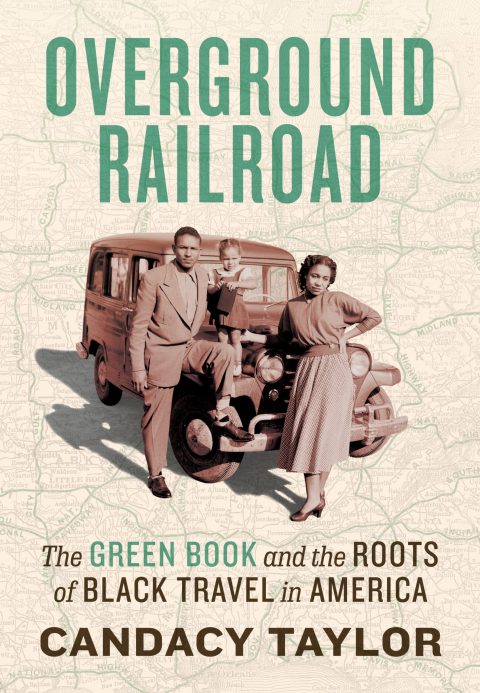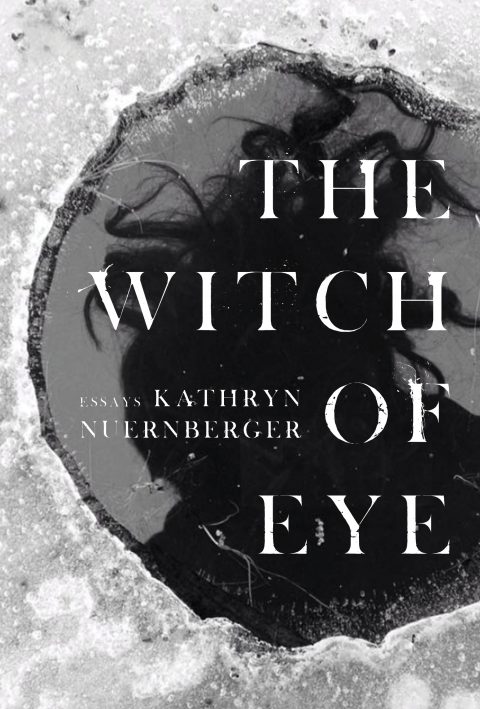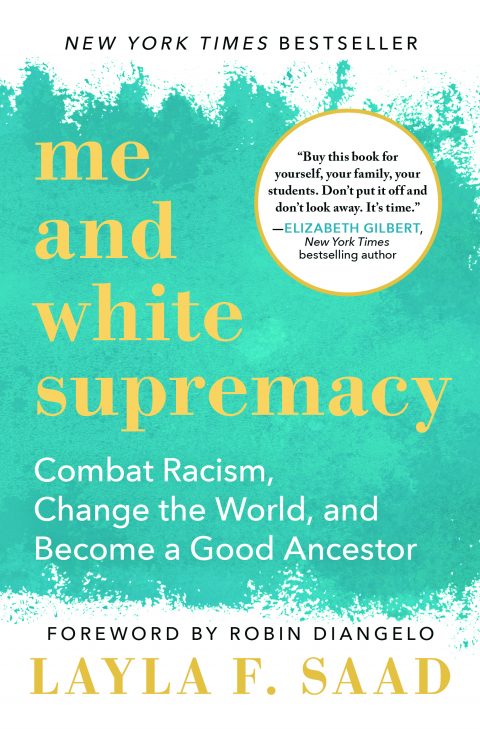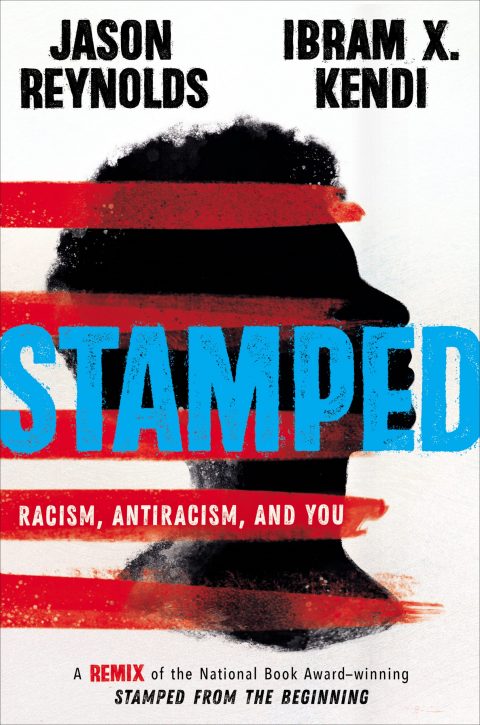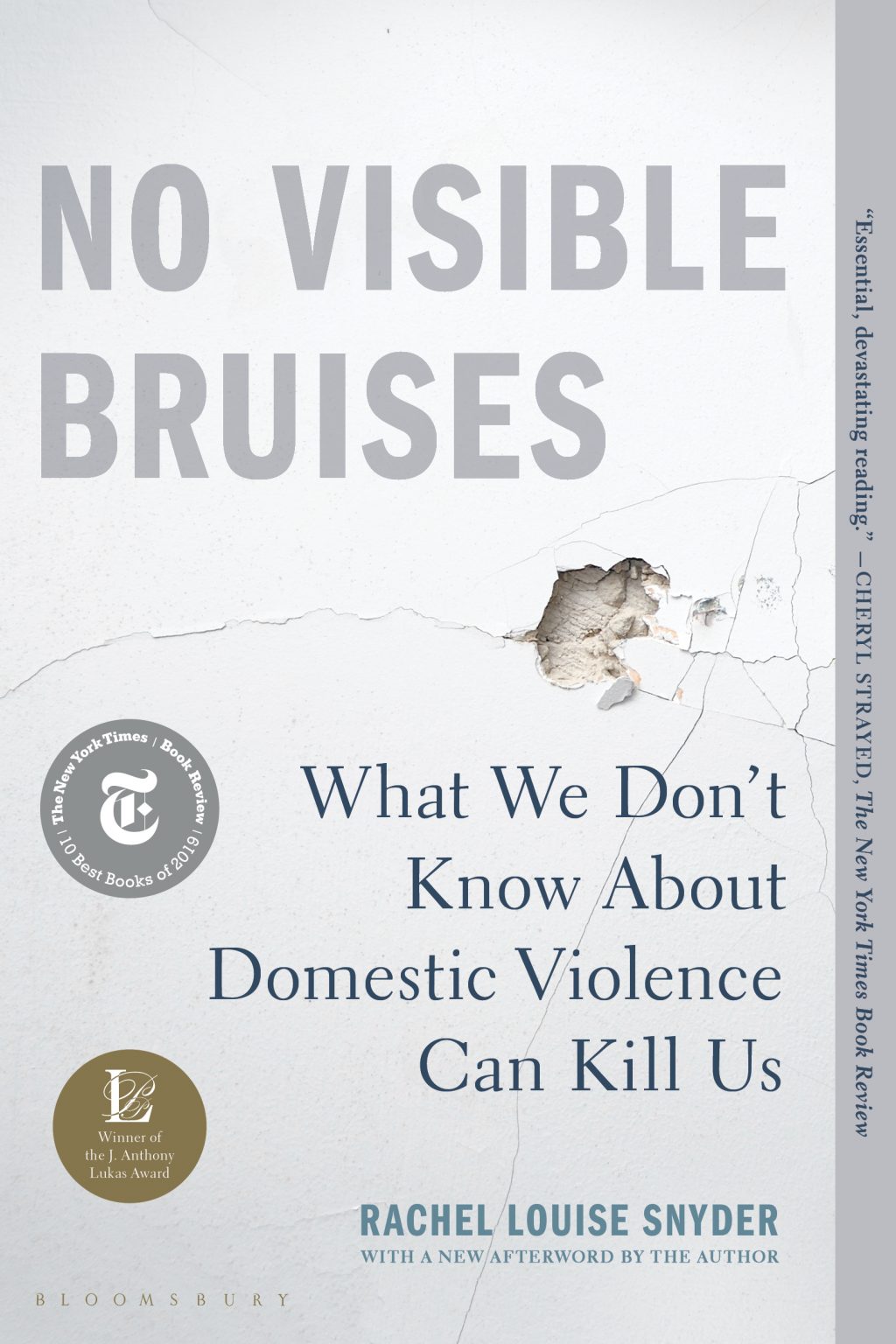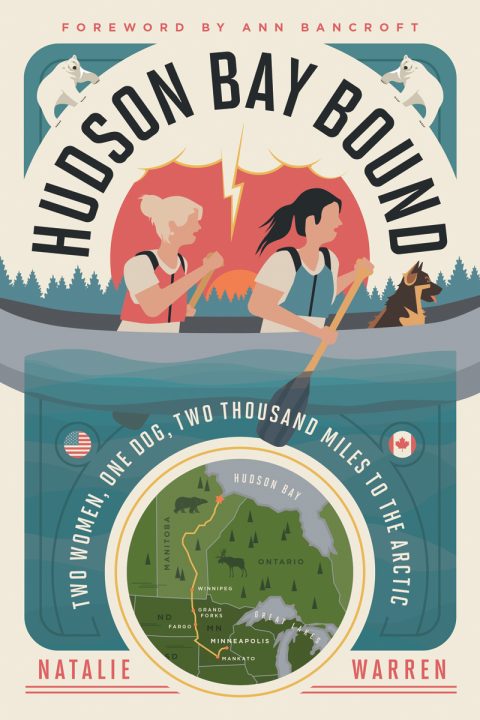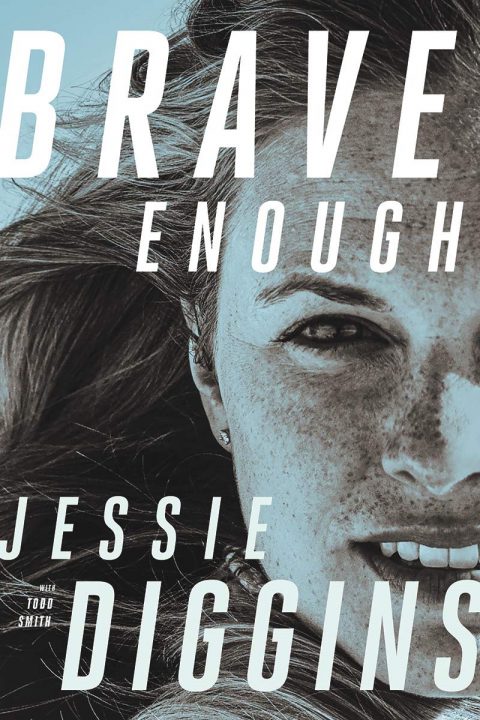 Most-Read Young Adult of 2021
2. The Watsons Go to Birmingham-1963
4. The Burning
5. All Thirteen and The Silver Arrow [TIE]
6. Mad, Bad & Dangerous to Know and This is My America [TIE]
7. Black Brother, Black Brother
8. Clean Getaway, On These Magic Shores, What Makes Us and Trowbridge Road [TIE]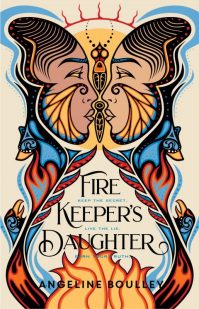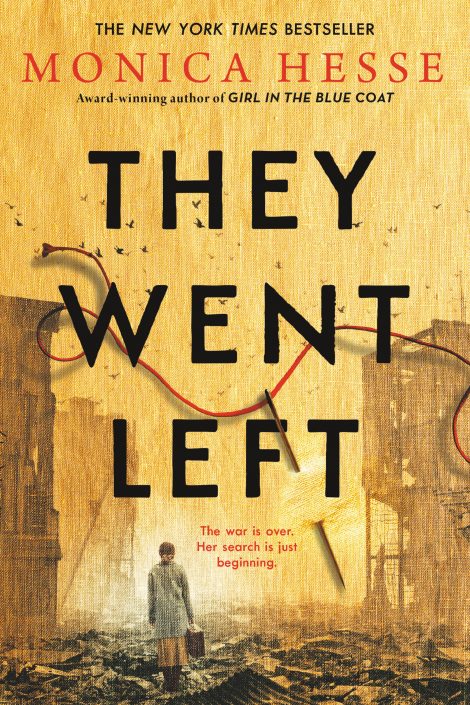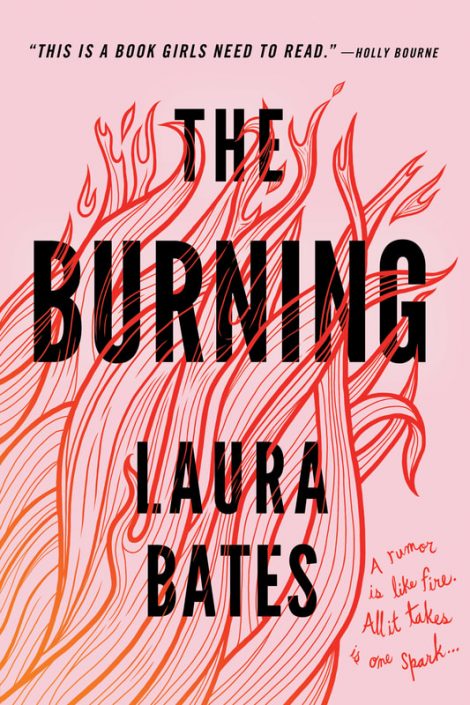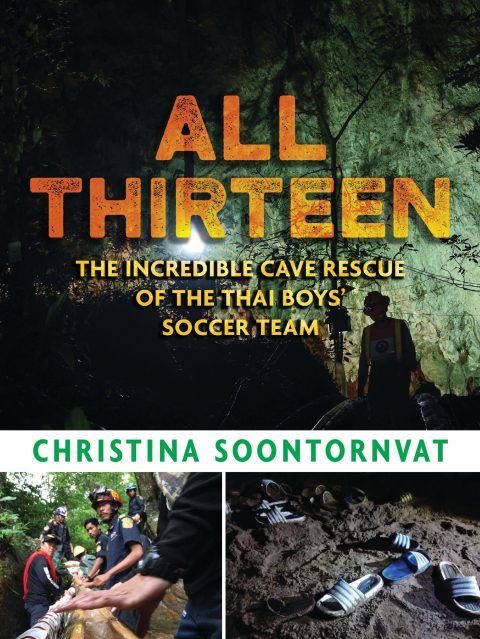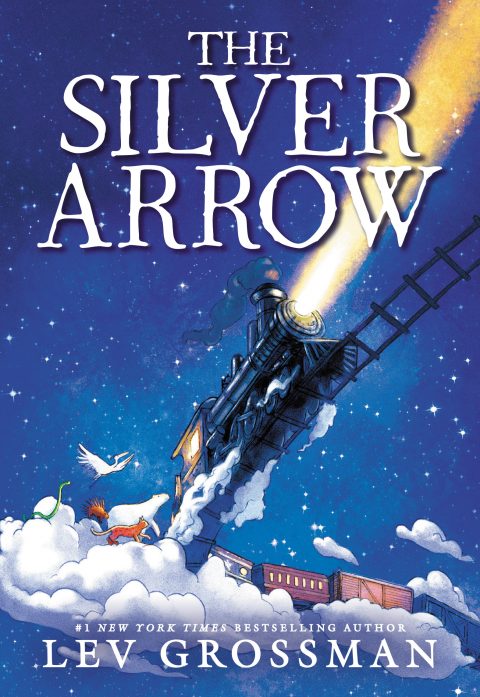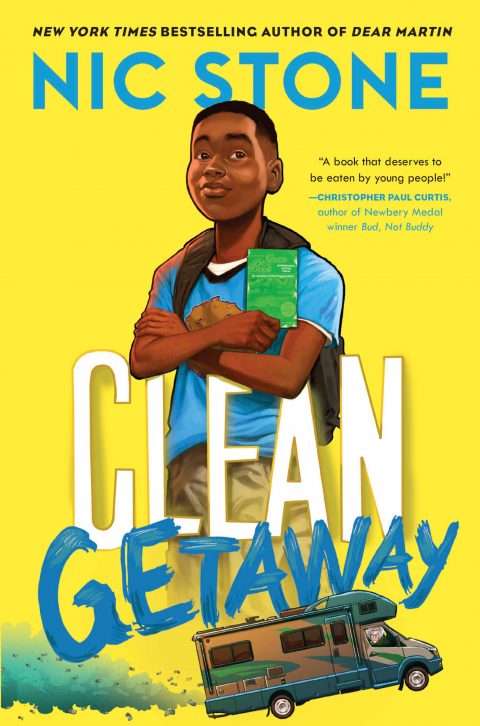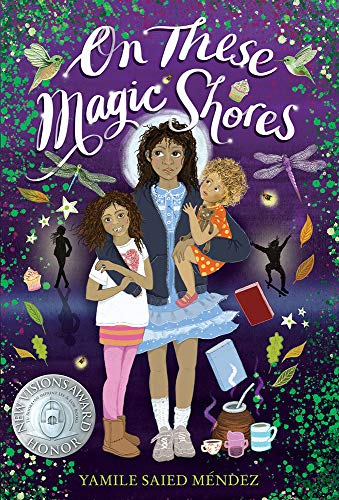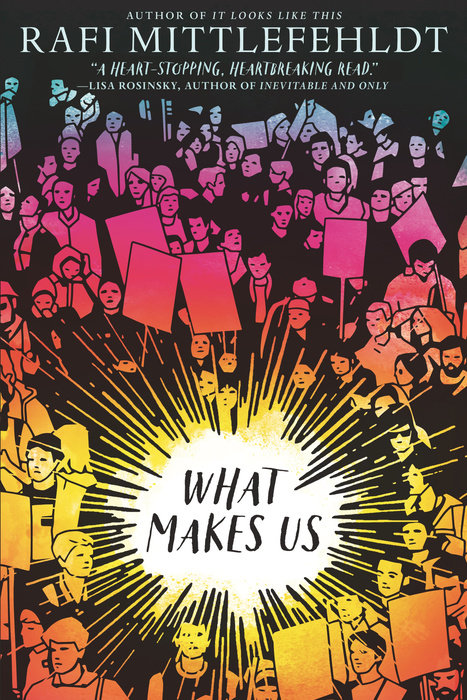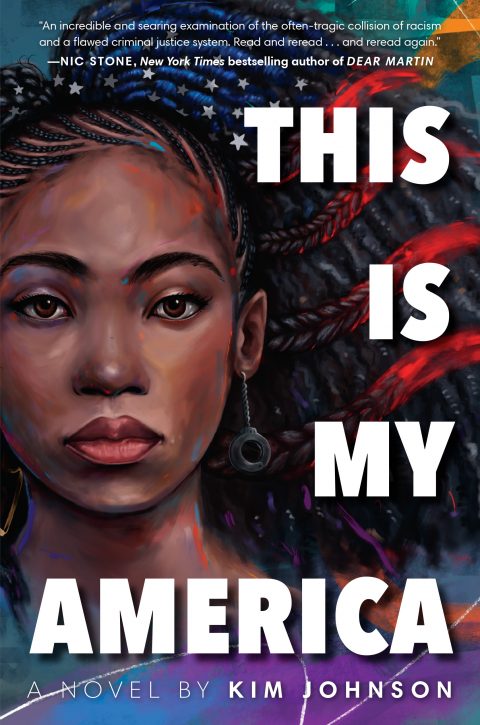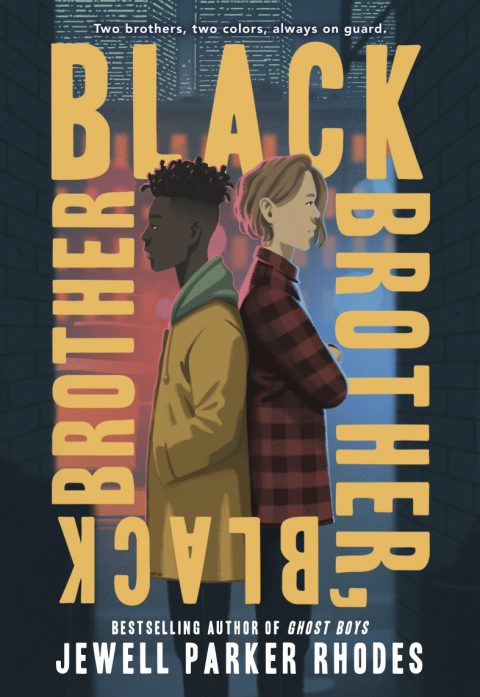 ---
Looking for more great reads from 2021? Don't miss our most popular books from each month last year, and browse all of the themed reading lists on our blog!