Our 2020 survey results are in! And along with our readers' favorite books of the year, we have a list of the top ten most-read titles specifically from Reading Group Choices 2020.
Has your group read all of these terrific books yet?
Most-Read of 2020
---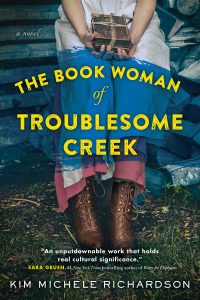 Inspired by the true blue-skinned people of Kentucky and the brave and dedicated Kentucky Pack Horse library service of the 1930s, The Book Woman of Troublesome Creek is a story of raw courage, fierce strength, and one woman's belief that books can carry us anywhere—even back home.

---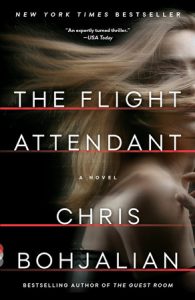 "Filled with turbulence and sudden plunges in altitude, The Flight Attendant is a very rare thriller whose penultimate chapter made me think to myself, 'I didn't see that coming.' The novel—Bohjalian's 20th— is also enhanced by his deftness in sketching out vivid characters and locales and by his obvious research into the realities of airline work." —Maureen Corrigan, The Washington Post
---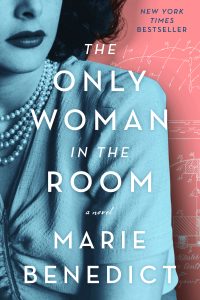 She became Hedy Lamarr, screen star. But she kept a secret more shocking than her heritage or her marriage: she was a scientist. And she knew a few secrets about the enemy. She had an idea that might help the country fight the Nazis…if anyone would listen to her. A powerful novel based on the incredible true story of the glamour icon and scientist whose groundbreaking invention revolutionized modern communication.
---
4. Circe by Madeline Miller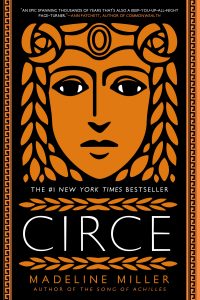 "One of the most amazing qualities of this novel [is]: We know how everything here turns out – we've known it for thousands of years – and yet in Miller's lush reimagining, the story feels harrowing and unexpected. The feminist light she shines on these events never distorts their original shape; it only illuminates details we hadn't noticed before."—Ron Charles, Washington Post
---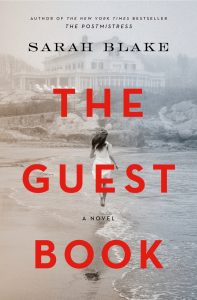 No. It is a simple word, uttered on a summer porch in 1936. And it will haunt Kitty Milton for the rest of her life. Kitty and her husband, Ogden, are both from families considered the backbone of the country. But this refusal will come to be Kitty's defining moment, and its consequences will ripple through the Milton family for generations. For while they summer on their island in Maine, anchored as they are to the way things have always been, the winds of change are beginning to stir.
---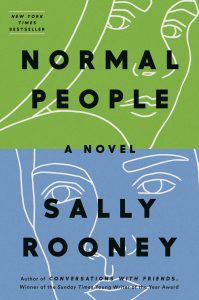 A story that explores the subtleties of class, the electricity of first love, and the complex entanglements of family and friendship. Throughout their years, Marianne and Connell circle one another, straying toward other people and possibilities but always magnetically, irresistibly drawn back together. And each must confront how far they are willing to go to save the other.
---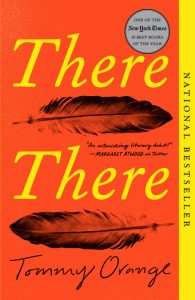 Tommy Orange's shattering novel follows twelve characters from Native communities: all traveling to the Big Oakland Powwow, all connected to each other in ways they may not yet realize. Together, this chorus of voices tells of the plight of the urban Native American—grappling with a complex and painful history, with an inheritance of beauty and spirituality, with communion and sacrifice and heroism.
---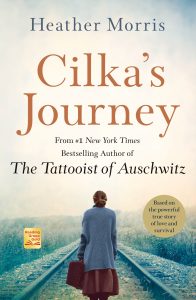 "In the stirring follow-up to The Tattooist of Auschwitz, Morris tells the story of a woman who survives Auschwitz, only to find herself locked away again. Morris's propulsive tale shows the goodness that can be found even inside the gulag." – Publisher's Weekly
---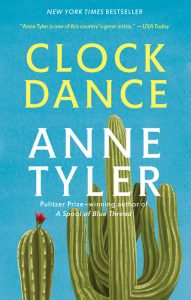 Willa Drake has had three opportunities to start her life over: in 1967, as a schoolgirl whose mother has suddenly disappeared; in 1977, when considering a marriage proposal; and in 1997, as a young widow trying to hold her family together. So she is surprised when in 2017 she is given one last chance to change everything, after receiving a startling phone call from a stranger.
---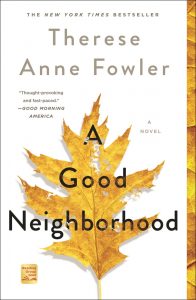 A Good Neighborhood asks big questions about life in America today — what does it mean to be a good neighbor? How do we live alongside each other when we don't see eye to eye? — as it explores the effects of class, race, and heartrending star-crossed love in a story that's as provocative as it is powerful.
---
Curious about what nonfiction and YA books were most-read this past year too?
Check out our lists below!
Most-Read Nonfiction of 2020
1. 999
2. The Hello Girls, Yale Needs Women, and Things We Didn't Talk About When I Was a Girl [TIE]
7. Here We Are and Princess of the Hither Isles [TIE]
8. What God Is Honored Here?, The Blink of an Eye, and The Fate of Food [TIE]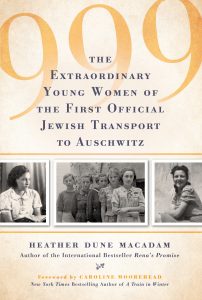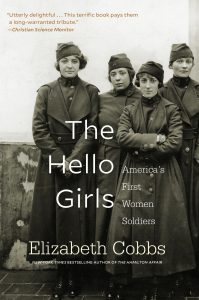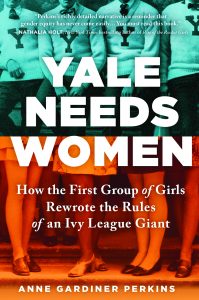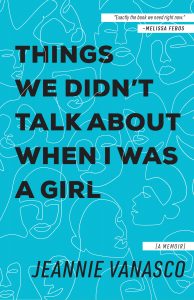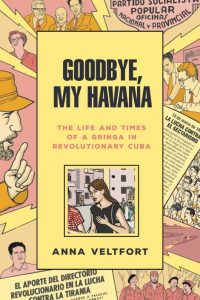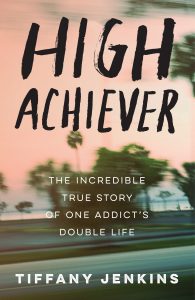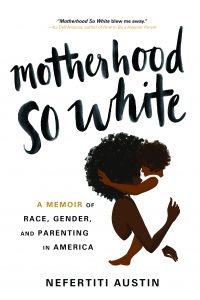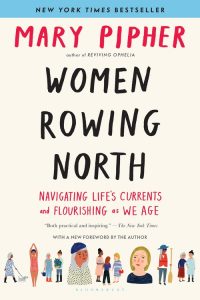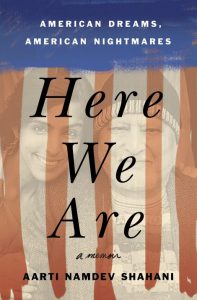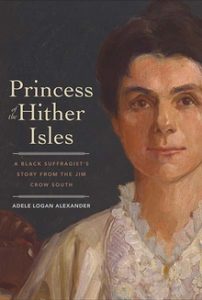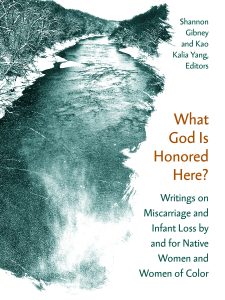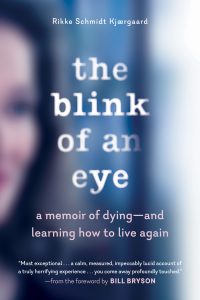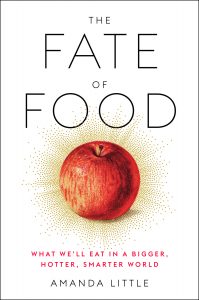 Most-Read Young Adult of 2020
1. I'm Not Dying With You Tonight
3. Becoming Beatriz and Merci Suarez Changes Gears [TIE]
5. In the Neighborhood of True and The Next Great Paulie Fink [TIE]
6. The Assassination of Brangwain Spurge
7. Sunnyside Plaza and Indian No More [TIE]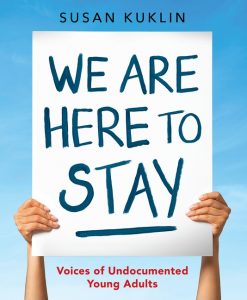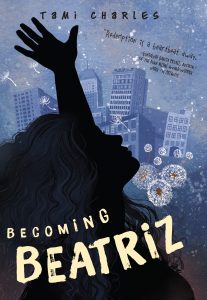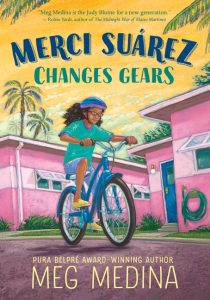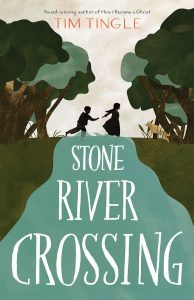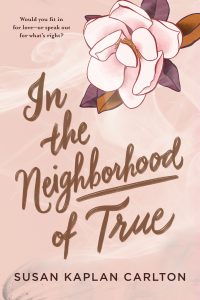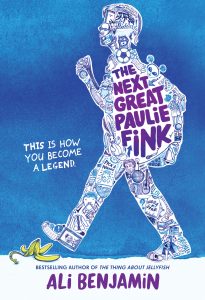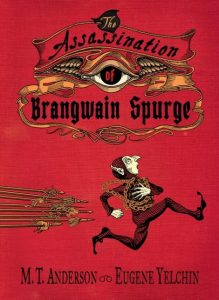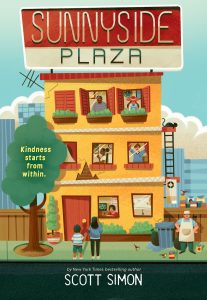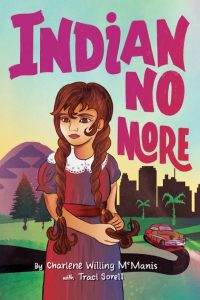 ---
Looking for more great reads from 2020? Don't miss our most popular books from each month last year, and browse all of the themed reading lists on our blog!